Elmia Subcontractor + International Talent Attraction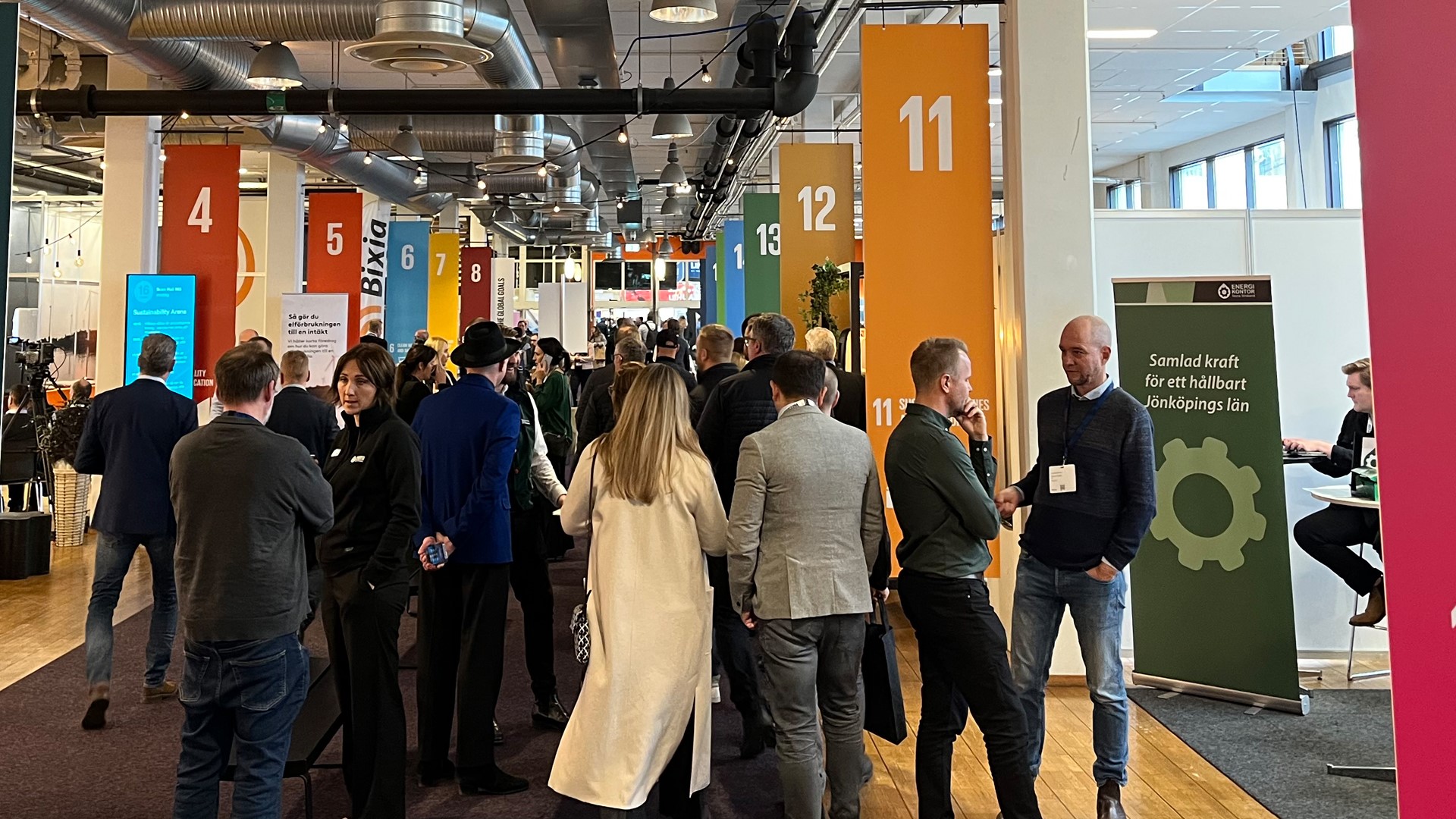 Are you an international student in your final year of a Bachelor's or Master's degree program at JIBS or JTH? Or have you recently graduated and intend to live and work in the Jönköping region after graduation? Well, you're in luck!
Access to the right talent is a significant challenge for industries in Sweden, and as an international student, you could be the solution. Many companies in the Jönköping region are looking for talented individuals like you to help take their business to the next level. Connecting directly with these companies can expand your professional network and potentially secure your dream job.
Don't miss out on this unique opportunity to kickstart your career and impact the industry. Elmia Subcontractor

External link, opens in new window. in Jönköping is the leading trade show for the manufacturing industry in northern Europe. As part of the theme for this year's fair, Region Jönköping County will, together with the Chamber of Commerce and Jönköping University, arrange Talent Attraction Walks on the last day of the fair, November 16th.
To apply for participation, submit your CV including professional experience by clicking here.

External link, opens in new window.