What should we name the university sports centre?
Enter contest to win an iPad!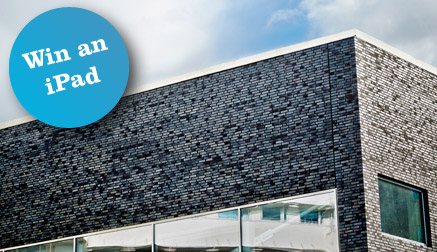 The new sports centre  will be opening soon and we want your help naming it! As a student or employee at JU, you can take part in the naming contest.
The contest starts October 15 and will run until October 30. You can enter up to five name suggestions. The winner will be awarded with not just the honour but also with an iPad. The winner will be selected by a jury and announced at the opening ceremony that takes place on November 22.