Lifelong learning occurs for personal, democratic, and work-related purposes. Within the environment, we refer to it as an ongoing, lifelong individual educational process that takes place in various formal and informal contexts. Much of our research focuses on what happens in the workplace and in educational settings, but we also study what happens on the margins and in the new borderlands that arise from changes at the regional, national, and international levels.
We who work in the research environment contribute to scientific development, but it is equally important that the knowledge developed benefits teaching, our partners, and society at large. When we talk about sustainable work in relation to our HR program, it means talking about both work and life in a broader sense where meaning-making, co-creation, and motivation are central. We envision a society where there is room for all people, and where learning supports individual development in work, as citizens, and above all as human beings.
The research environment has been developed as part of the work to establish a National Centre for Lifelong Learning - Encell. Encell has been commissioned by the government to have overall national responsibility for research and knowledge dissemination on adult learning in partnerships and networks. Encell was formed in 2001 and is managed by the Jönköping University Foundation, with the School of Education and Communication (HLK) as the host organization.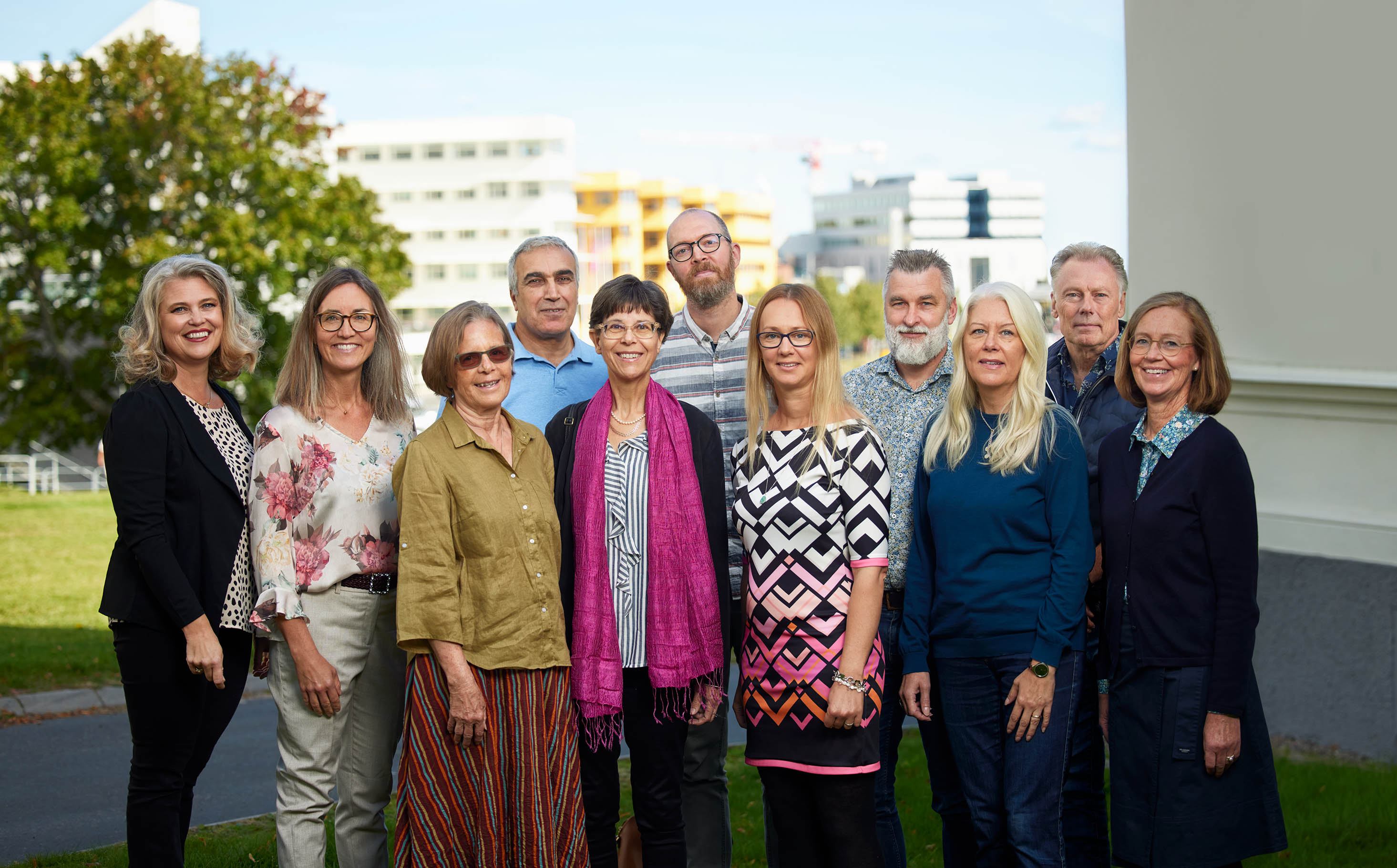 Researchers
Group members
Professors
Associate Professors
Researchers and Post-docs
Doctoral students
Affiliated Researchers
Livslångt lärande