Develop your business idea at Science Park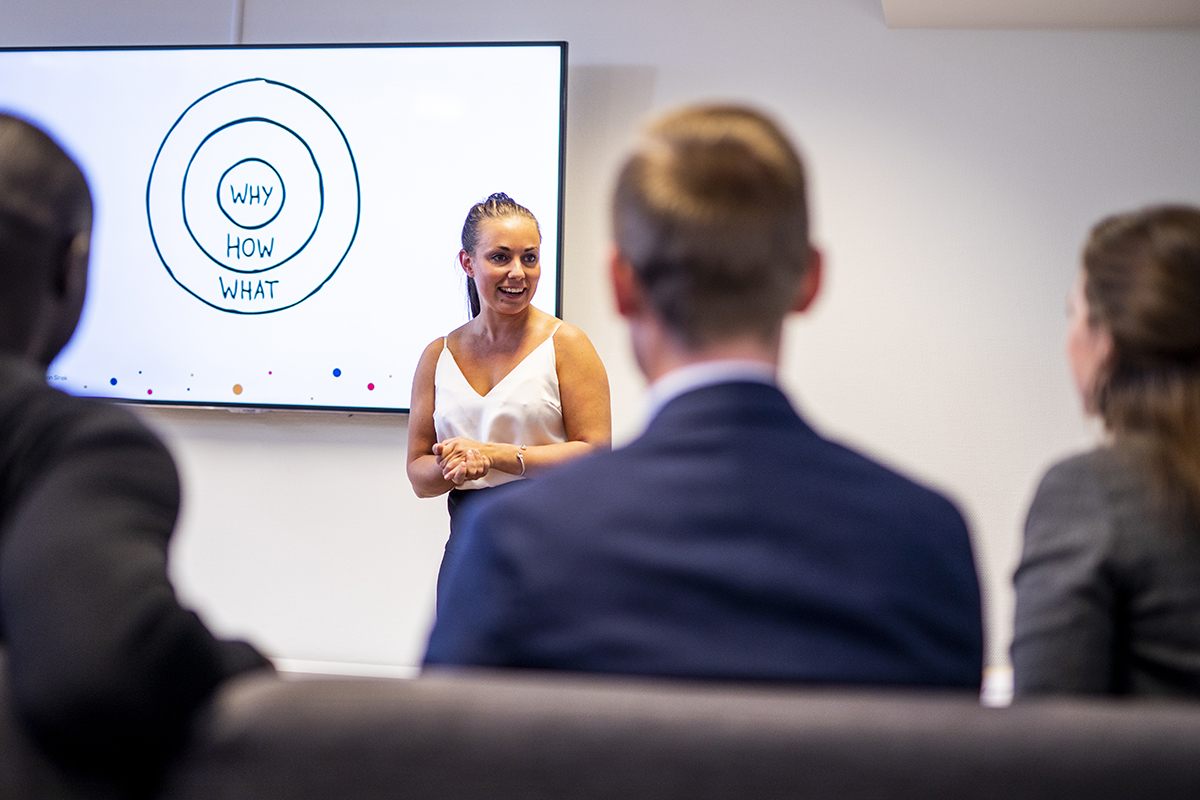 Do you have an idea with a tech approach that you would like to develop further? Then you should participate in the Tech Accelerator program at Science Park in Jönköping. The program starts 14 December and will be held in English. It is free of charge and will be held in the evenings. Apply by 7 December, the number of participants is limited.
Science Park's Tech Accelerator program are for those who really want to focus on developing their business idea. Over 100 startups have successfully developed their ideas in the program. This time Science Park is looking for ideas that have a technological approach to solve a problem or need on the market. Whether it being a service or a product, platform, application, software, or hardware. You can also get help with the technological challenges with your idea.
Individual business development
The Tech Accelerator program lasts for approximately 3 months, during which you will get individual business development along with group-based sessions, access to Science Park's co-working area and meet experts in different business areas. At the end of the program, you will participate at the Demo Day and pitch your venture, meet potential investors, customers, and partners, and have the chance to win money to further develop your business idea.
The lectures/workshops will be held in English. The individual business development can be held in Swedish or English, depending on what you prefer.
Read more and apply here no later than 7 December

External link, opens in new window.