24 hours live broadcast from glass cage on campus
On Tuesday 14 December at 10:00, the student committee "Radio K", a branch of the student association LOK under the School of Education and Communication, will start broadcasting live from a glass cage on campus. They will broadcast live for 24 hours during the event "Radio K Bryr Sig (Radio K Cares) x Jönköping Student Union" and the goal is to raise money for Musikhjälpen (Music Aid).
Last year's event was scaled down due to the pandemic, and therefore the organisers want to invest more this year. Among other things, the event is co-organized with the Student Union and it will broadcast from a glass cage on campus.
The goal is to raise money for Musikhjälpen (Music Aid). During the 24 hours of the broadcast, there will be a lot of activities where both student associations at Jönköping University and external actors will contribute.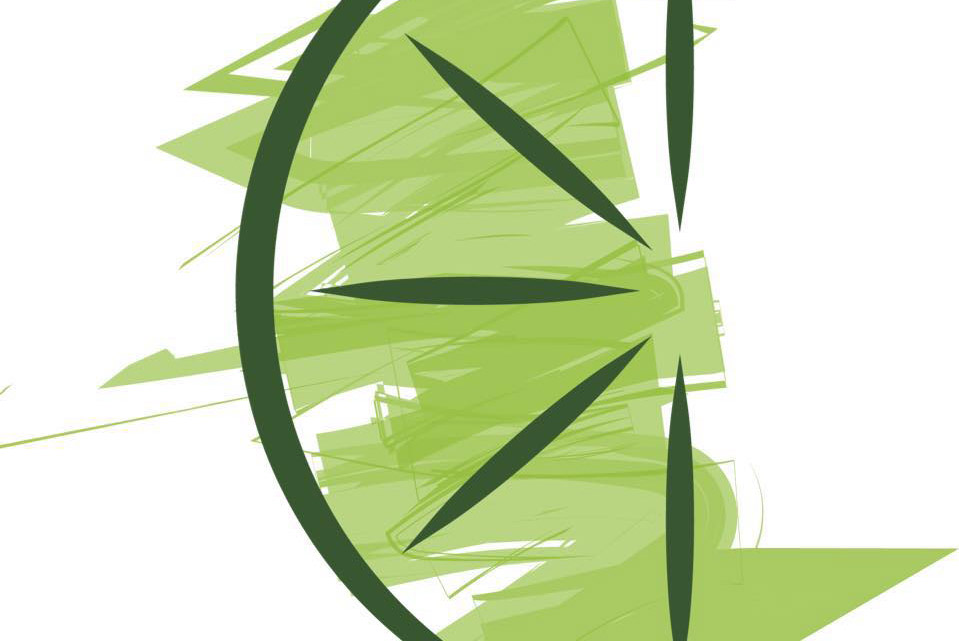 "We will have interviews with relevant people, live performances, and auctions that are ongoing throughout the day. We will have a small 'Christmas market area' on campus, where both associations and committees from JU will be seen, as well as local actors and organizations such as Erikshjälpen. In the evening, we will have some happenings at Rio where we organize music quizzes and stand up, among other things," says Oliver Eriksson, President of Radio K.
There are about twenty students working with the event this year, eleven of them from Radio K, and the others from the Student Union's project group. The expectations for the event are high. Although they would be happy to raise more money than 2019, they emphasize that this year's theme "For a world without child labour" is very important in itself.
The hosts of Musikhjälpen 2021 are Brita Zackari, Anis Don Demina and Oscar Zia. On 13 December, they will be locked in a glass cage, which this year is located on Gamla torget in Norrköping. From the glass cage, they send live radio (which is sometimes also broadcast on television) and collect money for a full 144 hours. The theme for Musikhjälpen 2021 is "For a world without child labor".