Case competition
Are you reconsidering your business model, supply chain, product portfolio, or organisation? Or perhaps thinking about how to reach new audiences or improving the sustainability of your operations? Any type of business or organisation challenge you face, we would be happy to elaborate ways to combine your team and challenges with our students' energy and creative ideas.
Let us assist you by organising a case competition from which you obtain concrete ideas and new perspectives students engaging in solving a problem that you have defined. Students will work with your case and present various solutions from which your company can draw inspiration.
Be the case company in JIBS Entrepreneurship Challenge

JIBS arranges an annual student competition to stimulate entrepreneurship and creativity. Each year a different company is invited to present a problem they are encountering. The teams are then allowed 24 hours to come up with a solution and prepare a pitch to sell it. On the final day they pitch their solutions to a jury.
The best pitches are repeated in a grand final, open for all students and faculty. Winning team and runner ups get prizes for the equivalent of up to 130.000 SEK in total. The competition is developed to foster cross-disciplinary thinking and teamwork among students from School of Engineering and Jönköping International Business School.
"JIBS Entrepreneurship Challenge is an essential part of our strategic intent to create collaborations with JU and, perhaps above all, with students who can enrich and challenge our external analysis. It is extremely valuable to get this kind of input and energy."

Björn Holm, CEO, T-Emballge AB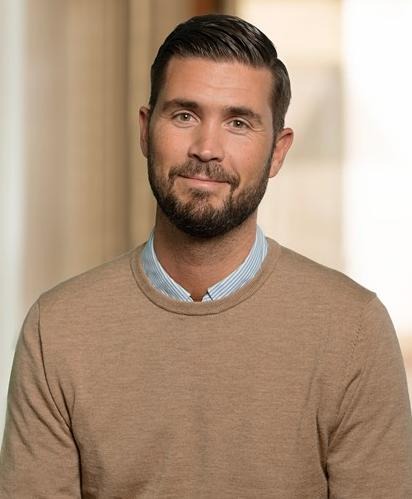 Solve your SDG challenges through our student competition Impact Challenge

Do you want to contribute to the Sustainable Development Goals (SDGs)? Regional business corporations are challenging students to help them create ideas for impactful sustainable solutions connected to new customer values and business outcome.
Working with real-life challenges and local businesses, students have the opportunity to create positive impacts and to gain valuable knowledge about multi-stakeholder engagement, innovation for sustainability and much more.
"We want to find out how a digital platform could support new sustainable business models to increase the use of SWERO's products. Based on the circular economy, the students presented a solution that could help us create an even stronger value proposition for our customers."

"SVERO Lifting AB"