5 Quick Questions with Pathway Programme student Lisa Ye Shi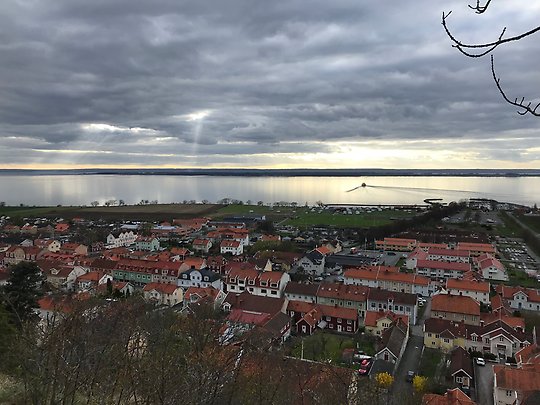 Which Pathway Programme did you attend?
I attended the Pathway Semester Programme
Are you attending a programme now at JU, and in that case which programme?
Yes, I am starting the Master's programme in Digital Business at Jönköping International Business School this Autumn.
What was best about Gränna and the study environment?
The teachers – they were very helpful!
What did you see as your greatest challenges when you came here, that you have now overcome?
My greatest challenge was speaking English. Now, after the programme, I have improved my speaking in class and I am more outgoing.
What are your plans for the future?
Get my master's degree and find a good job.