Content updated 2017-08-31
Intership abroad at the School of Education and Communication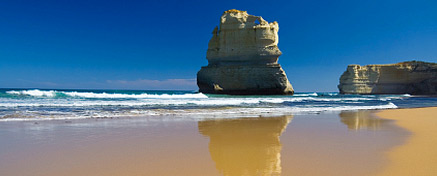 As a student at the School of Education and Communication you have the opportunity to do an Internship period (VFU) abroad.
By placing your internship abroad you gain valuable knowledge, both on a professional and personal level. You get a better understanding of other cultures, societies and languages. International experiences also allow you to broaden your views, learn how to handle new situations, and at the same time you will learn new things about yourself.
Travel grant
Program students at the School of Education and Communication are entitled to apply for travel grant. The allowance, which is SEK 4,000, can be applied for once during your study period.
Questions
If you have questions regarding your internship placement and credit rating, contact your program director.