The School of Health and Welfare hosted international project session about user participation
On 25-29 October, the Erasmus project regarding social work and user participation that the School of Health and Welfare at Jönköping University participates in gathered in Jönköping. Among the participants are educators, working professionals and social work service users. The Department of Social work at the School of Health and Welfare hosted the gathering
"We've had some really rewarding days where we have combined working intensively together with doing some fun activities," says Aimée Ekman, senior lecturer in social work and chair of the international council at the School of Health and Welfare.
The gathering stretched over five days and was a part of the project "Social workers' education and service users' participation: sharing experiences and improving skills" which is conducted within ERASMUS+ Strategic Partnership. The project started in 2020 and the aim is to make service users more involved in the education of future working professionals within social work.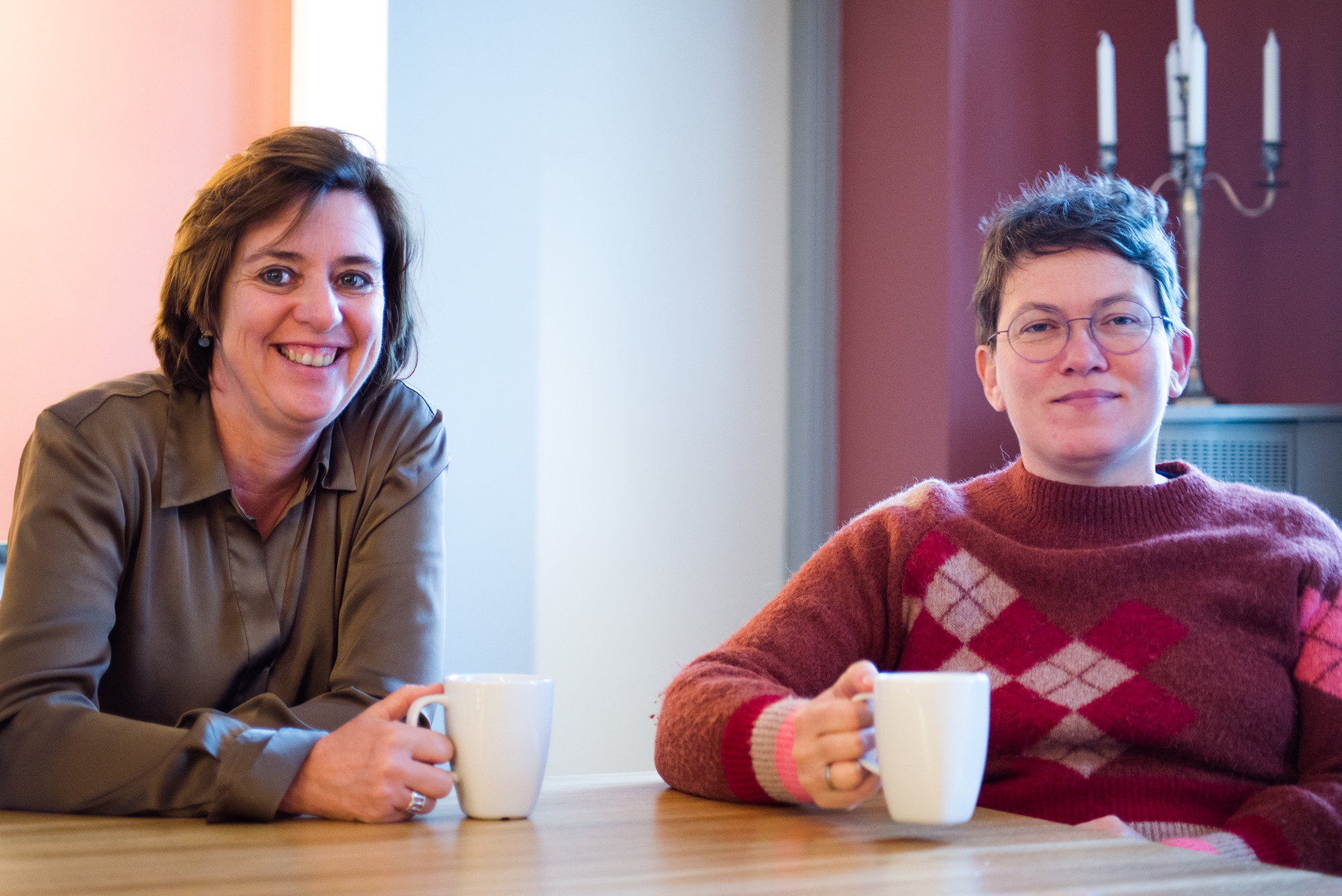 "In many European countries there is a will to increase the level of participation among the service users, but the level of how far the countries have come with user participation varies a lot. When we were presented the opportunity to receive funding from Erasmus, we thought that it would be good to start a collaborative project between our schools to work with this issue," says Christoph Texier, teacher at the Ocellia school in Lyon, France.
The project is divided into different phases and has now entered phase two, in which pedagogical tools are developed that are meant to enable, and increase, service user participation within higher education in social work. This gathering was the second of three that are scheduled to take place during the autumn 2021. The first was held in Strasbourg in September, and later this year the group will meet in Gent.
"During this gathering, the participants from Jönköping presented examples of how they work to integrate service user participation in their social work educational programmes. We have been discussing and reflecting over these examples with the aim to develop the best pedagogical tools possible," says Christoph Texier.
Since several of the participants in the project themselves are social work service users, their perspective is taken into account in a great way in the project process.
"For example, two of the participants from Belgium have experienced living in poverty and they can share that experience to the other participants in the project. At home, in Belgium, they contribute to the education of social workers by giving lectures about poverty at different universities," says Lien Agache, who is a teacher from Gent.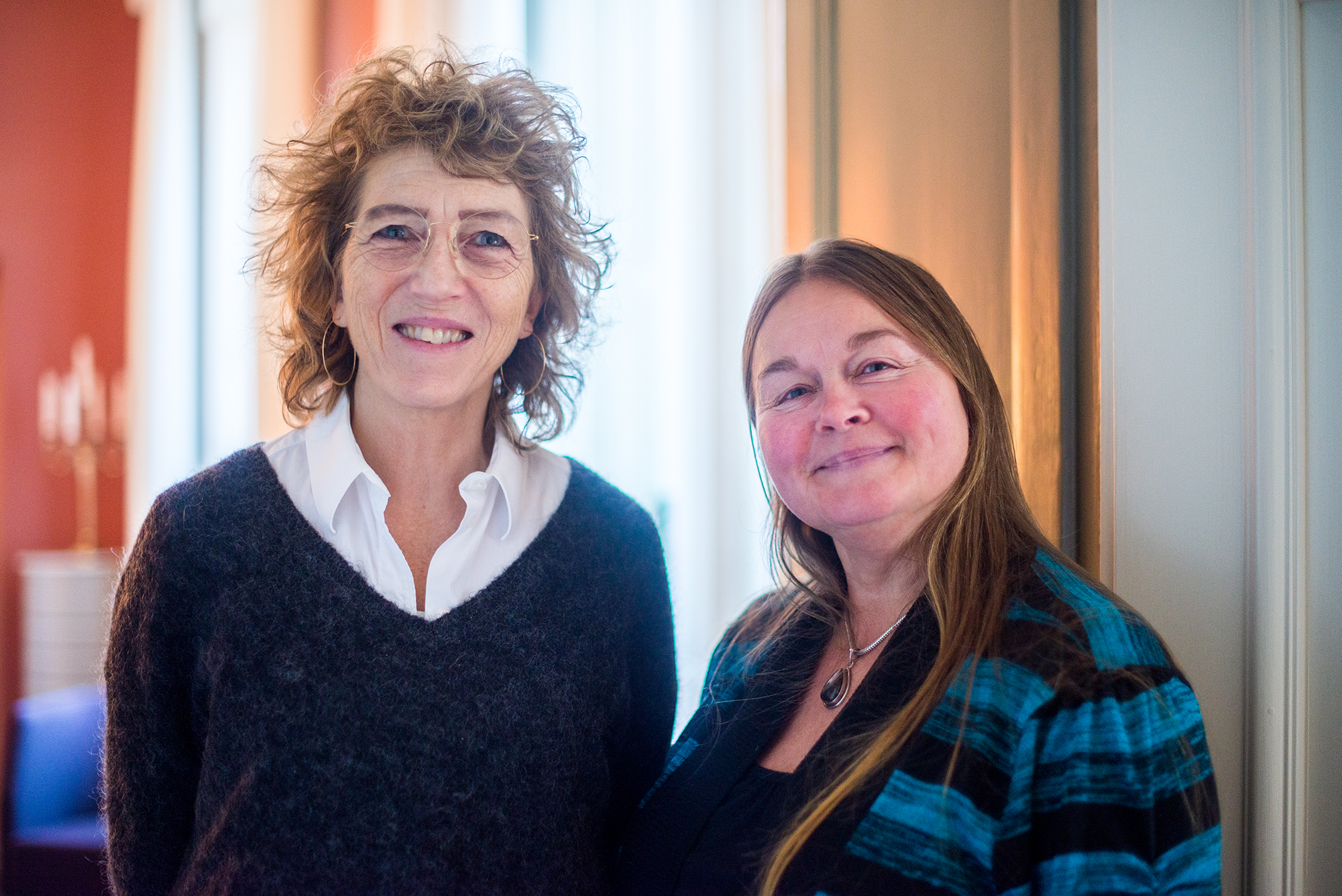 The members of the project consist of educators, as well as service users, and social workers. From academia, teachers from the School of Health and Welfare, Arteveldehogeschool in Gent, Belgium, as well as Ocellia, Ecole des métiers Santé Social en Auvergne Rhône-Alpes in Lyon, France, particpate in the project.
From the School of Health and Welfare, mainly Aimée Ekman and Anneli Edin are working within the project.