Online conference format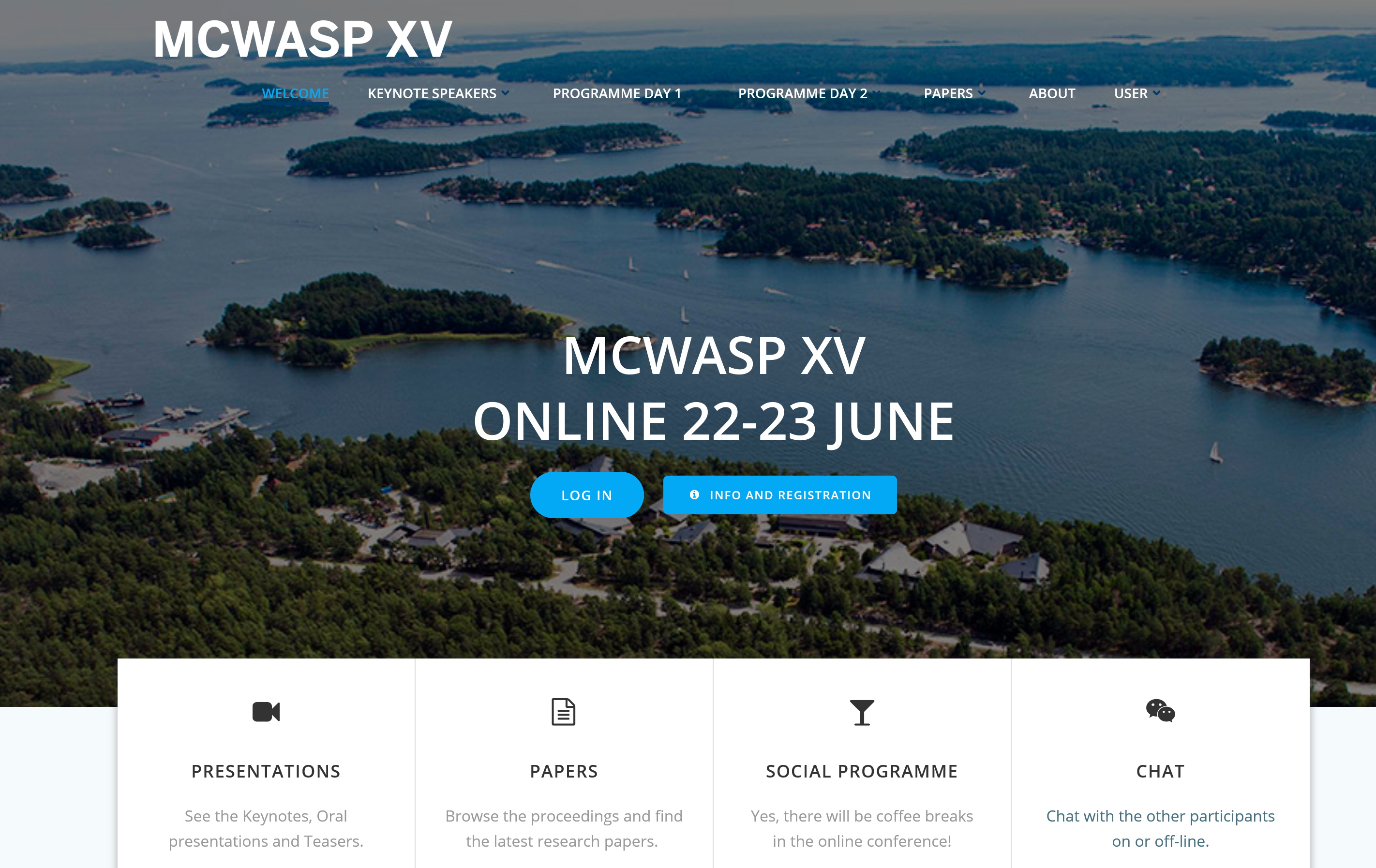 We are currently building the new website that will serve as the platform for the online conference to be held 22-23. June 2020. The website will contain all the scientific presentations, and we also aim to recreate some of the social interaction and discussions of a physical conference, but in a digital way.
The overall format of the conference will remain as was intended for the physical meeting. There will be a Programme for each of the two days of the conference where the contributions are presented in different sessions. The main difference is that all contributions are accessed on their own Presentation page. On this page, the authors are free to show their work in different ways, such as text, images, recordings, powerpoints, links to other online material etc. See the page Online presentations for more info.
Each morning, the programme and all presentations for the day will be made available on the website. During the day, you will have the opportunity to visit all the presentation pages in your own pace and time, make comments and ask questions to the authors. You can also see which other participants are online and interact with them through the Chat function or the Message function on the website.
Once registered and logged in you will be able to:
Watch the Keynotes and other presentations
Chat and send messages to other registered users
Access all papers
Make comments/questions to the authors
Reply to comments on your own work
Vote for Teaser of the Day
We hope that you will all be able to contribute, participate and enjoy the online conference and we look forward to seeing you online 22-23. June.