PrepAIr Newsletter
A COLLABORATIVE PROJECT ABOUT "READINESS" FÖR AI TRANSFORMATION
A part of the research environment on applied AI (AFAIR) at the School of Engineering, Jönköping University
More about the project
Objectives

The purpose of the PrepAIr project is to identify mechanisms that affect organizational "readiness" for AI transformation.
The goal for the collaborating companies is to gain good insights on their own organizational "readiness", to identify development potentials in the area and to start their own AI transformation.


Research questions

1. What emotional reactions emerges in discussions on AI transformation in operational processes?
2. What power structures are potentially challenged by AI transformation?
3. What competencies and knowledges are crucial in preparing for AI transformation?
Trending
Although AI technology is emerging in many companies' businesses and processes world wide, the definitions of what makes a technology an "AI" is still unclear. Scan the QR-code to learn more about what industry experts have to say about it.
Flashback April
Our researchers attended the annual staff conference of JTH, hosted at Hooks Herrgård outside of Jönköping. Before the conference, the project leaders of AFAIR met together (see picture below).
The companies have started submitting their homework on the theme Power in AI transformation.
On April 21st, the annual SPARK-conference was held at Jönköping University for researchers, companies and institutions to meet. This year the topic was environmental sustainability and how the industry deals with climate change.
The first draft of a survey on AI readiness has been finalized.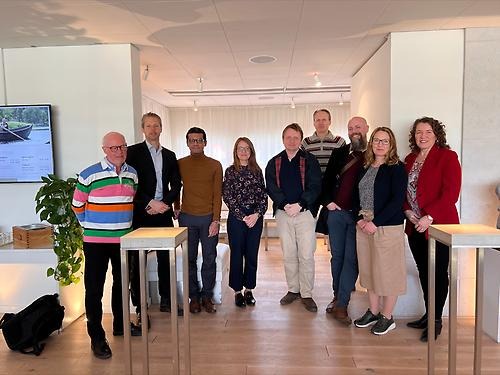 Up next...
At the end of April, the full papers based on the abstracts accepted to the EurOMA conference will be finalized and submitted.
The survey on AI readiness will be sent to an external company for testing before the summer.
The third Workshop in the PrepAIr project will be hosted at Siemens Energy's location in Finspång on May 19th-20th. The theme will be Power, and the companies will present their work with analyzing specific processes from a power-perspective in relation to AI.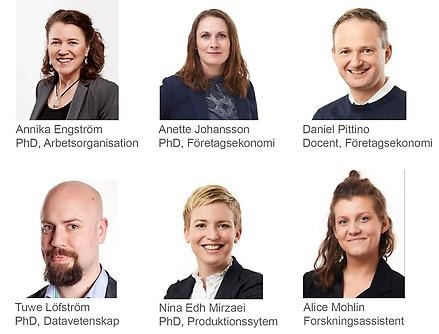 Associate Professor Work Organisation

School of Engineering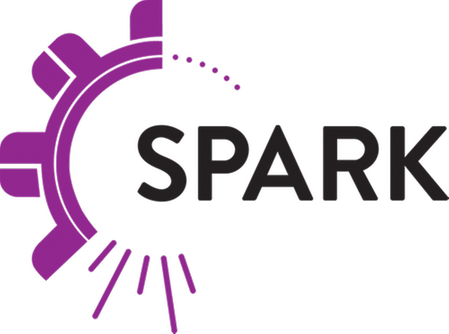 PrepAIr is one of several projects within the frame for the research profile AFAIR in the research and educational environment SPARK at Jönköping University's School of Engineering.
Read more at ju.se/spark.