PrepAIr Newsletter
A COLLABORATIVE PROJECT ABOUT "READINESS" FÖR AI TRANSFORMATION
A part of the research environment on applied AI (AFAIR) at the School of Engineering, Jönköping University
More about the project
Objectives

The purpose of the PrepAIr project is to identify mechanisms that affect organizational "readiness" for AI transformation.
The goal for the collaborating companies is to gain good insights on their own organizational "readiness", to identify development potentials in the area and to start their own AI transformation.
Research questions

1. What emotional reactions emerges in discussions on AI transformation in operational processes?
2. What power structures are potentially challenged by AI transformation?
3. What competencies and knowledges are crucial in preparing for AI transformation?
Trending in AI
AI is expected to have large effects on industries, companies and organizations. However, instead of competing about tasks, some suggest that the introduction of AI can "rehumanize" work. To read more on how organizations can adapt this approach, scan the QR-code!

Flashback March
The three papers submitted to the EURAM conference, and the three abstracts submitted to the EurOMA conference have all been accepted, and the researchers are now planning their participation in Zurich June 15th-17th and Berlin July 1st-6th.
The annual report for PrepAIr's first year was submitted.
This month we have had two big reasons to celebrate: PrepAIr's project leader Annika Engström has successfully given her trial lecture and been appointed Associate Professor in Work Organization (picture of Annika to the right). Company representative Johan Simonsson from Husqvarna Group has successfully defended his doctoral thesis at KTH Royal Institute of Technology. Congratulations to them both!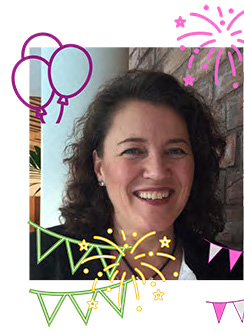 Coming up
A group of researchers and company representatives have met and discussed the focus on a jointly written paper based on the project's research and will continue to work with it.
The researchers and company representatives will meet and discuss a potential interview study related to the power theme in the project.
A survey on AI readiness is close to being finalized and will be tested the coming weeks.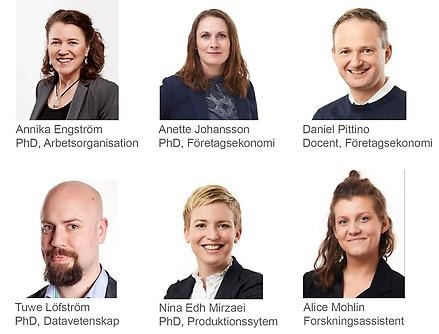 Associate Professor Work Organisation

School of Engineering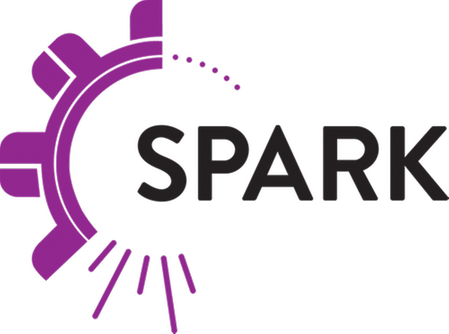 PrepAIr is one of several projects within the frame for the research profile AFAIR in the research and educational environment SPARK at Jönköping University's School of Engineering.
Read more at ju.se/spark.