PrepAIr Newsletter
A COLLABORATIVE PROJECT ABOUT "READINESS" FÖR AI TRANSFORMATION
A part of the research environment on applied AI (AFAIR) at the School of Engineering, Jönköping University
More about the project
Objectives

The purpose of the PrepAIr project is to identify mechanisms that affect organizational "readiness" for AI transformation.
The goal for the collaborating companies is to gain good insights on their own organizational "readiness", to identify development potentials in the area and to start their own AI transformation.
Research questions

1. What emotional reactions emerges in discussions on AI transformation in operational processes?
2. What power structures are potentially challenged by AI transformation?
3. What competencies and knowledges are crucial in preparing for AI transformation?
Trending
Eminent psychologist Gerd Gigerenzer don't expect algorithms to take over the world, but still think that humans should develop intelligence in a similar pace as technology to remain in control. Read the interview with Gigerenzer by scanning the QR-code!

Flashback February
Researchers and company representatives have met and discussed the preparation work for the next Workshop in relation to the theme "power".
A special "survey-group" of researchers and company representatives are close to finishing the work with a survey about AI readiness that will launch in the spring.
Three of the abstracts sent to the EUROMA conference have been accepted and researchers are starting to work on developing the full papers.


Coming up
Workshop 3 in the project, which will be held in Finspång at Siemens-Energy in May, will be further planned during the coming weeks.
The researchers have met and decided to continue with the paper that resulted from the focus groups conducted during the spring of 2021 and send it to a scientific journal.
A single-case study by two PhD students within AFAIR will start its data collection with focus groups next week. The subject of the study is trust in relation to machine learning in specific processes.

PrepAIr lies within the research and educational environment SPARK. Scan the QR code to read more about the yearly SPARK conference and sign up to join on April 21st!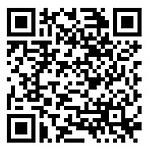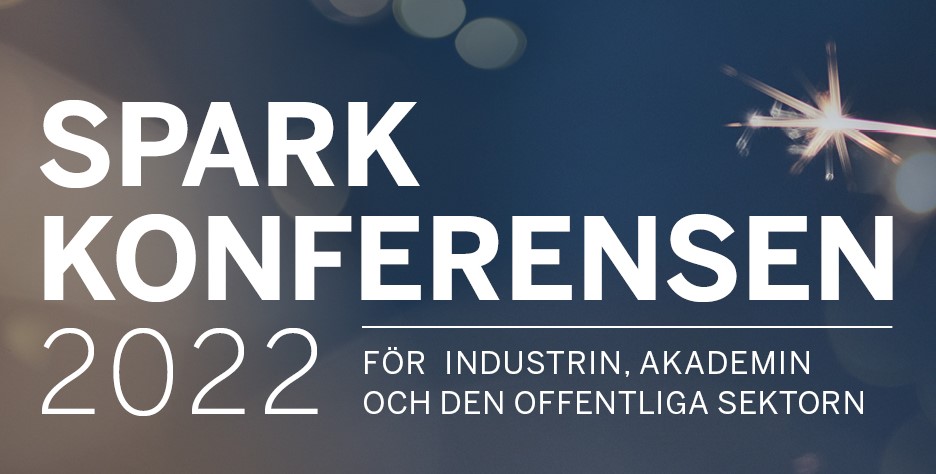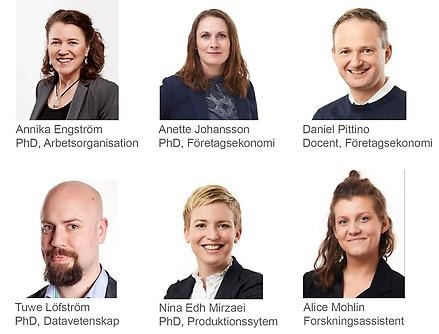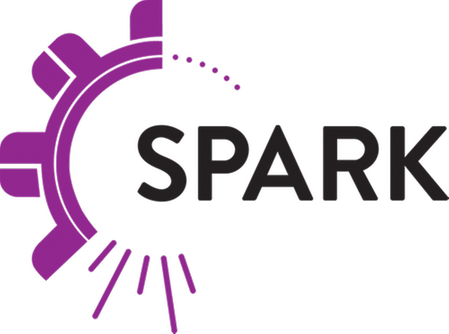 PrepAIr is one of several projects within the frame for the research profile AFAIR in the research and educational environment SPARK at Jönköping University's School of Engineering.
Read more at ju.se/spark.