PrepAIr Newsletter
A COLLABORATIVE PROJECT ABOUT "READINESS" FÖR AI TRANSFORMATION
A part of the research environment on applied AI (AFAIR) at the School of Engineering, Jönköping University
More about the project
Objectives

The purpose of the PrepAIr project is to identify mechanisms that affect organizational "readiness" for AI transformation.
The goal for the collaborating companies is to gain good insights on their own organizational "readiness", to identify development potentials in the area and to start their own AI transformation.
Research questions

1. What emotional reactions emerges in discussions on AI transformation in operational processes?
2. What power structures are potentially challenged by AI transformation?
3. What competencies and knowledges are crucial in preparing for AI transformation?
Trending in AI
Does AI deserve all the hype? Engineering Professor Edward Dougherty from Texas A&M University says yes, but still emphasizes the need for theorization on the subject. Read more by scanning the QR-code!

A look back at January
A group of researchers and company representatives have had meetings about the content of a survey to measure AI readiness.
The researchers have written and submitted papers to three scientific conferences (picture to the right). Their content is based on the focus groups, competency mapping and master thesis works from 2021.
Researchers and company representatives have met and discussed the next theme for the project and for the next workshop. They decided on "power".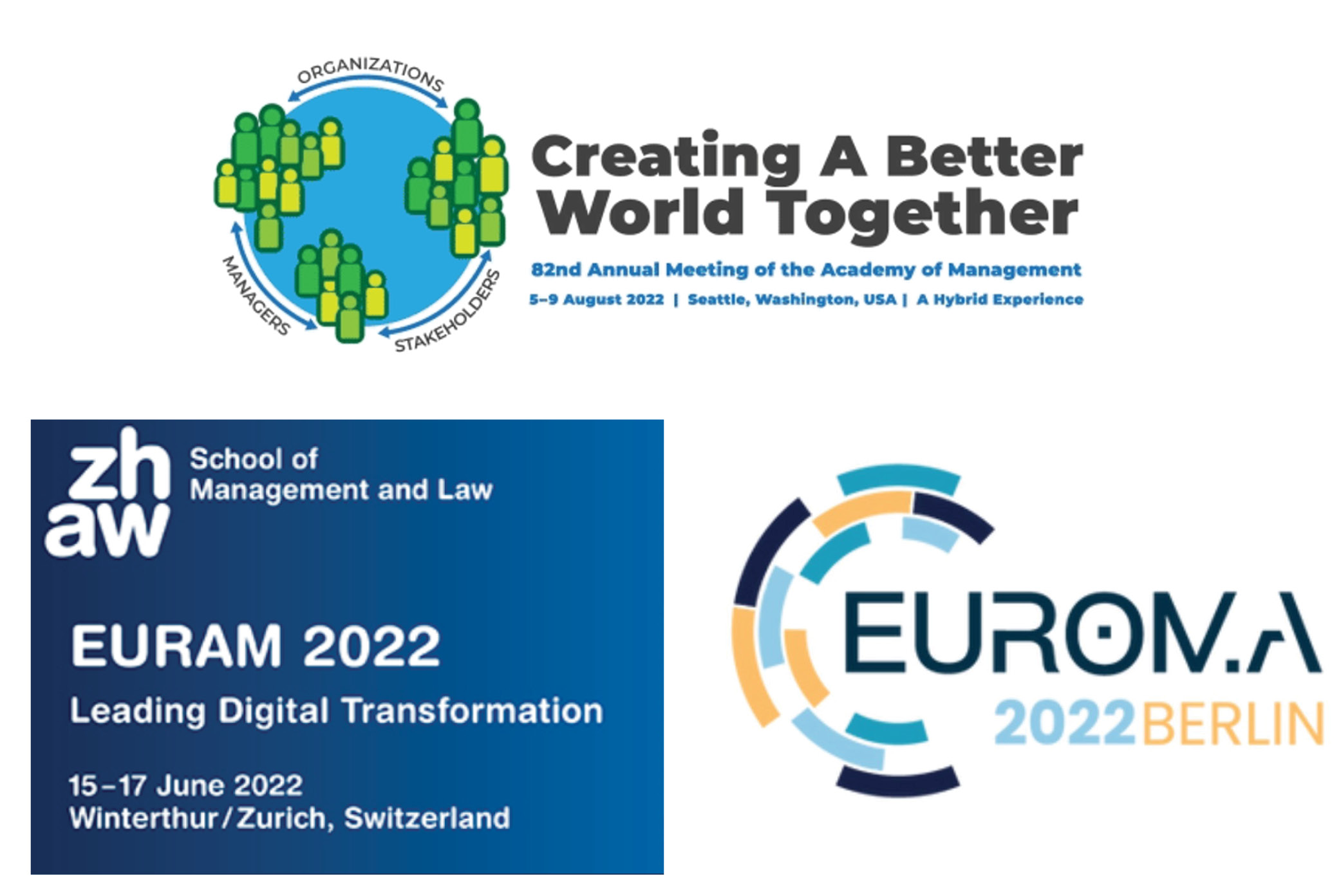 Coming up...
This week, the researchers and company representatives are meeting to decide on the companies' work related to "power" before the next workshop in April.
After the meeting, companies will start working on analyzing their own process(es) in relation to "power".
Researchers will meet and discuss a potential interview study related to the "power" theme.
The researchers will continue to work with a survey on AI readiness that will launch during the spring.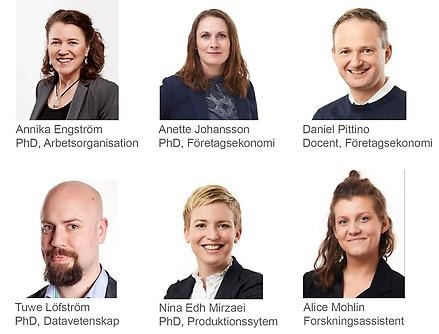 Associate Professor Work Organisation

School of Engineering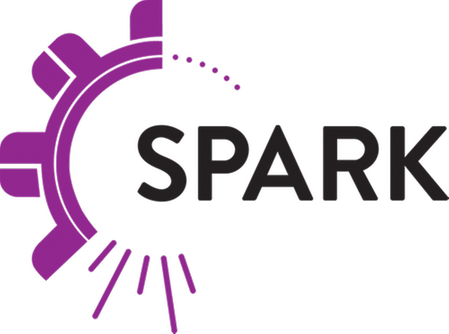 PrepAIr is one of several projects within the frame for the research profile AFAIR in the research and educational environment SPARK at Jönköping University's School of Engineering.
Read more at ju.se/spark.