AFAIR - multidisciplinary research project with focus on applied AI
AFAIR is a research project developed in collaboration with the industry to integrate the technical, logistical and organizational aspects that AI introduces. Researchers from several disciplines collaborate with leaders and experts in the business world to develop knowledge on how to integrate data-driven AI into practice in a sustainable and competitive way.
In this project, the application of AI involves developing or adapting methods and algorithms for specific and well-defined tasks. In AFAIR, this is usually co-produced with participating companies and usually includes problem formulation, data selection and evaluation. AFAIR pays special attention to data-driven AI technology, which can be used to develop its own value creation process, as well as products and services created by the development process based on customer needs. These applications pose the challenge with AI transformation for organizations, that is, the transformation process that arises through the incorporation of AI technology in the company. It can be anything from a single workflow change to completely new business models or organizational structures.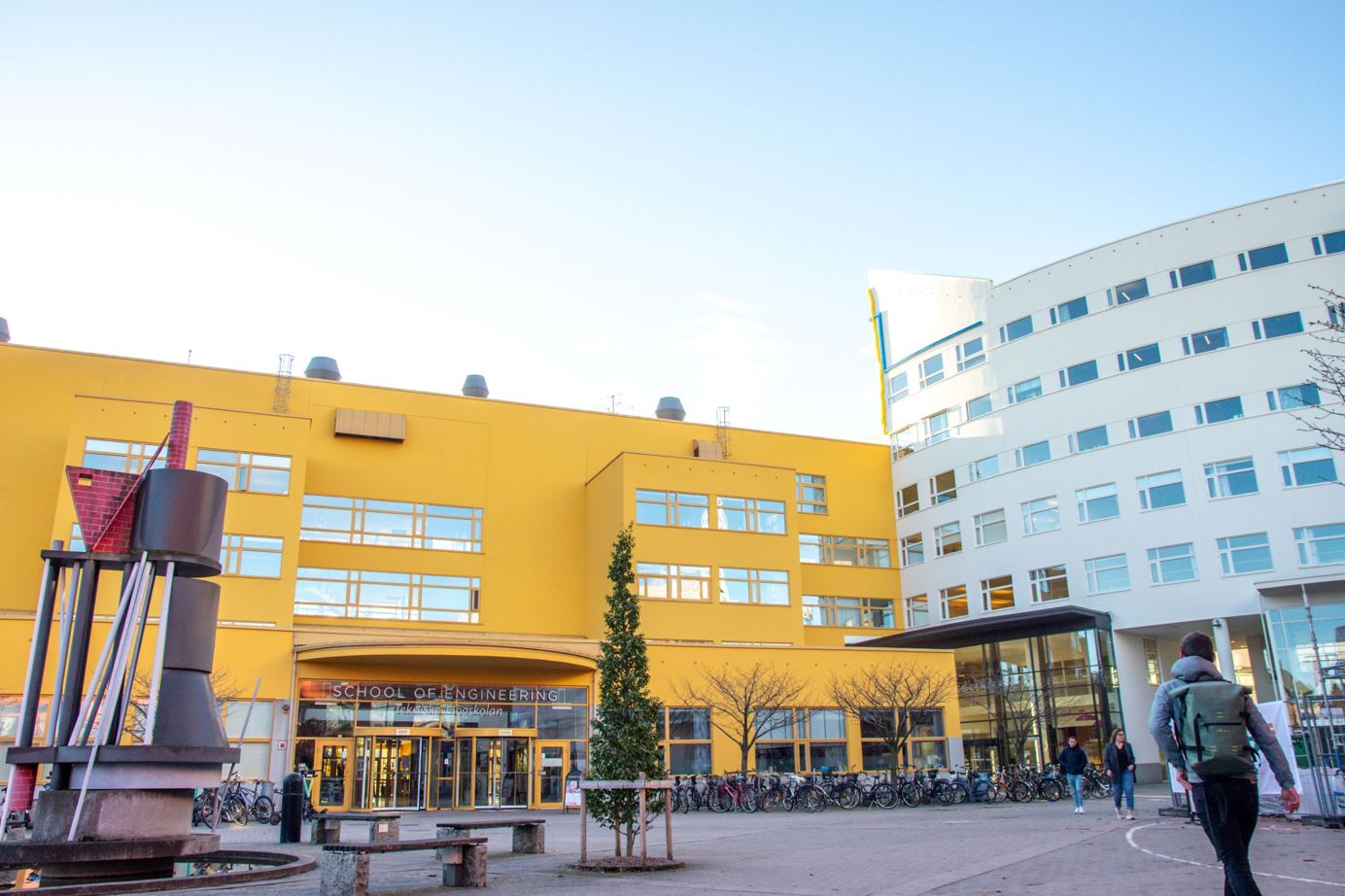 The digitization of flows entails that the availability of data has increased dramatically. However, having data available does not automatically mean that data creates value. AFAIR has developed new expertise on how to use AI to create revenue and sustainable industrial development. By focusing on technology as well as leadership, organization and logistics, we can understand better how to achieve AI transformation in practice. Development takes place quickly and through collaboration between academia and companies we can achieve relevant and faster results in business, education and research.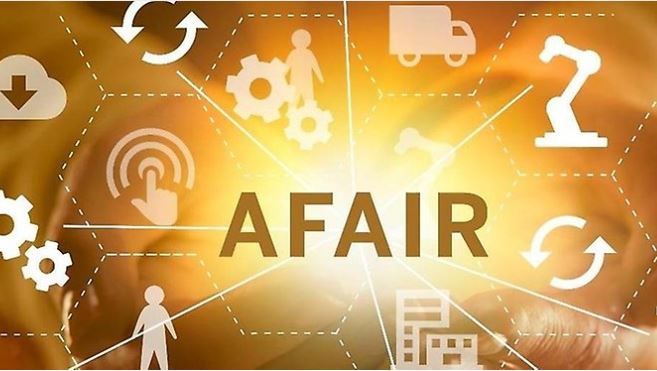 From an overall and long-term perspective, the goal is to develop a research and educational environment. From a national and international perspective, Jönköping University will be a reference point for such activities. In the short to medium term, AFAIR is expected to improve companies' ability to apply data-driven AI from a technical, logistical and organizational perspective. This applies to partner companies that participate as well as other companies through affiliate research projects and knowledge dissemination programs. At the same time, by actively participating in scientific conferences and publishing results in scientific journals, existing theories in these areas will also be developed.
AFAIR is a unique initiative through the multidisciplinary collaboration approach.
Do you want to know more about the project?
Do you want to develop the next project with us?
External Relations Manager

School of Engineering