Inaugural lectures 2019
Friday 11th October 2019, the university's new professors and honorary doctors gave lectures in the JU Aula at the School of Education and Communication.
The subjects of the lectures covered metal corrosion, leadership development, regional economics, child neurology, international nursing practices and much more.
Surface treatments: an armour and a make-up for materials
Caterina Zanella - Professor of Surface Technology

Language: English

08.00 - 08.30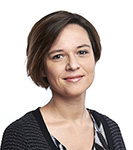 Leadership development in complex times
Sofia Kjellström - Professor of Quality and Improvement.
Language: Swedish

08.35 - 09.05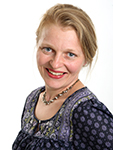 The Magic of the Brain: Unravelling Mysteries of Brain and Behaviour in Childhood Disability
Dido Green - Professor of Occupational Therapy.
Language: English

09.10 - 09.40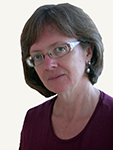 On the estimation of generalized linear models in the presence of multicollinearity
Kristofer Månsson - Professor of Statistics
Language: English

09.45 - 10.15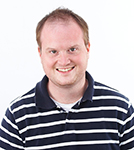 Early Childhood Development in an International Context
Honorary Doctor
Dale Clark Farran - Emeritus Professor
Presented by Mats Granlund and Eva Björck

10.25 - 11.10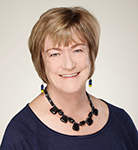 Joy in the Journey: Reflective Practices to Improve Patient Care Outcomes
Honorary Doctor
Gwen Sherwood - Emeritus Professor
Presented by Maria Björk

11.15 - 12.00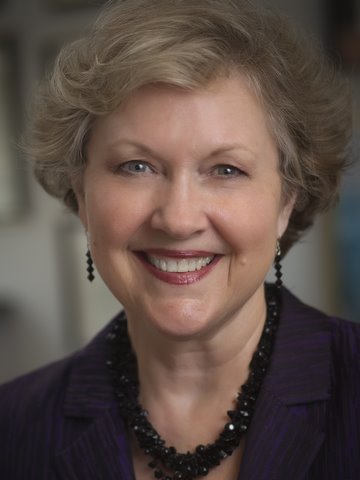 Institutions, government quality and regional inequality
Honorary Doctor
Andrés Rodriguez-Pose - Professor of Economic Geography
Presented by Johan Klaesson

12.05 - 12.50