Invited speakers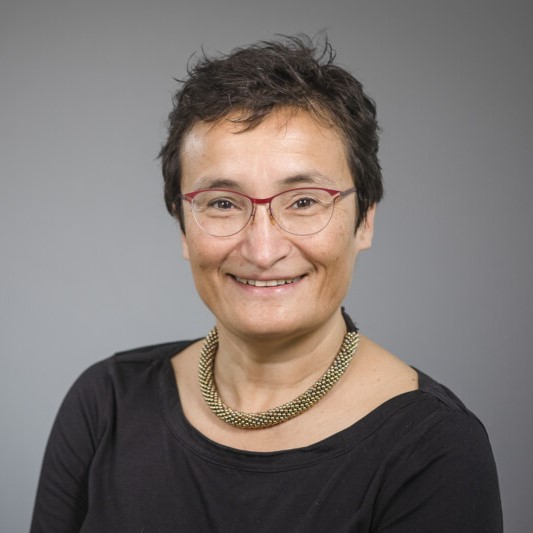 Virginia Dignum is Professor of Responsible Artificial Intelligence at Umeå University, Sweden and director of WASP-HS, the Wallenberg Program on Humanities and Society for AI, Autonomous Systems and Software, the largest Swedish national research program on fundamental multidisciplinary research on the societal and human impact of AI. She is a member of the Royal Swedish Academy of Engineering Sciences (IVA), and a Fellow of the European Artificial Intelligence Association (EURAI). She is a member of the Global Partnership on AI (GPAI), the World Economic Forum's Global Artificial Intelligence Council, the UNESCO expert group on the implementation of AI recommendations, the Executive Committee of the IEEE Initiative on Ethically Aligned Design, and of ALLAI, the Dutch AI Alliance. She was a member of EU's High Level Expert Group on Artificial Intelligence and leader of UNICEF's guidance for AI and children. She is author of "Responsible Artificial Intelligence: developing and using AI in a responsible way".
Timo Minssen
Professor of Law at the University of Copenhagen (UCPH).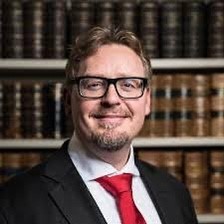 Timo Minssen is a German/Swedish Professor of Law at the University of Copenhagen (UCPH), Denmark. He is the Founding Director of UCPH's Center for Advanced Studies in Biomedical Innovation Law (CeBIL), and an LML Research Affiliate at the University of Cambridge. His research, supervision, teaching, and part-time advisory practice at X-officio Advokat AB, concentrates on Intellectual Property-, Competition & Regulatory Law, as well as on the law & ethics of emerging health and life science technologies, such as genome editing, big data, artificial intelligence, and quantum technology. He serves as a member of several international committees and as an advisor to the WHO, WIPO, EU Commission, various organizations, companies, national governments, and law firms.
Timo has also been a visiting research fellow at Harvard Law School, the University of Oxford, the University of Cambridge, the Max Planck Institute for Innovation and Competition, and the Chicago-Kent College of Law where he taught a course on comparative US and European patent law.
His publications comprise 5 books, as well as 200+ articles, book chapters, and internet publications. Timo's research has been featured in i.a. The Economist, The Financial Times, El Mundo, Politico, WHO Bulletin, Times of India & Times Higher Education, and is published in leading legal, social science, business, and natural science journals, such as Science, JAMA, NEJM Catalyst, Harvard Business Review, Harvard Business Manager, Nature Biotechnology, Nature Genetics, Nature Electronics, Nature PJ Digital Medicine, The Lancet Digital Health, and PLoS-Computational Biology.
Patrik Jägenstedt
Director Advanced Development, Robotics & AI Lab. Husqvarna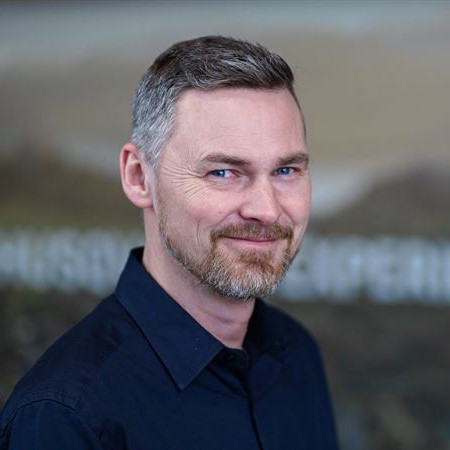 At Husqvarna, Patrik Jägenstedt is the innovation director and plays a crucial role in the development of lawn care products. His vision is to make robotic lawnmowers smarter, more automated, and more personal. Partik and his AI lab at Husquvarna envision the robotic lawnmower of the future as a smart garden assistant that will use artificial intelligence to maintain the lawn just like a gardener.