Content updated 2019-03-13
Minor Field Studies (MFS)
Important: Please note that the MFS programme has been discontinued by SIDA and therefore there will be no more application rounds for MFS starting autumn 2022.
More information about SIDA's decision on the discountinuation of the programme can be found on the following link (page in Swedish)
Jönköping University does not currently have any further information.
Those students who have already received a scholarship, or a decision that they have been granted a scholarship will be able to complete their study by 31 May 2023.
The MFS programme offers students the opportunity to engage in global issues during their studies, in order to develop intercultural competence and broaden their knowledge within their field of study with an international perspective. In addition students develop an international network that can lead to further collaboration in low - or middle- income countries.
Minor Field Studies (MFS) is a scholarship programme for Swedish Bachelor and Masters students at Swedish universities and university colleges with an international interest. Within the MFS framework, the receiver of the MFS scholarship should collect data in a developing country for at least eight weeks for her or his Bachelor or Masters thesis. The focus of the study should be on issues related to the global development process and aspects of the thesis area that are relevant for the economic, social, political, cultural, or knowledge development of the developing country.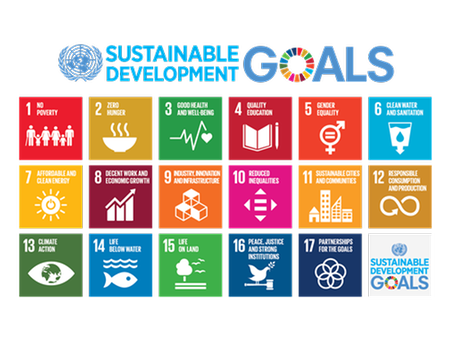 The scholarship is 27,000 SEK and is funded by Sida

External link, opens in new window. (The Swedish International Development Cooperation Agency). The scholarship will allow you, for a minimum of 8 weeks, to carry out a small field study in a low- and middle income country, which will then be the basis for your thesis. The list of eligible MFS countries is available here.

External link, opens in new window.
According to MFS rules you can write the thesis on your own or together with a classmate. We recommend to double check this with the director of your study programme as each programme can have specific rules for how many persons can write a thesis together.
More information about the future applications, eligibility, MFS meetings and workshops and much more can be found in the left column.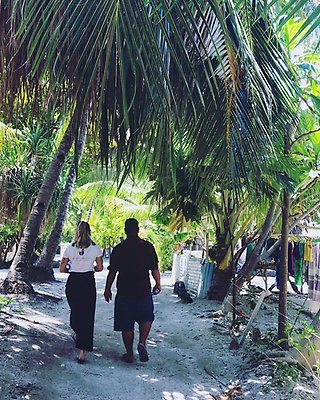 Contact at JU:
News
Covid-19 information
ÄNDRINGAR AV AVRÅDAN FRÅN ICKE NÖDVÄNDIGA RESOR TILL ALLA LÄNDER
Utrikesdepartementet beslutar att från och med den 1 oktober 2021 häva den avrådan från icke nödvändiga resor till alla länder som infördes med anledning av covid-19-pandemin. Denna avrådan beslutades den 14 mars 2020 och har därefter förlängts vid flera tillfällen samt hävts för vissa länder. Från och med den 1 oktober 2021 upphör denna avrådan helt att gälla.