Content updated 2019-08-21
JIBS HigherEd Global Talent Portal
JIBS Global Talent Portal is a Global Job Board, with a focus towards Business and Economics where you can find jobs and internship postings from all sectors, open for all JU students. More than 500+ corporate partners on the platform.
Visit JIBS Global Talent Portal - Check out posted positions and register for full access

External link, opens in new window.
Prepare for job interviews
The Personal Online Assessment Tool powered by Cut-e provides you with a detailed report on personal development and career strategy.
You will get a better understanding of how these types of tests are configured and will become more prepared for taking such assessments in a real job interview.
Gain skills through the Masterclass Webinar Series
Masterclass Webinar Series provides you with insights to effectively manage the next steps towards advancing your career. Find webinars on Networking, LinkedIn Makeover, Pitching Your Profile, Salary Negotiation and many more!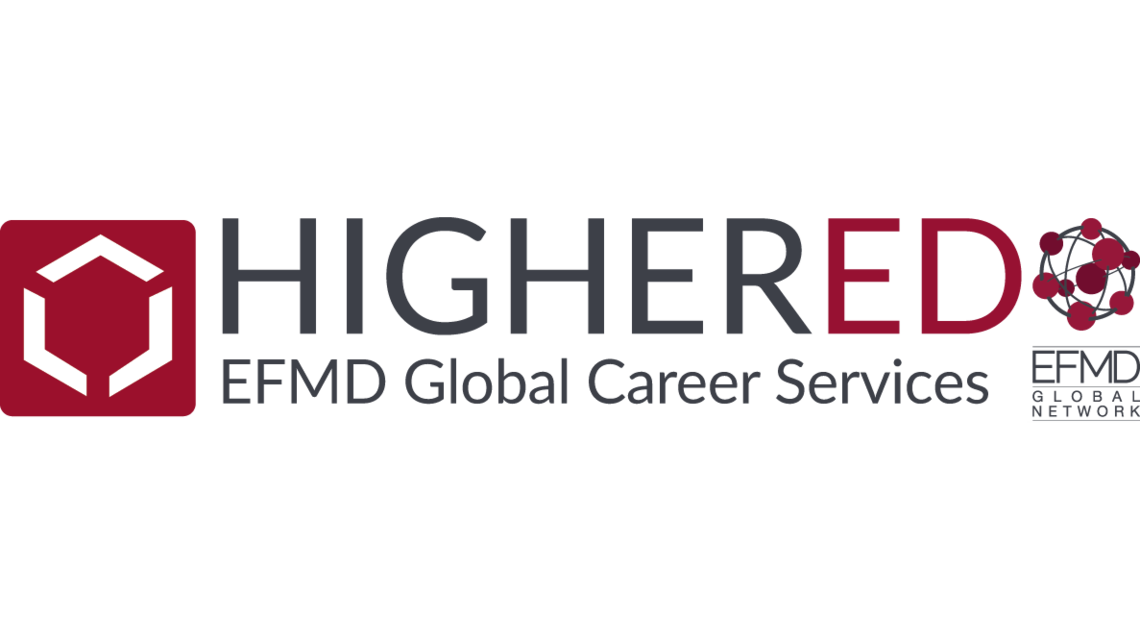 JIBS Global Talent Portal is provided by Highered – EFMD Shared Career Services.