Content updated 2014-05-21
In need of health care advice or medical treatment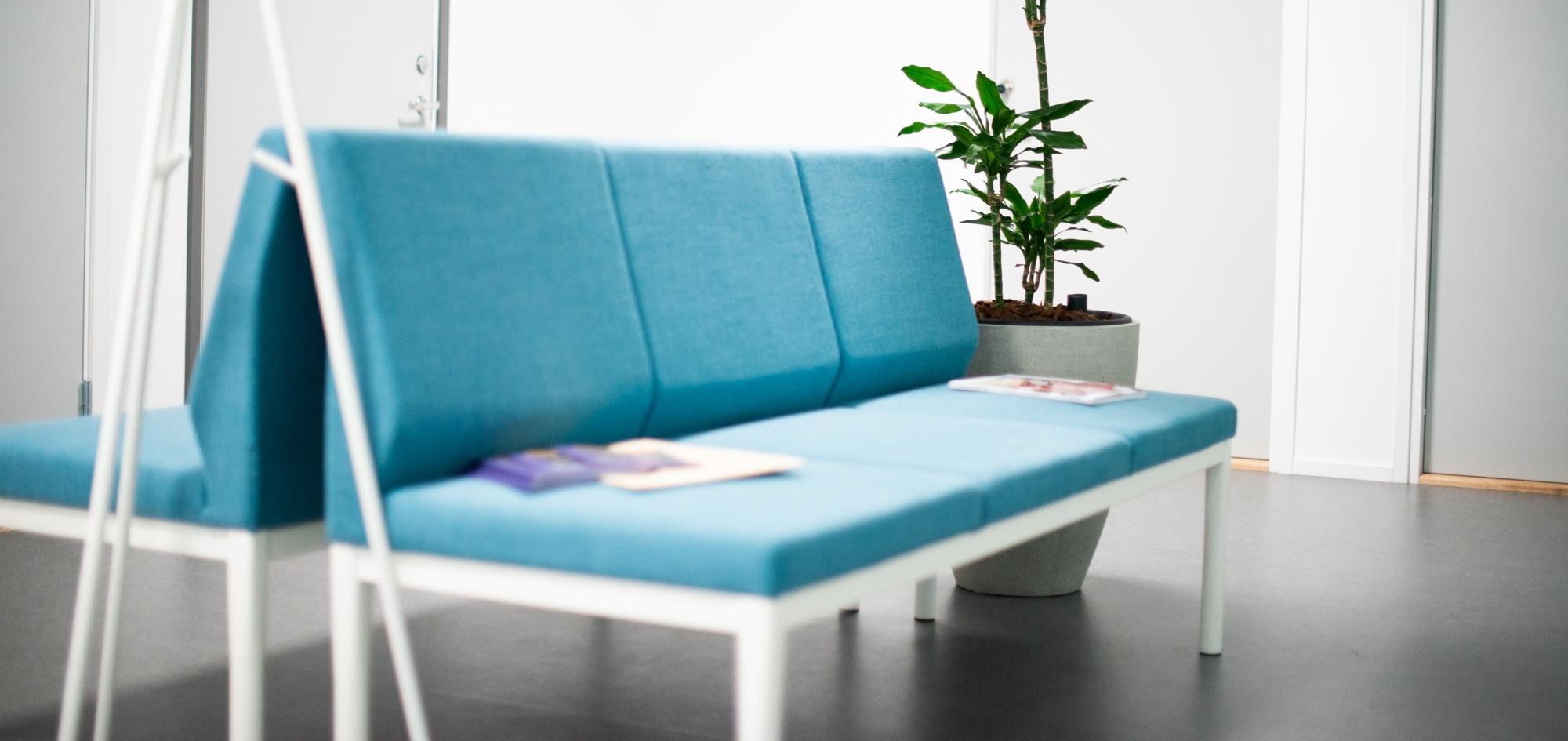 Please contact your health care center or 1177. The health care centre: Wetterhälsan, offers support especially for international students.
Health care advice online
The website 1177 Vårdguiden, 1177.se/Jonkopings-lan, offers advice on health, medical care and dental care. 1177 Vårdguiden contains contact details for health centres, child healthcare, women's healthcare, young people's clinics, dental clinics and specialist clinics at hospitals. You can contact the healthcare services using the eServices at 1177 Vårdguiden or by phone.
Contacting your health centre
Contact your health centre to scheduale an appointment, renew a prescription, or if you have any questions about an ongoing treatment. The health centre can deal with any problems that do not require specialist care at a hospital, or emergency care.
Between 5 p.m. and 10 p.m. appointments are available at the out-of-hours clinic. Contact 1177 for advice.
Healthcare advice by phone
If you need to talk to a nurse, call 1177 or +46 771 11 77 00 for healthcare advice, at any time of day or night. Experienced nurses will provide medical advice and refer you on to another department if necessary.
Severe illness or serious injuries
Call the emergency number 112 if someone is severely ill or seriously injured and needs immediate help.
Important links
A guide to the right health care

Contact information to health and dental care

Contact information to health centres in Jönköping County Council

1177.se

- Health care online