Sidan uppdaterad 2019-03-13
Biomedical Laboratory Science, focusing Laboratory Medicine
Today's working life environment is global and characterised by multicultural and multidisciplinary teamwork. Studying or practicing abroad is an excellent way to equip yourself with new knowledge and skills and engage globally. Invest in your future now and apply to study abroad!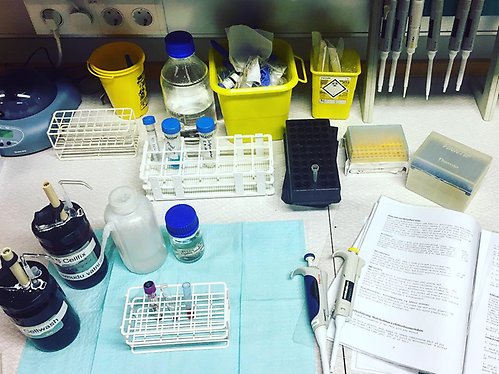 WHEN: semester 5
APPLICATION: Information can be found here.
ASSESMENT CRITERIA: grades, amount of credits, and extra points for engagement in JU organisations
REQUIREMENTS: General requirements for proceeding to the next semester
LENGTH: one semester (3 - 5 months, depending on partner university)
VFU: YES
SCHOLARSHIPS: you can apply for Nord Plus scholarship for studies in Nordic countries
CONTACT TEACHER: Cecilia Ottosson
Here you can find partner universities overview for your programme.
Possibilities in Nordic countries
DENMARK
FINLAND
ICELAND
NORWAY
Possibilities in Europe
ESTONIA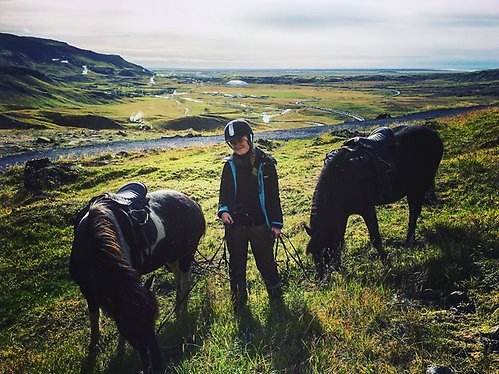 WHEN: semester 6
APPLICATION: in semester 5
LENGTH: min. of 8 weeks
SCHOLARSHIPS: you can apply for Erasmus+ traineeship scholarship if you plan to collect data for your thesis in Europe
TIPS: start with your application early and contact the Head of your programme who can help to get in contact with your thesis supervisor.
BMA lab programme at HHJ is a part of BIOnord network. BIOnord is a network within medical laboratory technology that includes training for biomedical analyst / bioengineer / bioanalyst in Sweden, Norway, Denmark, Finland and Iceland.