Sidan uppdaterad 2019-03-13
International experience is essential for Nurses.
Learning about diverse people, cultures, beliefs and worldviews can assist nurses in becoming more effective in helping people through illness toward wellness. Research proves that nursing students who studied internationally gain increased skills in self-confidence and cultural awareness, so why not take the opportunity to up your professional game by studying abroad?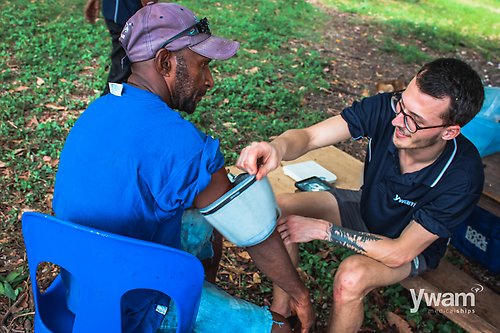 As a nursing student at HHJ you have several options to achieve international merits and become a student with an unique skill set that can be valuable in your future studies or working experience.
WHEN: semester 4
APPLICATION: End of semester 2
ASSESMENT CRITERIA: grades, amount of credits, and extra points for engagement in JU organisations
REQUIREMENTS: all students must complete the following courses at home before departure:
These courses are essential for managing your courses abroad.
It is not possible to undertake a study abroad program if you have more than 7,5 hp outstanding (i.e. if you have failed more than 7,5 credits).
LENGTH: one semester (3 - 5 months, depending on partner university)
*for another options see information below
VFU: is available at most of our Nursing partner universities. For this reason you should be vaccinated against hepatitis B.
SCHOLARSHIPS: you can apply for Erasmus+ for studies in Europe and a travel grant from HHJ while studying outside Europe

MOA-portal:

Öppnas i nytt fönster. Here you can find an overview of partner universities for your programme and infoformation about contact teachers at HHJ.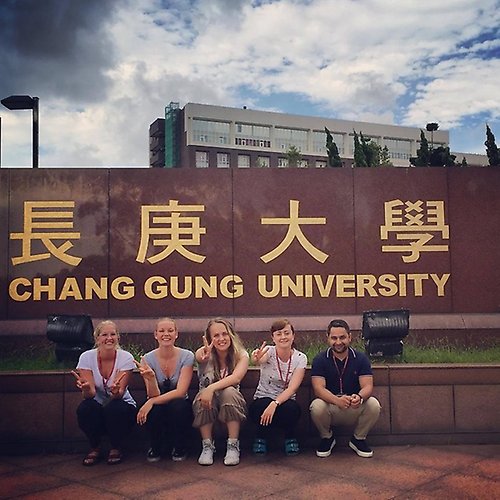 WHEN: semester 4

LENGTH: 3 weeks at the beginning of semester or 3 weeks at the end of semester
Possibilities:
TAIWAN / Contact Teacher Karina Huus
Chang Gung University - School of Nursing, College of Medicine: Subject area: Nursing
FRANCE / Contact Teacher: Christina Petersén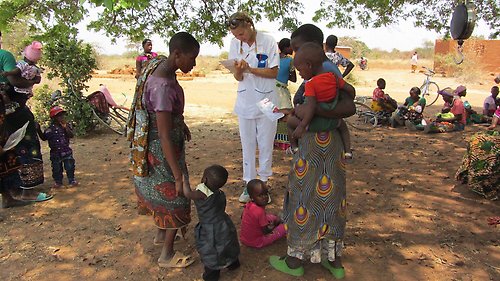 WHEN: semester 6
APPLICATION: in semester 5
LENGTH: min. of 8 weeks
SCHOLARSHIPS: you can apply for "Easmus+ Trainarship" scholarship if you plan to collect data for your thesis in Europe
TIPS: start with your application early and contact your International Coordinator who can help you to get in contact with your Thesis supervisor