Sidan uppdaterad 2019-03-13
Today's working environment and society are international and global. Studying or practicing abroad is an excellent way to equip yourself with new knowledge and skills in global issues. Invest in your future now and apply to study abroad!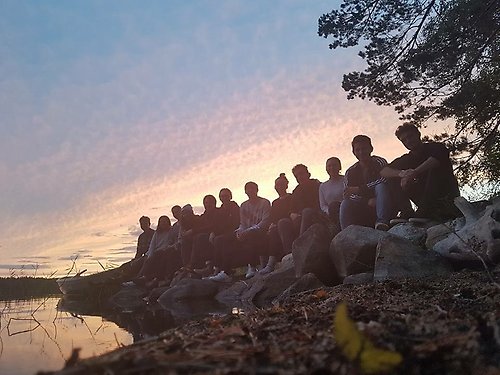 As an OT student at HHJ you have a huge range of possibilities to become a student with unique skills which can be valuable in your future studies and career.
WHEN: semester 4 or 5
APPLICATION: Information can be found here.
ASSESMENT CRITERIA: grades, amount of credits in your study programme, and extra points for engagement in JU organisations
REQUIREMENTS: good academic standing. It is not possible to undertake a study abroad program if you have more than 7.5 hp outstanding (i.e. if you have failed more than 7.5 credits) by your departure abroad.
LENGTH: one semester (3 - 5 months, depending on partner university)
PLACEMENT (VFU): is available at most of the partner universities
SCHOLARSHIPS: you can apply for Erasmus+ scholarship for studies in Europe or a Travel Grant while studying outside Europe
Here you can find an overview of partner universities for your programme.
Possibilities within Europe
AUSTRIA / Contact Teacher: Eva Edström
BELGIUM / Contact teacher: Therese Jonsson
Possibilities outside Europe
AUSTRALIA / Contact Teacher: Wallescka Östlund
HONG KONG / Contact Teacher: Wallescka Östlund

*
(S) = available during Spring semesters only
(A) = available during Autumn semeseters only
(S+A) = available during both semesters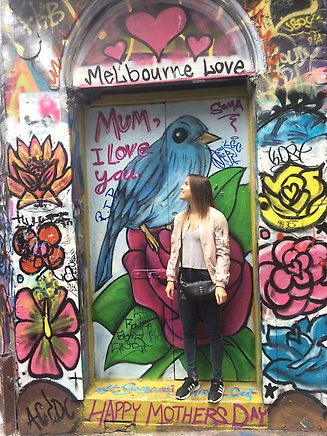 WHEN: semester 6
APPLICATION: in semester 5
LENGTH: 7-8 weeks (instead of "Clinical Placement with focus on Role Emergent Placement" course)
POSSIBILITIES: you can do a 7-8 weeks traineeship at OT partner universities or find your own traineeship place (check tips in the "NEWS" section on the left side)
THAILAND / Contact Teacher: Eva Edström
SCHOLARSHIPS: Erasmus+ for traineeship in Europe
HOW IT WORKS: if you would like to find your own traineeship place then you are responsible to organise all practicalities yourself and you need to get your traineeship approved by the Programme coordinator before your departure. If you would like to practice at one of our partner universities then we recommend you firstly discuss your idea with the Academic International Coordinator Wallescka Östlund or your International coordinator at the International Relations Office.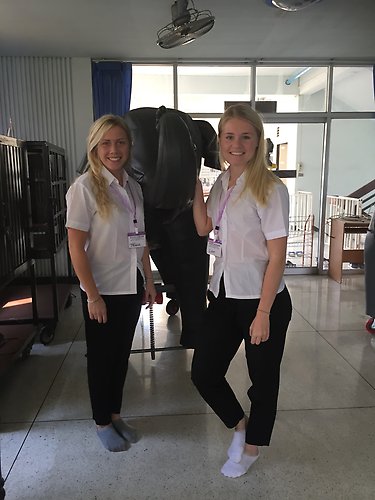 WRITING THESIS ABROAD
WHEN: semester 6
APPLICATION: in semester 5
LENGTH: min. of 8 weeks
SCHOLARSHIPS: you can apply for Erasmus+ traineeship scholarship if you plan to collect data for your thesis in Europe.
TIPS: start with your application early and contact your Academic International Coordinator Wallescka Östlund who can help you to get in contact with your thesis supervisor.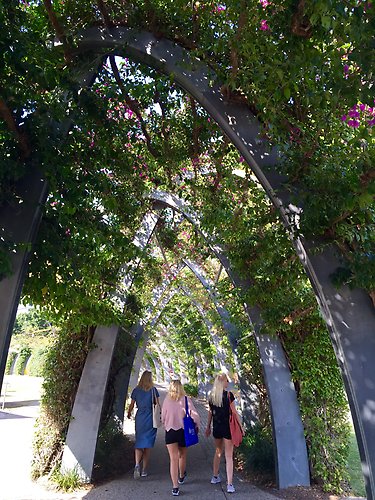 If you want to study abroad at a university that HHJ does not have co-operation with or doing internship, you usually have to organize it yourself. It also applies if you want to read something that can not be included in your degree at HHJ. Planning is A and O! JU's study abroad website is structured around the process of our nominated students and exchange studies. If you choose to go as a freemover you have to find information, contact the university, arrange financing, insurance and all other practical details by your own.
Have you finished your courses and are you awaiting your degree certificate? Use this time to gain even more international experience. Recent graduates may apply to undertake an internship via Erasmus + programme. Application must be made via JU and should be made prior to the issuing of the student's degree. The entire internship period must be completed within 12 months of the date of graduation. A student who has obtained his / her degree may no longer apply for an internship.