Sidan uppdaterad 2019-03-13
Prosthetics and Orthotics
Today's working environment is global and characterised by multicultural and multidisciplinary teamwork. Studying or practicing abroad is an excellent way to equip yourself with new knowledge and skills and engage globally. Invest in your future now and apply to study abroad!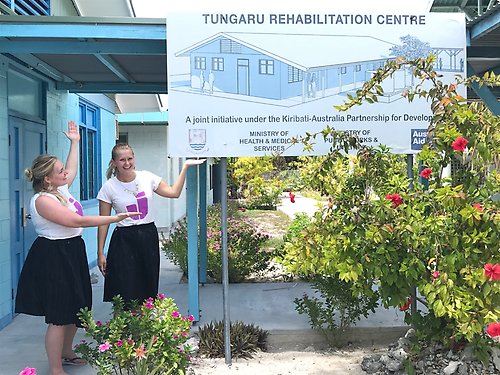 WHEN: semester 5
APPLICATION: Information can be found here.
ASSESMENT CRITERIA: grades, amount of credits, and extra points for engagement in JU organisations
REQUIREMENTS: general requirement for proceeding to the next semester
LENGTH: one semester (3 - 5 months, depending on partner universities)
VFU: is available at some partner universities
SCHOLARSHIPS: you can apply for Erasmus+ scholarship for studies in Europe or a Travel Grant while studying outside Europe

HONG KONG / Contact Teacher: Rickard Bergman

WRITING THESIS ABROAD
WHEN: semester 6
APPLICATION: in semester 5 (15 October for MFS)
LENGTH: min. of 8 weeks
SCHOLARSHIPS: you can apply for Erasmus+ traineeship scholarship if you plan to collect data for your thesis in Europe or a Minor Field Studies scholarship (MFS) if you would like to go to a low- and middle-income country.
TIPS: start your application early and contact the Head of your programme who can help you to get in contact with your Thesis supervisor.
You can collect data for your thesis at our partner university in Holland:
NETHERLANDS / Contact Teacher: Nerrolyn Ramstrand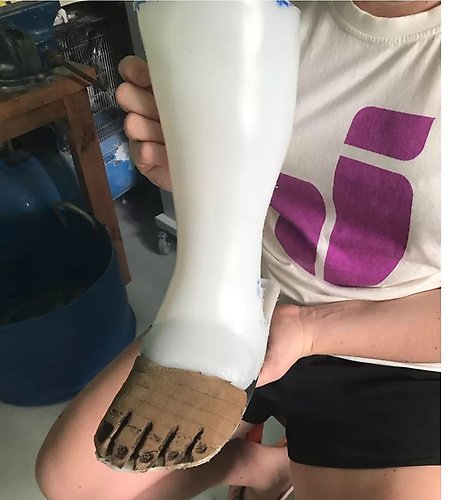 FREEMOVER - study abroad on your own
If you want to study abroad at a university that HHJ does not have co-operation with or doing internship, you usually have to organize it yourself. It also applies if you want to read something that can not be included in your degree at HHJ. Planning is A and O! JU's study abroad website is structured around the process of our nominated students and exchange studies. If you choose to go as a freemover you have to find information, contact the university, arrange financing, insurance and all other practical details by your own.
Drop in Hours:
You are welcome to drop in between 12-2pm Monday to Friday!
The International Relations Office is located on the 1st floor of the Students' House.