Vinnare Årets alumner 2021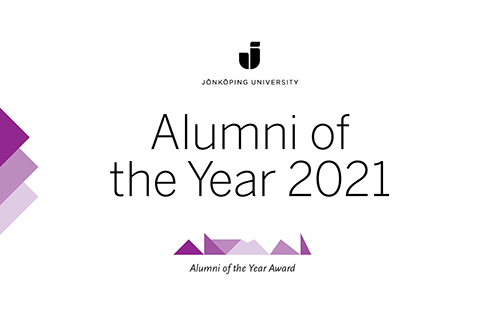 Farah Abadi - Högskolan för lärande och kommunikation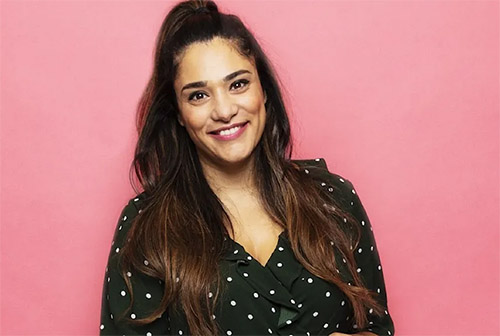 Farah Abadi - Högskolan för lärande och kommunikation
Motivering:
Farah Abadi graduated from the Media and Communication Science Program at JU in 2010 and has since then become a familiar face and voice among television viewers and radio listeners. She has hosted some of the biggest productions in Swedish television and radio, including the popular fundraising show Musikhjälpen.
Over the years, Farah Abadi has done numerous inspiring lectures for the media and communication students. She is the perfect ambassador for the program, showing the students how far they can reach with knowledge and ambitions.
Göran Sigblad - Hälsohögskolan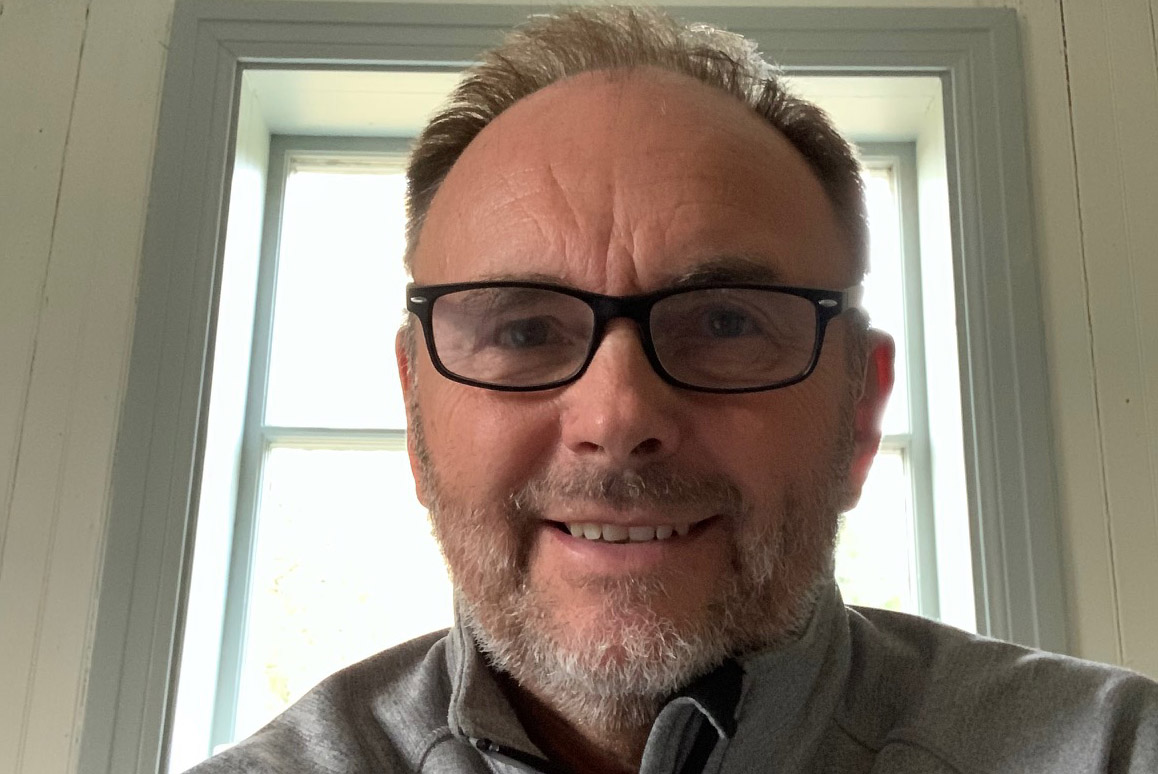 Göran Sigblad - Hälsohögskolan
Motivering:
Göran got his degree as a Certified Prosthetist and Orthotist and in Management of health and welfare organizations from the School of Health and Welfare. Throughout his career, he has strived to develop the industry of P&O through entrepreneurship and innovative ideas. Göran was involved in starting one of the largest companies in the field in Sweden and now he has the position of Industry Director in the national collaboration organization dealing with all aspects of the P&O sector. Göran has been, and is, an active contributor to education at the School of Health and Welfare. He is also a member of the Advisory Board at the school.
Sebastiaan Mathijs Köhnke - Jönköping International Business School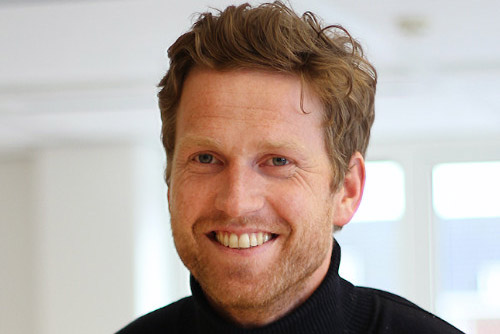 Sebastiaan Mathijs Köhnke -
Jönköping International Business School

Motivering:
Already back in 2012, as a "Strategic Entrepreneurship" program student at JIBS, Sebastiaan Mathijs Köhnke showed a truly "Entrepreneurial in Mind" spirit. He started his company "Impraise" while studying and continued a successful journey that took him and the company to Silicon Valley. The world's most innovative companies use Impraise - People Enablement Platform - to build high-performing teams and foster a growth mindset culture. Since graduation, Sebastiaan has been eager to share his knowledge and professional experience, has inspired JIBS students and alumni, and has made a valuable contribution to the society with his entrepreneurial mindset.
Anna Ekberg - Tekniska Högskolan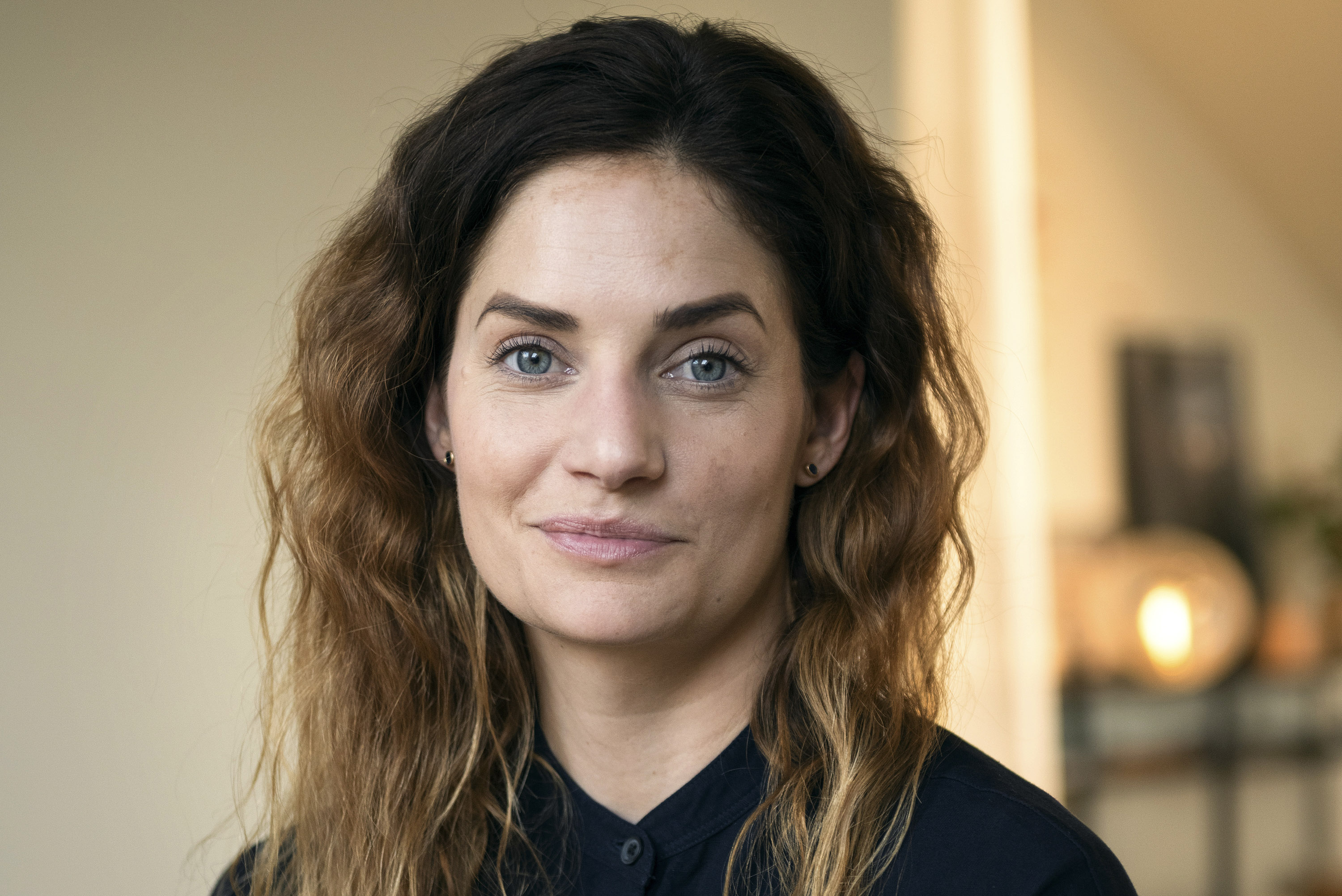 Anna Ekberg - Tekniska Högskolan
Motivering:
Since graduating in 2011, Anna has worked as a lighting designer and has been involved in several acclaimed projects nationally and internationally for her new thinking. She has received the Swedish Lighting Award no less than twice. As an entrepreneur, with a lighting design company, Anna inspires many others in the industry as well as our students at the School of Engineering where she continues to contribute with knowledge and perspective from the industry.
Qiuyang Xu - Jönköping University Enterprise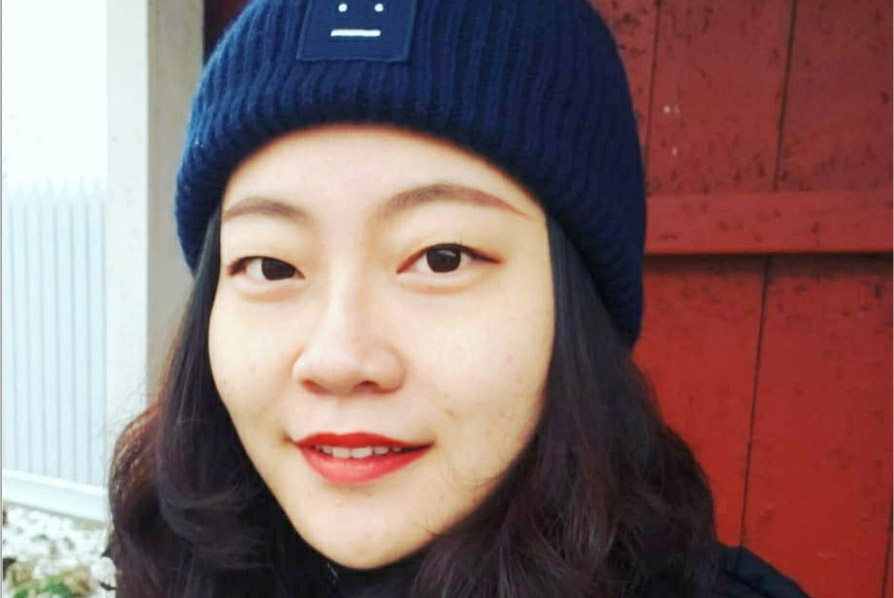 Qiuyang Xu- Jönköping University Enterprise
Motivering:
Qiuyang Xu finished her Pathway programme in June 2021 after completing all her exams and assignments to a very high standard. Qiuyang is a role model with her exceptional level of motivation and support to students regardless which programme they are studying at JU. She is an inspiration for Jönköping University Enterprise and our students in how to live and study in Scandinavia to the fullest. Qiuyang is not only a natural leader and ambassador for JUE, but also an active volunteer in the local community in Gränna.