Content updated 2013-07-04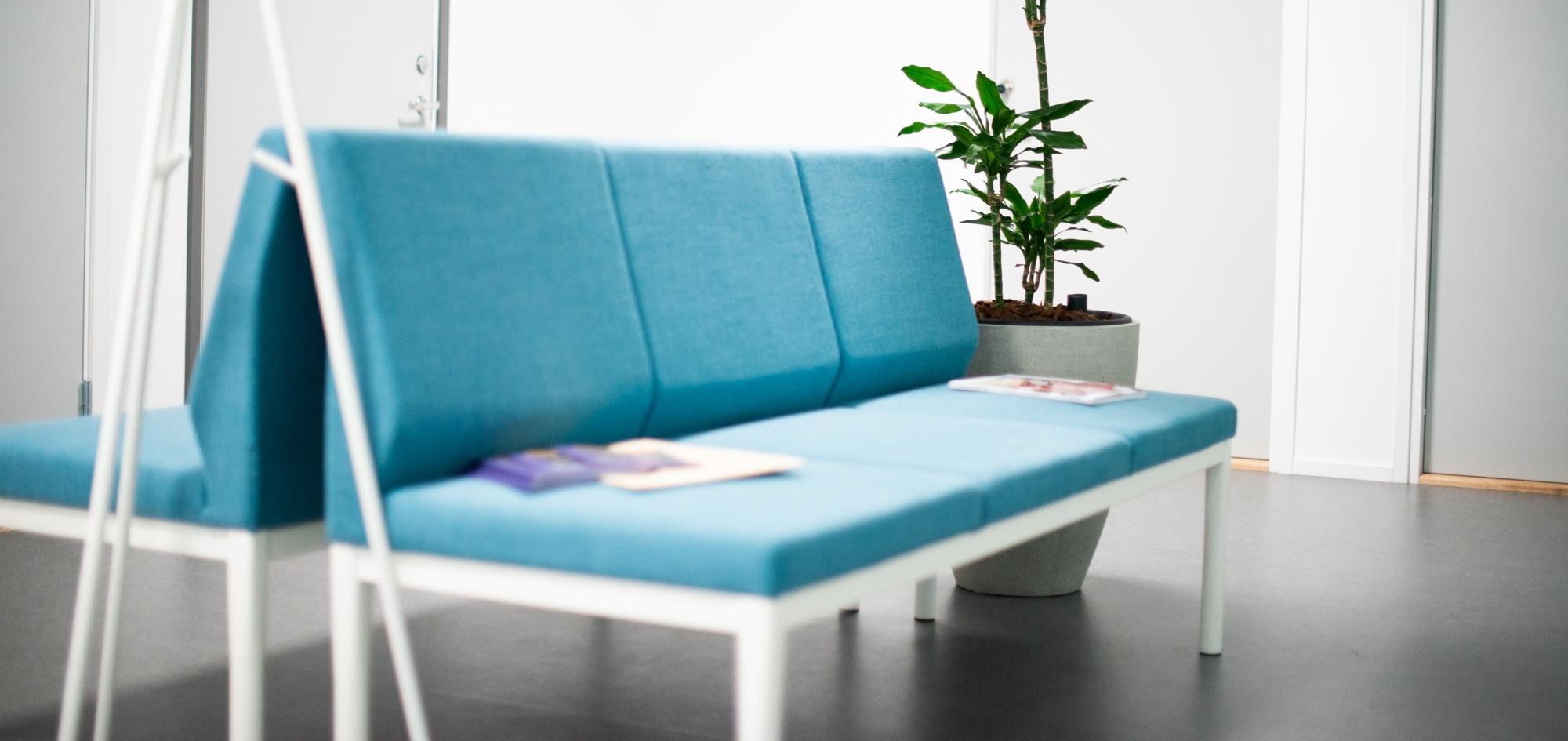 Feel healthy and well
Physical activity makes us feel healthy and well. Stress is reduced to be replaced by energy instead. Most important of all is that any exercise should be on a regular basis, a few times a week, with the actual type of physical activity being less importance.
Tips
The following are some tips for when taking exercise;
Type of exercise
Select the type of exercise that is fun for you and that you would find particularly stimulating.
Start
Try to take it easy in the beginning if you have never exercised before. Increase the level of intensity as your general condition improves. Otherwise there is a risk that you will give up.
Stress
Do not miss your exercise even if you are stressed, but instead adjust your activity accordingly by, for example, splitting your exercise session into two short walks.
Evenings
If you exercise in the evening, try to avoid doing so immediately before bedtime as exercise taken too late can affect your sleep negatively and may cause you problems falling asleep.
Rest
Try to spread out your exercise evenly throughout the entire week in order to give your body time to rest and recuperate fully between activities.
Starting again
Sometimes exercise may feel inspiring and rewarding in the beginning, but gradually that feeling subsides and you end up doing no exercise at all. Don't give up! Just get up and start again. Try something else as there may be some other type of exercise that suits you better.
Advantages
The benefits of exercise are numerous. Exercise can prevent many diseases such as heart attack, breast cancer and Type 2 diabetes. Exercise enhances your physical fitness which in turn gives you more energy and stamina. You can be more active during the day as your body's tiredness gradually disappears. Exercise also improves the body's metabolism, making the body more resilient and boosting the immune system. You will notice that you will achieve a sense of harmony and balance.
Campus Arena
Jönköping University has its own sports centre. Read more​