What are former doctoral students doing today?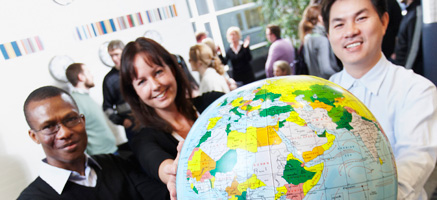 After graduating from JIBS, our PhD:s are recruited to universities around the world as well as to major corporations. In the left-hand side column you have a chance to get to know some of JIBS former doctoral students.
Meet Jesper who is currently working at Volvo Headquarters in Gothenburg or Min working at one of the most prestigious universities in China, Phat who with the help of the contacts he received at JIBS now has a job as manager at Ernst and Young in Vietnam specializing in Transfer Pricing or Charlotta who shares her time between Toronto and JIBS working for the Prosperity Institute.