From research and patent to commercial success
Just over 15 years ago, Magnus Wessén and Haiping Cao, researchers at the School of Engineering, Jönköping University (JU), patented a type of rheocasting called the RheoMetal process. This has since led to a close collaboration between JU and several Chinese universities, the establishment of several foundries both in Sweden and China, and commercialisation of the process that has gained a lot of interest.
The RheoMetal process, which belongs to the class of semi-solid casting, makes it possible to cast thinner and larger castings, using smaller casting machines. Anders Jarfors, Professor of Materials and Manufacturing/Casting at the School of Engineering uses the image of ice cream to describe the process:
"Instead of pouring metal that is completely molten into the mould, the metal looks more like half-solidified ice-cream. This means, among other things, that you can cast lighter and thinner, which gives positive outcomes both environmentally and economically."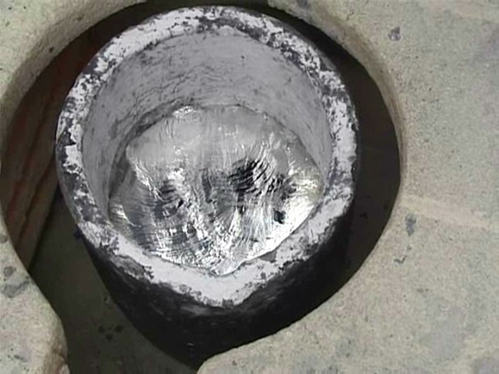 In the mid-2000s, the inventors of the RheoMetal process, PhD student Haiping Cao and his supervisor Magnus Wessén, took their new, patented technology to the local business community. A collaboration was initiated with Comptech AB to bring the process to a commercial market. The Skillingaryd-based company has been involved in the journey ever since.
The journey took them early on to China, not least because Haiping Cao moved back to his home country and proceeded to start up operations with the RheoMetal process. Two foundries were set up requiring support from a private investor and from provincial government. This, furthermore, led to the establishment of a research institute under the China Academy of Machinery Sciences and Technology. This institute has also been the driving force for the collaboration with the local industry and Chinese academics.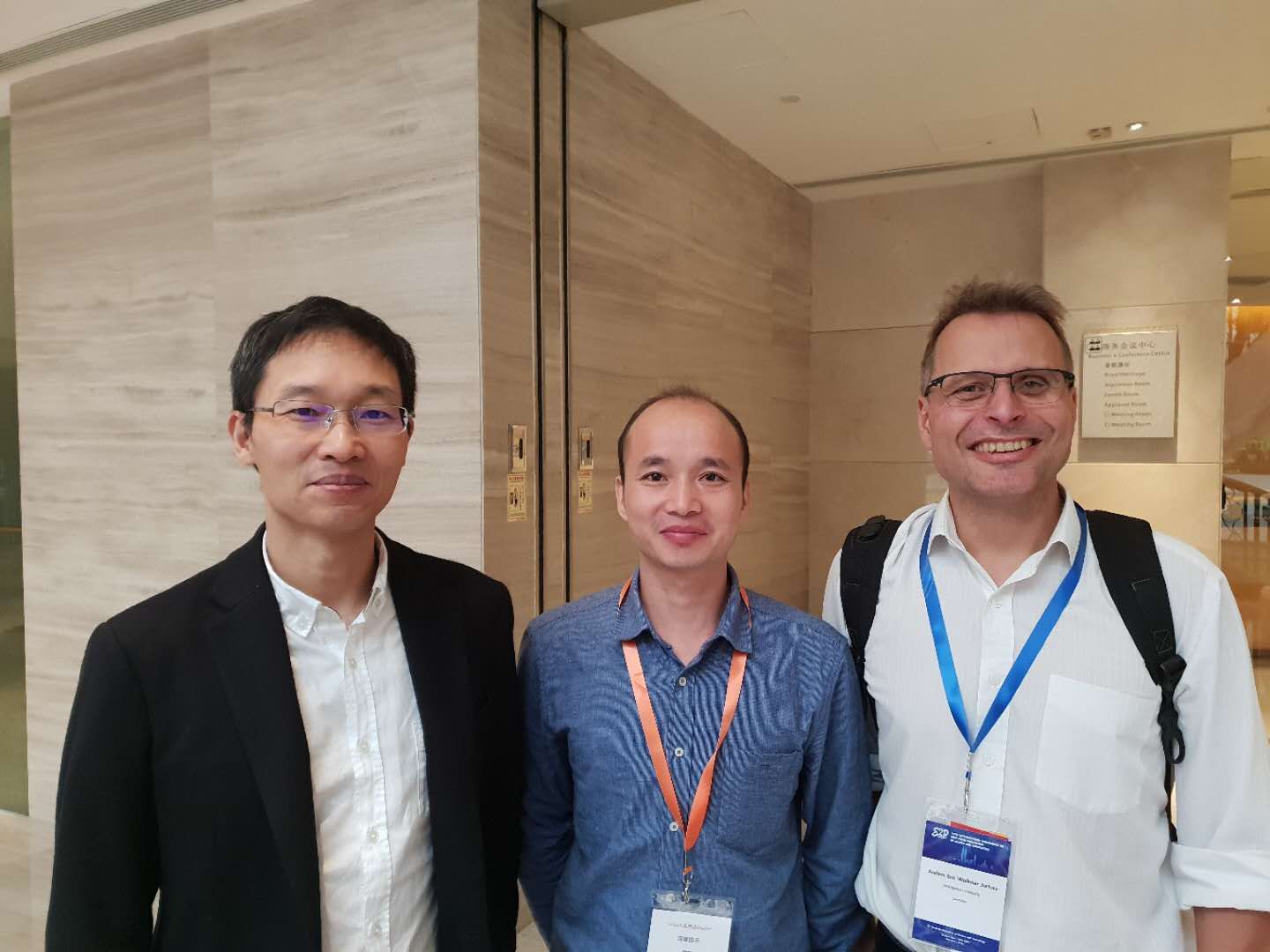 "I became a visiting professor at the institute, and we formed a closer relationship with the academy through a doctoral student, Du Andong, who has also been in Jönköping during this past year. In connection with this, a guest professorship was created for me, which will run until 2023," explains Anders Jarfors.
"My primary task has been to collaborate with the institute and supervise the doctoral student, who is developing methods and machinery in China and has come here to JU thanks to Chinese funding. Supporting and helping broaden this initiative is very interesting, especially since it has a real connection to the business community."
High quality, lightweight, less waste
In addition to the aforementioned foundries, Comptech has also started companies on-site in China that focus on the development and sale of rheocasting equipment, as well as demo casting. Another result of the close Swedish-Chinese university collaboration is the creation of a Light Metal Industrial Park in China, an industry park with component production of light metal. According to Du Andong, the Swedish rheocasting technology has attracted great interest from the business community in China.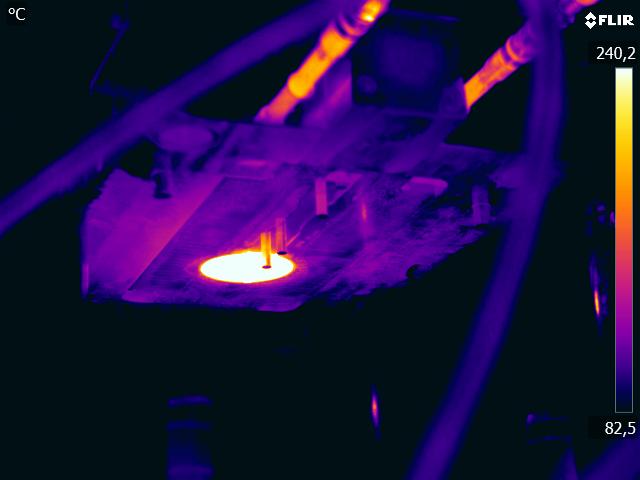 "Rheocasting not only reduces the weight of different metal products, but the technical properties are improved since the production quality is very high – up by 95% – so there is less energy wastage. This is attractive for many companies, especially the telecom industry and 5G development," says Du Andong, who, as well as his research on rheocasting, studies temperature resistance in aluminium alloys.
"The purpose of my research is to find solutions that allow high-speed trains to use aluminium brake discs. Using aluminium could reduce the weight of the discs by 40-50 percent, while increasing the service life and reducing the production time."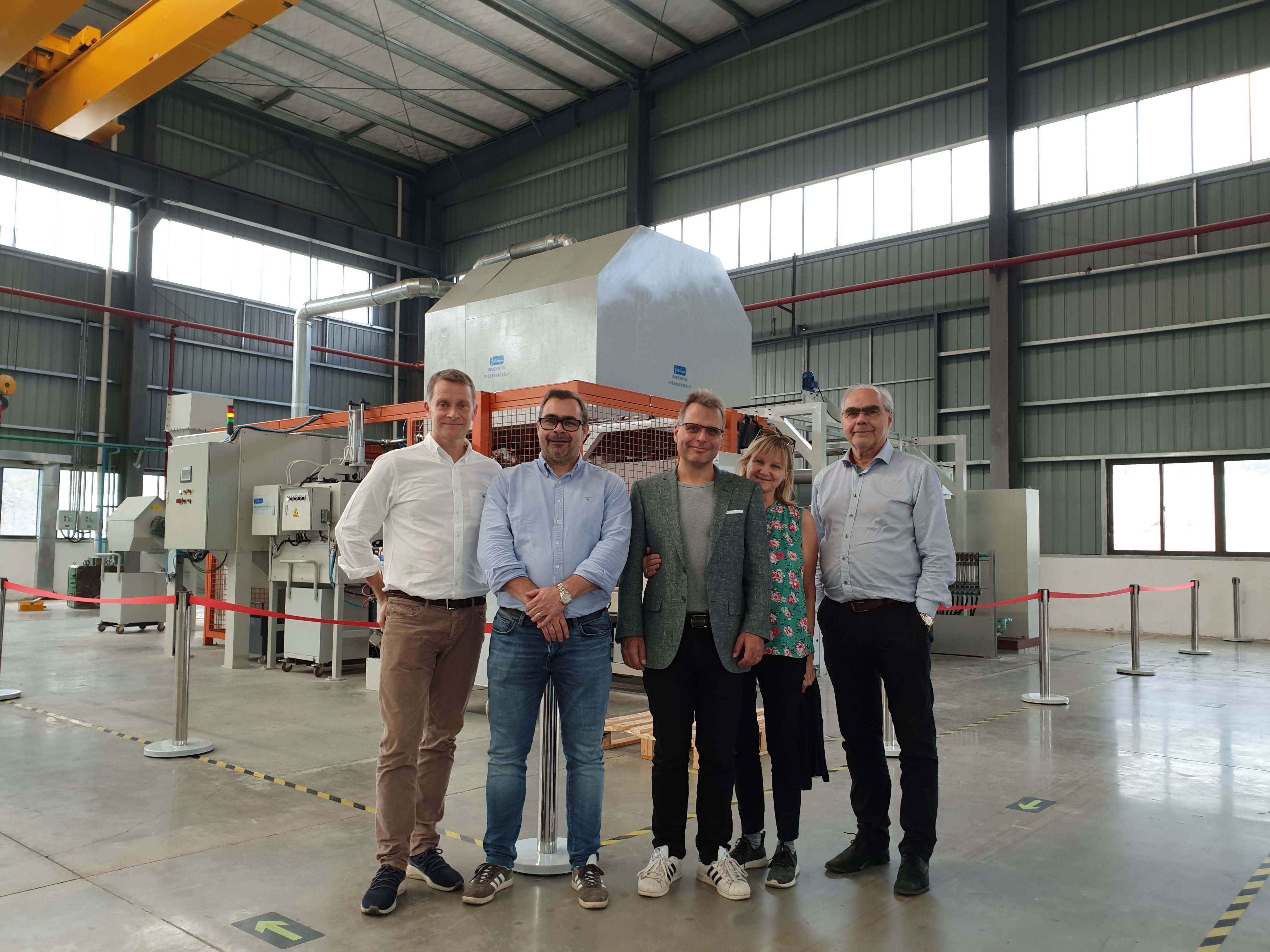 Enormous potential for process
How big is the potential for rheocasting in the near future? A technology that not only reduces material consumption and the weight of products, but also reduces the environmental footprint is of course very relevant, explains Anders Jarfors.
"We work a lot with Volvo and they have products in trucks that are made with this process, which are being driven in Russia and Japan," he says.
"We have already realized climate benefits through improved design via the RheoMetal process where more than 6,000 tonnes of carbon dioxide are saved annually on a telecom product at a Chinese foundry."
He also mentions an area other than the telecom and automotive industry as a future business opportunity.
"It is estimated that there are approximately 15 billion lampposts in the world. So, think of the impact, if the RheoMetal process makes a breakthrough, where all these lampposts will be adapted for LED lighting. The potential is enormous, because the process can cast lighter objects that can easily be placed up high in the air. This would mean reduced energy consumption and carbon dioxide load in both production of and during usage."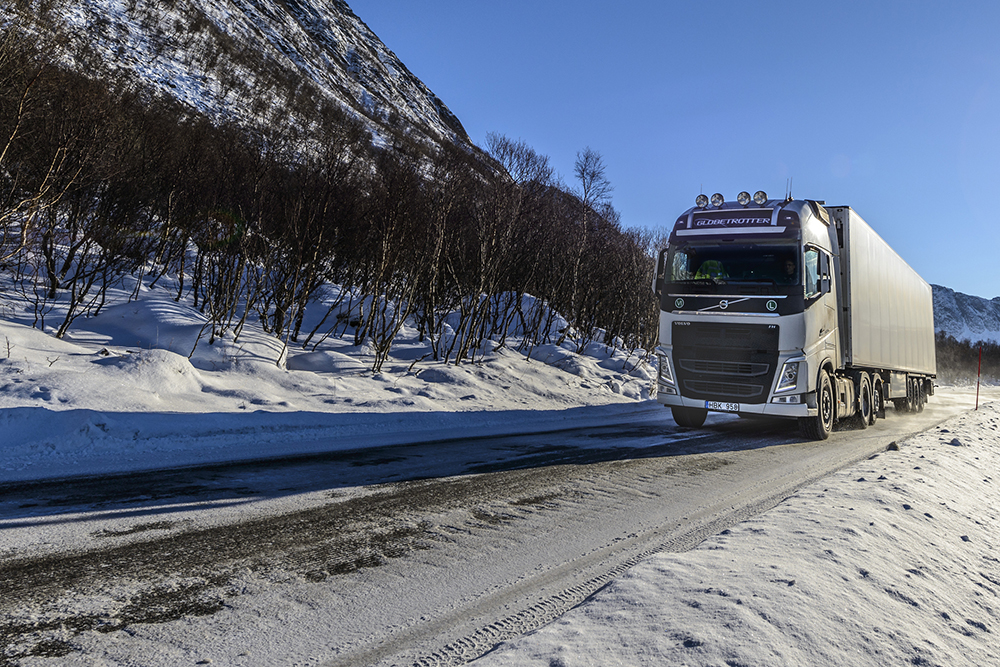 Metal casting
Metal casting is a process where you pour molten metal into an empty-shaped space or cast. The metal then cools and hardens into the intended geometric shape. It's a quick and competitive way of turning raw material into a shaped component.
Methods used in metal casting can vary – some use gravity as the pressure that forces the molten metal into the cast chamber, others use man-made forces (such as mechanical injections, or high-pressure pistons) to do the job. Semi-solid casting puts a process in between the molten metal and the casting machine to change the state of the metal from liquid to semi-solid. Rheocasting is one such process

RheoMetal benefits
A shorter cycle time in production.
Less air trapped in during casting resulting in better properties of the component.
Reduced production costs as smaller machines can be used.
Longer lifespan of casting tools used.
New markets as new alloys are used that used to be impossible to cast.

Professor Materials and Manufacturing - Casting

School of Engineering