New associate professor studies the role of agriculture in economic development
Pia Nilsson, Associate Professor of Economics at Jönköping International Business School (JIBS), gives an insight into her research interests and the topic of her associate professorship lecture: "Agriculture, Economic Development & Policy".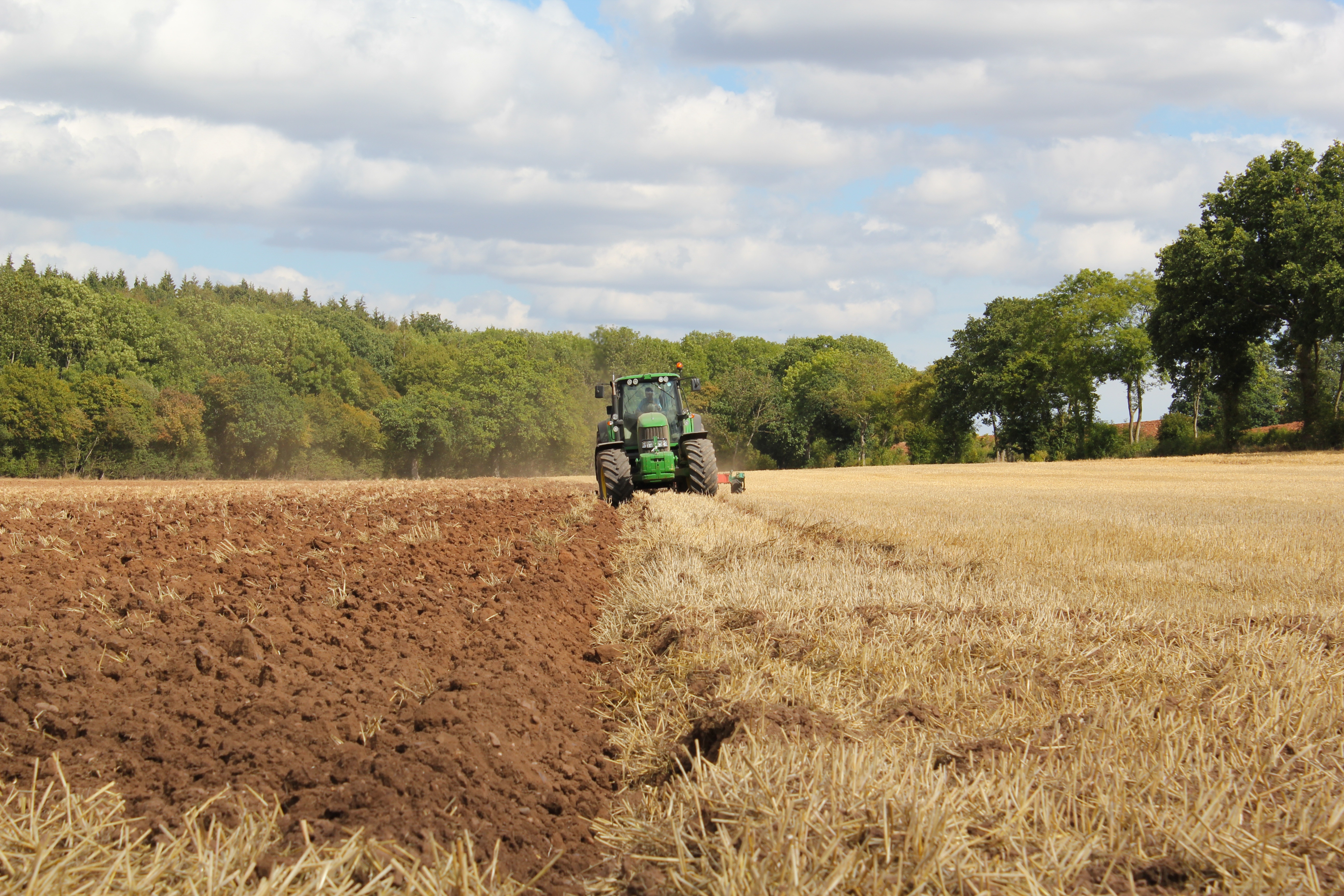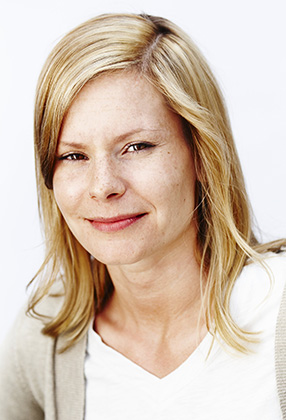 What is your research background?
My research interests lie in the intersection between regional economics and development economics and I am particularly interested in the economic aspects of agricultural transition and the preconditions for rural and agricultural-led development in lagging regions. These interests are linked to my background in urban, regional and agricultural economics which has influenced the type of questions that I am interested in development economics.
Why does this field interest you?
Research that focuses on regional inequalities, the causes of such inequalities and the role of different types of development strategies to bridge gaps across regions is very relevant from a policy perspective. Such research can contribute to new policy-relevant knowledge on the distribution of, and ability of farmers to benefit from, policies that target rural areas and the agricultural sector.
Why did you choose to carry out your research at JIBS?
Because JIBS is a truly international environment and you get to work with great colleagues.
What was your associate professorship lecture about?
The lecture covered three topics: Agriculture, Economic Development and Policy and is about the role of agriculture in economic development, with a focus on lagging regions. It also addressed the role of different types of agricultural policies when it comes to creating the preconditions for agricultural growth while at the same time reducing income inequalities.
Why is this an important topic to talk about?
It's important to increase the understanding of the type of development strategies or policies that has the potential to lead to agricultural growth and reduced inequality as it targets well-being and living conditions in lagging regions. A vast majority of the world's poor population live in rural areas and depend directly on agriculture for their incomes, suggesting that poverty and inequality should be highly responsive to agricultural growth.
What does becoming an associate professor mean to you?
I'm sure there are several distinct advantages, but I am happy to continue doing pretty much what I have been doing; working with a diverse set of research and teaching related activities in an international environment with great opportunities to travel.
Pia Nilsson gave her Associate professorship lecture "Agriculture, Economic Development & Policy" on Thursday, 17 January at JIBS.