Horizon 2020 Funding Workshop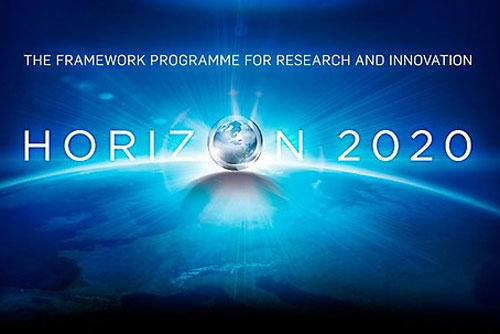 Workshop on the two programmes: "Europe in a changing world – Inclusive, innovative and reflective societies (SC.6)" and "Science with and for Society (SwafS)".
A Research Funding Workshop with Anna Halldén, NCP for SC.6 at Vinnova and Gwendolyn Schaeken, NCP for SwafS at Vinnova.
When: At Jönköping University 11 of December.
Programme:
09.00-09.20: General Introduction to Horizon 2020.
09.20-09.50: Inclusive Societies
09.50-10.05: Coffee
10.05-10.35: Swafs – Science with and for Society
10.35-11.00: Questions
11.00- 12.00: Individual feedback on your project proposal ideas
Last date for registration is December 9th.
Premises: Hus K, plan 3. Sal: Mexico City.
Contact
Please contact Erik Eliasson at Grants Office, erik.eliasson@ju.se, for further information and for booking a feedback session with Anna Halldén or Gwendolyn Schaeken.

More information

For more information on: