AI ​​Day at JU will increase
companies' competence in AI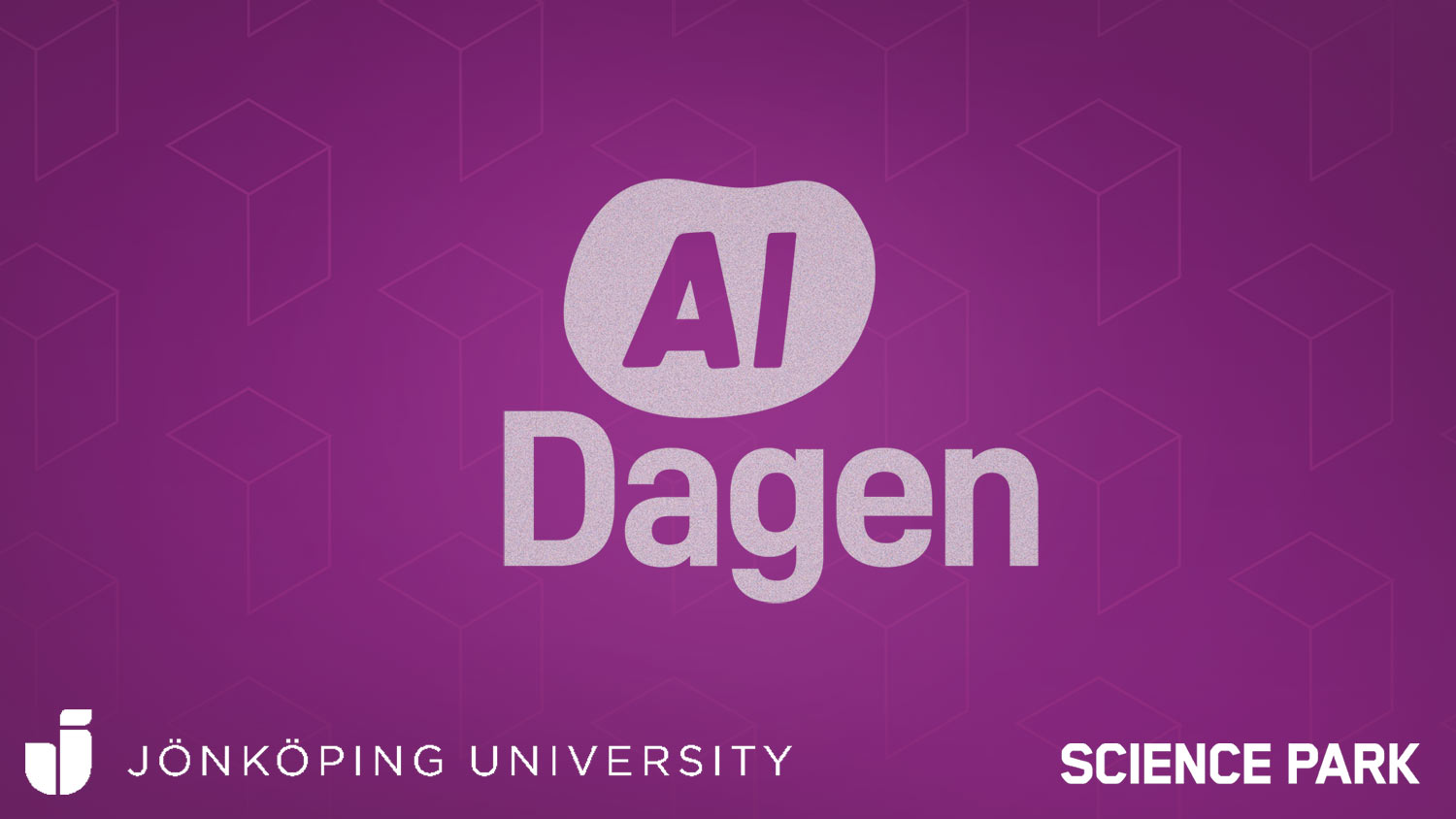 Registration is now open for the AI Day, which will be arranged on 30 September, 2021 by Science Park and Jönköping University (JU). The purpose of the day is to increase the skills of the business sector in AI (Artificial Intelligence). The event will be held at JU or online depending on the current restrictions.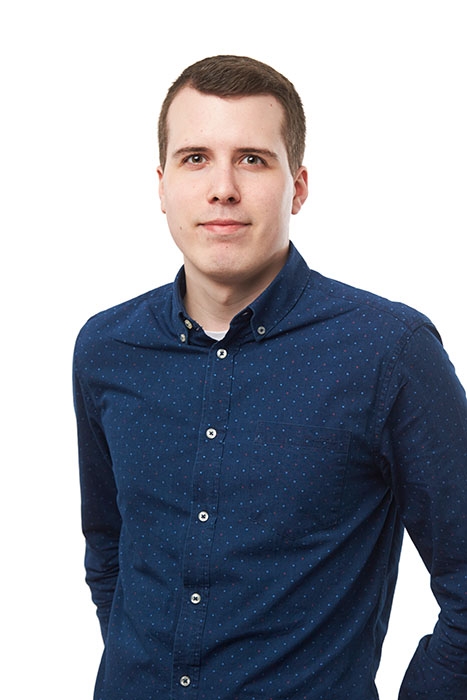 Since 2015, the School of Engineering (JTH) has made a strategic investment in AI in both education and research. A good example of this is the research group JAIL (Jönköping AI Lab) at JTH, which does research on applied AI in collaboration with the surrounding society and industry. JAIL focuses on theories and methods for, among other things, data mining and machine learning and strives to become an internationally recognised and nationally leading research lab within AI.
"Easier than expected this time"
In January 2020, the AI Day was held for the first time at JU and on 30 September this year another AI Day will be arranged.
"We already decided when we arranged the AI Day last year that we would run a sequel. Since we received such fine praise for the event, it has been easier than expected this time. Of course, the pandemic is causing the event to be later in the year than we originally thought, but now we have good opportunities to run it digitally if the situation requires it," says Sonny Johansson, Senior Lecturer at JTH, who is part of the project group working on the AI Day.
Show how AI can be used in different industries
The main target group for the AI Day is companies in Jönköping County, but according to Sonny Johansson, the technology is also relevant for the public sector. During the event, which will be in Swedish, current AI research will be highlighted and discussed in panels. The idea is that participants will see how AI can be used in different industries in order to see the possibilities for AI in their own business. This focus is also reflected in the choice of speakers during the AI Day, which consists of: Mouna Esmaeilzadeh (healthcare), JulianTogelius (video and computer games), Staffan Truvé (cyber security) and Rickard König (Internet of Things).
"With such a great speaker line-up, the event will surely be a success," says Sonny Johansson.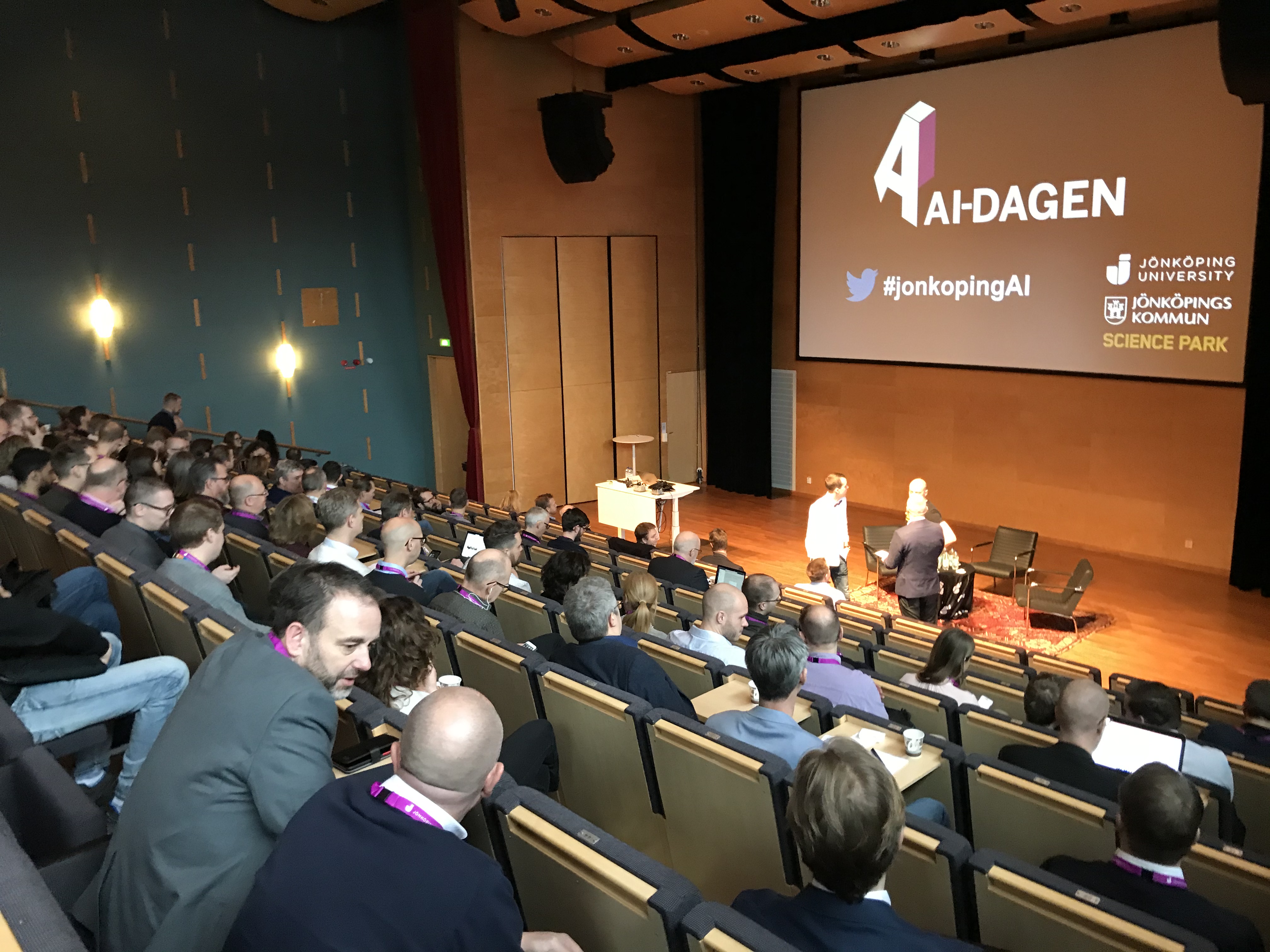 Facts
* AI Day will be arranged on 30 September 2021 from 09:30 to 15:00.
* If the restrictions allow, the AI day is held in the JU auditorium at Jönköping University, otherwise it will take place online.
* Registration closes on 16 September and the number of places is limited.
* Cost: SEK 600.
* See the full program for the AI Day and register here (in Swedish only)

External link, opens in new window.