New research report on the health of young LGBTI persons
When World Pride opened in Copenhagen on 16 August, researcher Anna Siverskog from the School of Health and Welfare, Jönköping University (JU), presented a new research report on young LGBTI persons health for, among others, the ministers for gender equality in the Nordic countries.
Anna Siverskog is university lecturer in social work and she has been working on the report called "Health, well-being and life conditions of young LGBTI persons in the Nordic countries" on behalf of the Nordic Council of Ministers. The report is divided into two parts and Anna Siverskog has worked on the first part which a research overview that shows how young LGBTI persons in the Nordic countries feel. Part 2 is a survey of what efforts have been made in recent years and historically to improve the living conditions for LGBTI persons.
LGBTI is a collective term and stands for: lesbian, gay, bisexual, transgender / transsexual and intersex.
"Despite all efforts and changes in different laws, the research clearly shows that individuals in the LGBTI group stand out when it comes to physical and mental illness. I have done a literature search where I have looked at research conducted in the Nordic countries and it has resulted in the first part of this report that has now been published," says Anna Siverskog.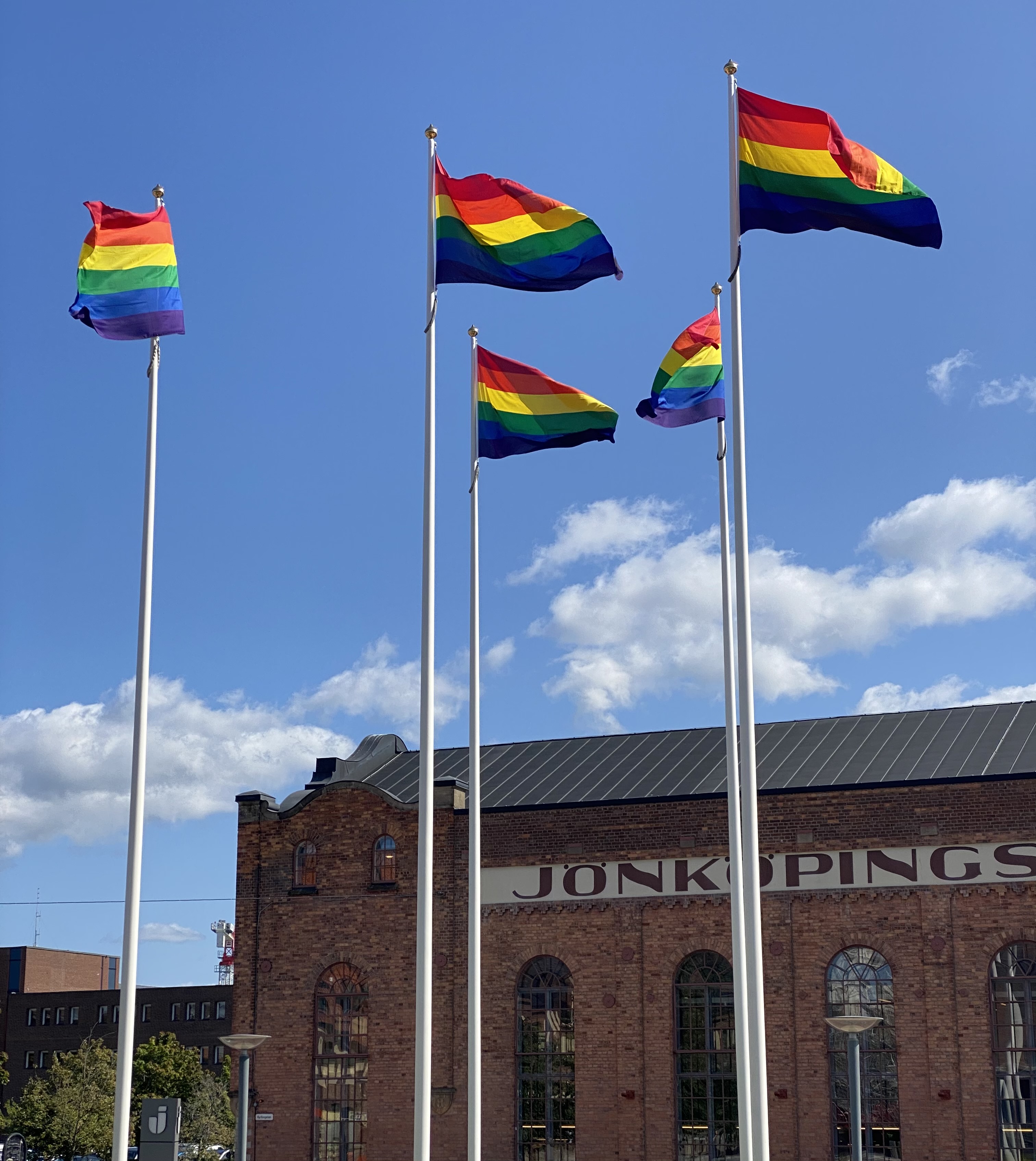 It was in the autumn of 2020 that the organisation Nordic Information for Gender Knowledge (NIKK) contacted her. They had then received a request from the Nordic Council of Ministers for a compilation of the health of young Nordic LGBTI persons. In 2018, an international compilation of research in the field was conducted by FORTE and now a Nordic compilation was requested. Anna Siverskog has previously done studies concerning elderly LGBTI persons and therefore the choice fell on her to carry out the report. She thinks it has been very interesting to research this younger group.
"These young people have grown up in a completely different context, given changes in laws and efforts that have been made in recent decades, however it is striking that it is still so tough for this group. The research shows a clear minority stress that is extra noticeable for those who are young and are left out in the school environment or living at home, if they don't have support from home, and so on. The minority stress is obvious as young LGBTI persons consistently report poorer health, both physically and mentally, in comparison with other young people," says Anna Siverskog.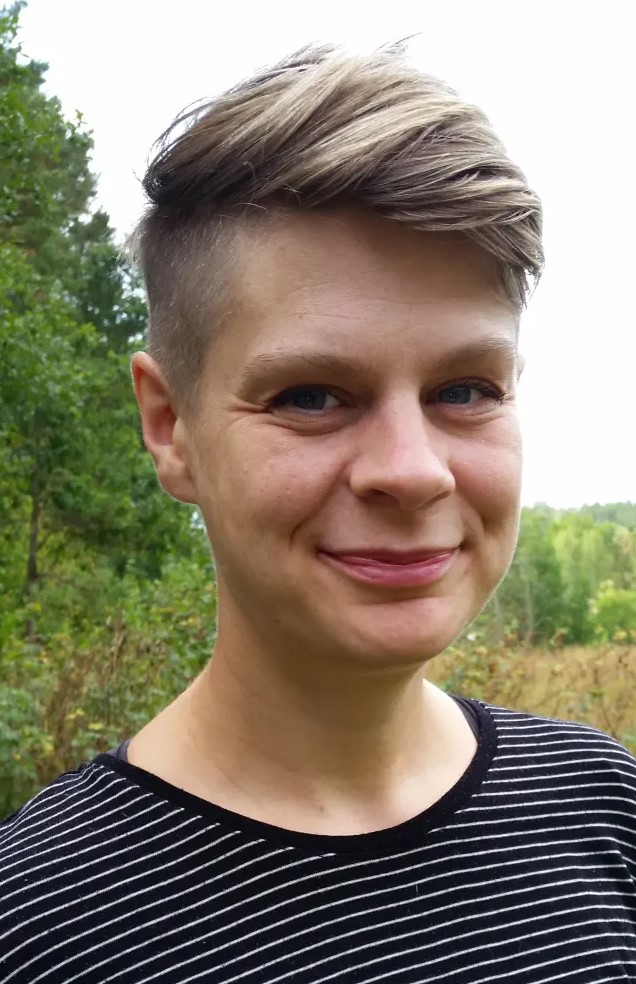 The report shows, for example, that the minority groups who identify as female and gays or bisexuals have poorer health than gays and bisexuals who identify as male. Bisexual people generally feel worse than homosexuals, and transgenders stand out the most. There is also an over-representation in suicide attempts and suicidal thoughts in the LGBTI group.
"The studies in the report also show that it is different for individuals who live in a large city versus a smaller community or a small town. It is also a big difference if you feel that you have supportive parents," says Anna Siverskog.
On 16 August, the report was presented at World Pride in Copenhagen, in which the Nordic countries' ministers for gender equality (or equivalent) participated. They are all concerned about developments in some European countries, but also globally, and that this group is still feeling worse both mentally and physically.
"The Danish Minister for Gender Equality said, among other things, that they are considering new legislation and that in the preparation for the new legislation they will base many of their decisions on this report," concludes Anna Siverskog.
Take a look at the report:
Do you want to know more?
Contact Anna Siverskog
0703-576367