"AI Day was a very successful event"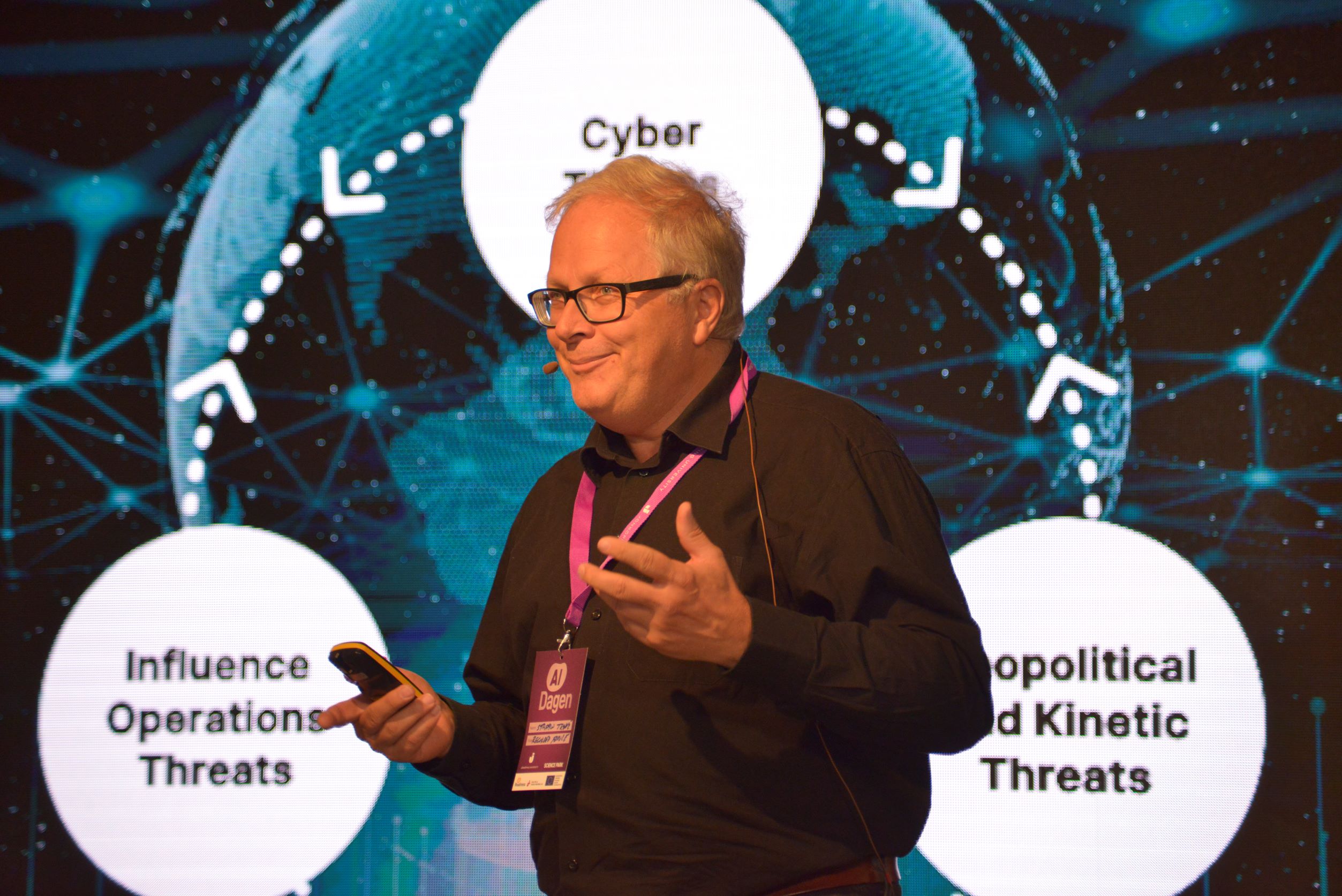 AI ​​day at Elmia in Jönköping on September 30, organized by the School of Engineering (JTH) at Jönköping University and Science Park, had about 200 participants physically and online. The target group was companies in the Jönköping region and the livestream from the event have had about 500 playbacks.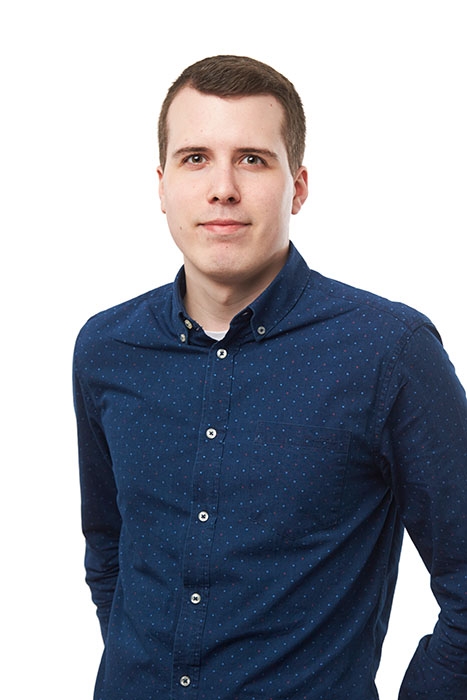 "It was very successful considering the conditions we had before the event. It was unclear for a long time what would apply and despite the Covid restrictions easing the day before, it was nice to start cautiously with a hybrid event," says Sonny Johansson, Lecturer at JTH and part of the project group for AI day.
The purpose of AI ​​Day is to increase the AI ​​competence of companies in the Jönköping region to ensure their competitiveness in the global market. It is part of a larger investment where JTH and Science Park help small and medium-sized companies to begin their AI journey through the AI ​​Readiness project.
Last year's AI day was visionary and forward-looking, while this year's event was more concrete and hands-on with current AI research.
"We learned how AI has been implemented in everything from heat exchangers to the Öresund Bridge and how to use AI to scan the web for cyber threats. I think that many of our participants now have a clearer picture of how they can use AI in their business," says Sonny Johansson.
"Has enormous potential"

The lectures given during AI ​​day were: "AI for health" (given by Mouna Esmaeilzadeh), "Cyber security" (given by Staffan Truvé), "Internet of Things" (Rickard König). Ulf Johansson, an AI researcher who is part of JAIL (Jönköping AI Lab) at JTH gave a lecture about AI called "Why should I trust you?".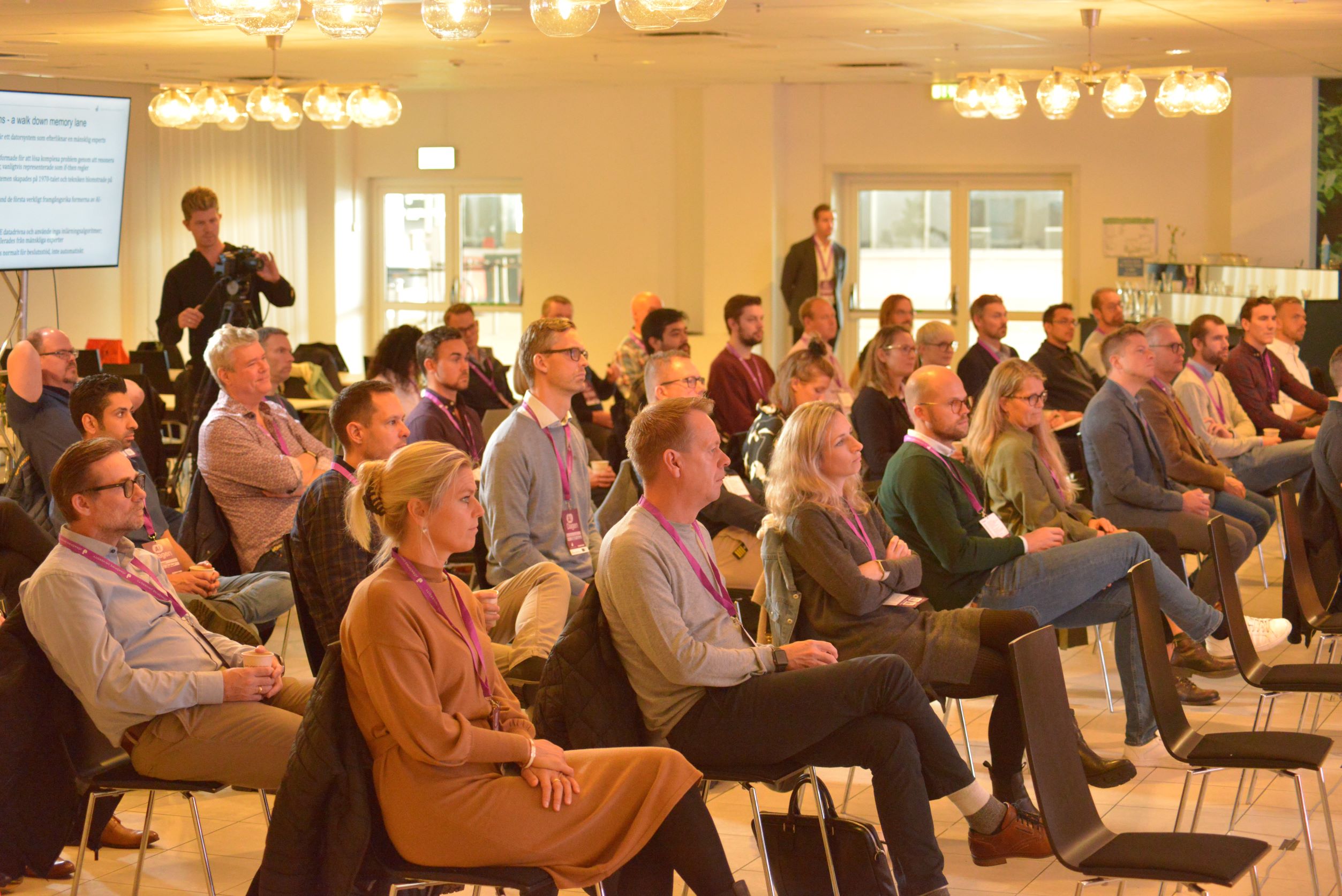 Ulf Johansson, Professor at the Department of Computing and who is part of JAIL (Jönköping AI Lab) at JTH gave a lecture about AI called "Why should I trust you?". Ulf Johansson emphasized that AI has enormous potential and that it does not have to entail dramatic changes for companies, but that you can take it step by step through AI Readiness.
"Concern should not be either the first, second or third feeling about AI. You should be eager to find out what this beast (AI) can do for your company. It will probably be very useful and in ten years AI will be in all commercial software," says Ulf Johansson.
Moderators for the AI ​​Day were Johan Wangström, former journalist from state broadcaster Swedish Radio, and Maria Hedblom, Assistant Professor and AI researcher at JTH. She emphasizes that research offers great opportunities for companies and that both the research world and the industry benefit from collaborating with each other.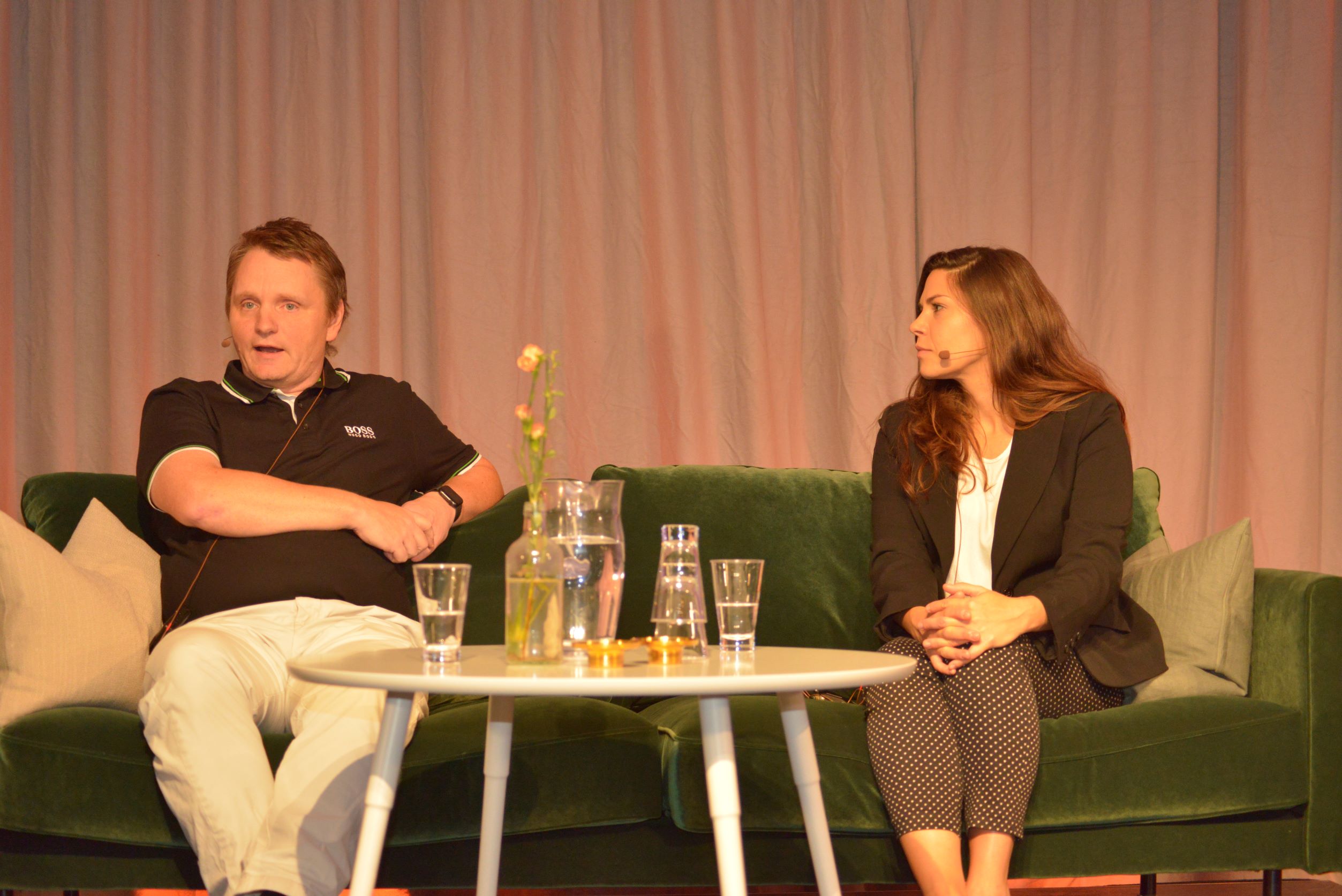 "Coop was the weak antelope in the herd"
Staffan Truvé, co-founder and Vice President of tech company Recorded Future, which uses AI to predict cyber threats, was among other things asked about the IT attack on Coop. He believes that this type of attack is rarely aimed at any specific company and makes the analogy that Coop was the weak antelope in the herd.
"Coop was unlucky that their IT system was structured in a way that suited the criminal gang that carried out the attack. There was no one who had planned to attack Coop and who wanted to stop you from buying your loaf of bread," says Staffan Truvé.
According to Staffan Truvé, the most important thing when it comes to defending against cyber attacks is not to be the weakest.
"It may sound cynical, but that's actually how it works. You should work up your security level so that it does not pay to attack you, rather that it is easier to choose someone else.
AI Readiness project
The AI Readiness project offers inspiration as well as new insights and knowledge through coaching, workshops, research and lectures. AI Readiness help companies raise the level of knowledge about what opportunities there are with AI and how they can convert these opportunities into increased business value. When a company participates in these projects, it also gets access to the county's most substantial network of Artificial Intelligence experts.
AI Readiness is for established companies in all industries in Jönköping County with up to 249 employees and a turnover of up to SEK 500 million.
Read more about AI Readiness here

External link, opens in new window.