Great results and reviews for foundry project at JTH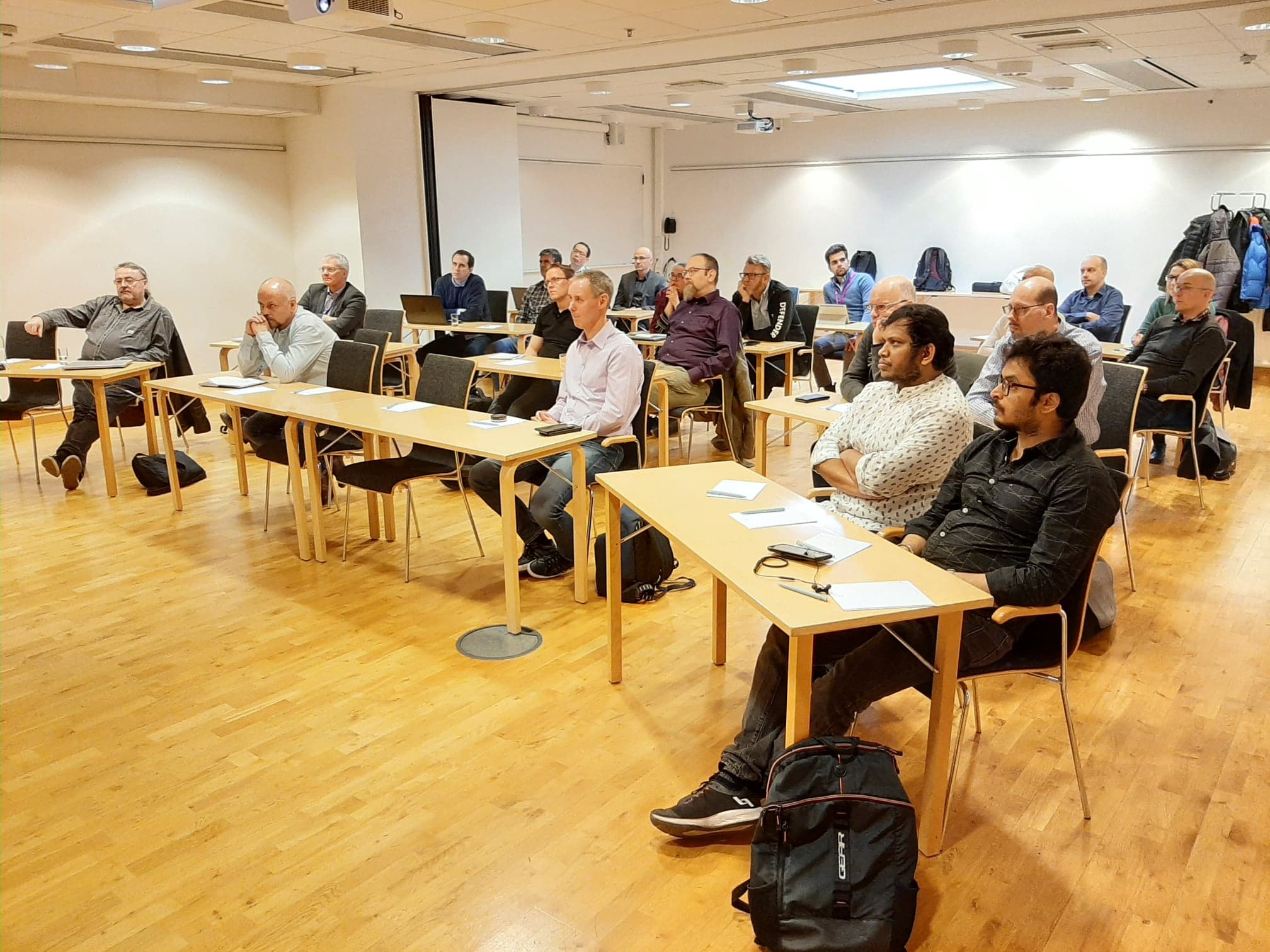 The Lean Casting project at the School of Engineering (JTH) at Jönköping University (JU) has achieved great results and received excellent reviews from the participating companies. The project ended during a seminar on 29-30 March and continued into the research profile Innovative Foundry Technology (IFT: JÖNKÖPING).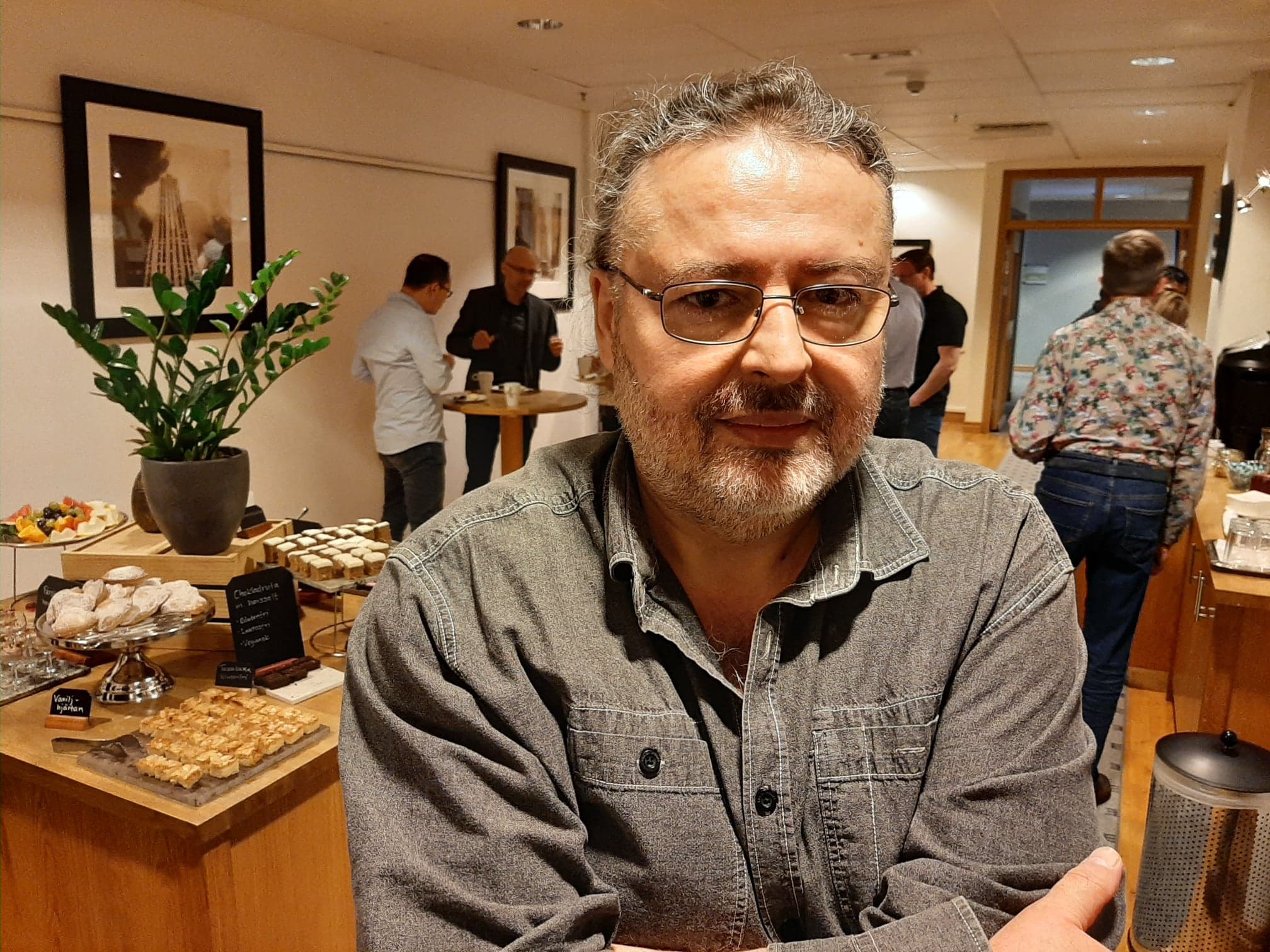 "We have achieved great results and reached methods in casting in the Lean Casting project that have been considered for perhaps 100 years, says Attila Dioszegi, Professor of Foundry Technology at JTH, and project manager for the seminar.
Have achieved great things
He thinks the most important progress in the project is that the sub-projects have grown together into a think tank where employees from both the industry and the academia have achieved great things together. There were about 45 participants and six companies at the seminar, which took place at Elite Stora Hotellet in Jönköping. The first day was devoted to lectures and discussions about the academic and industrial results of the Lean Casting project, which started in 2018, and how it has benefited society and the participants.
"Impressive results"
On day two, the research from the Lean Casting project continued into the research profile Innovative Foundry Technology (IFT: JÖNKÖPING), which will run until the end of February 2028. The seminar's purpose in the long term was to build up the sub-environment within the research environment SPARK, called "Foundry technology in materials, manufacturing and sustainable cast components".
The company representatives at the event consisted of foundry managers, development managers and research coordinators and more from Bruzaholms Bruk, Scania CV, Sinter Cast, SKF Mekan, Volvo GTO and Volvo GTT.
"Attila and his team have achieved impressive results in this project, which will improve the strength and reduce the defects in our casting. They are really at the forefront of research, says Pål Schmidt, materials specialist at Volvo GTT, who previously pointed out that what Attila Dioszegi and his colleagues do not know about casting is not worth knowing.
Will improve their strength in casting
Fredrik Wilberfors, technical manager at Scania CV, is very satisfied with the foundry project and thinks he and his colleagues have benefited greatly from it.
"In concrete terms, it has given us an increase in skills at the company. We have our own foundry, so these issues are constantly relevant to us. We will continue participating in JTH's research project in casting," he says.
Professor Foundry Technology

School of Engineering