Content updated 2013-07-31
Jönköping International Business School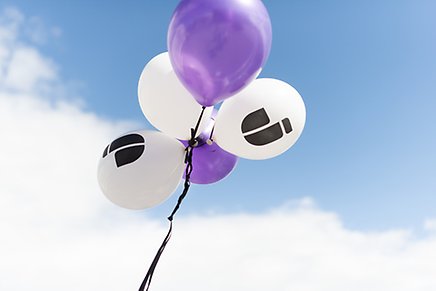 Your time of studies here at JIBS are coming to an end it is finally time to graduate. Each year, JIBS organizes a completion ceremony to congratulate the students. The ceremony includes speeches, music and the awarding of diplomas.
JIBS Graduation 2022 will take place Saturday 4 June at Spira.
We are happy to see so many registered for ceremony and promise you a day and night to remember.
This year we have a record number of graduating students which is fantastic but also means that we need your help for the event to be a success.
The ceremony will be divided into two sessions:
Session 1: 10.00 am
Bachelor programmes (i.e. International Economics, International Management, Marketing Management, Sustainable Enterprise Development). This also includes double degree students.
Session 2: 14.30 pm
Master programmes (i.e. Digital Business, International Finance Analysis, International Logistics and Supply Chain Management, International Marketing, Global Management, Strategic Entreprenurship, Engineering Management, Applied Economics and Data Analysis) and Civilekonomprogrammet.
Photo sessions will take place at 12:00 am and 16:30 pm on the stairs on Campus.
Degree certificate
When all your courses have been registered in Ladok, you can apply for your degree certificate.
Join the JIBS Alumni network
Being a "JIBSer" does not end with graduation! Once you finish your studies, we really want to keep in touch with you and become part of the JIBS alumni network. Find out more here