Content updated 2013-07-31
Jönköping International Business School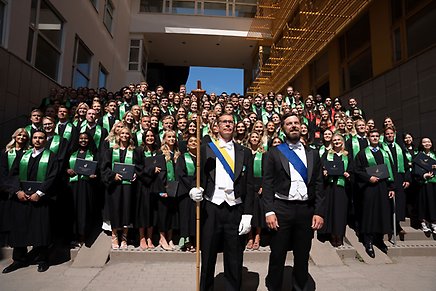 Your time of studies here at JIBS are coming to an end it is finally time to graduate. Each year, JIBS organizes a completion ceremony to congratulate the students. The ceremony includes speeches, music and the awarding of diplomas.
JIBS Graduation 2024 will take place Saturday 1 June.
More information coming in March.