Content updated 2013-07-31
Jönköping International Business School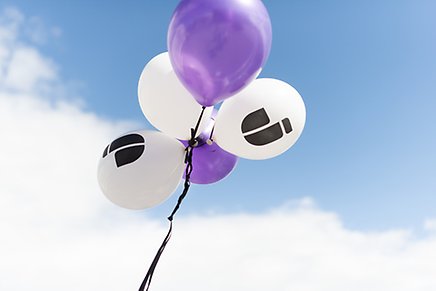 Each year, JIBS organizes a completion ceremony to congratulate the students. The ceremony includes speeches, music and the awarding of diplomas.
JIBS Graduation 2023 will take place Saturday 10 June at Spira.
More information will be available in the spring.
Degree certificate
When all your courses have been registered in Ladok, you can apply for your degree certificate.
Join the JIBS Alumni network
Being a "JIBSer" does not end with graduation! Once you finish your studies, we really want to keep in touch with you and become part of the JIBS alumni network. Find out more here