Content updated 2020-01-22
School of Health and Welfare
Due to the current situation with Covid-19 and in line with the Swedish government's decision 27 March, JU will not arrange any public gatherings or social events with more than 50 participants. This also means that we today, 24 April, have decided to postpone the spring graduation ceremony which was scheduled to take place 5 June 2020. Our hope is that the situation will be different in the autumn, and we are planning a traditional graduation ceremony for the students who are graduating in the spring 2020 in October instead.
We will shortly get back to you with information about a time and place for this and a registration form for those who are interested in participating in the autumn graduation ceremony.
We thank you for your understanding in these times and hope that you, just as us, look forward to hopefully holding the spring graduation during the autumn instead.
Sincerely,
Jan Mårtensson, Acting Dean and Managing Director
Agneta Stenebrand, Educational Director
School of Health and Welfare
The Graduation Ceremony is organized twice a year to celebrate the students who graduate from the School of Health and Welfare.

Friday 21 January 2022 a graduation ceremony is planned for students who are graduating from the School of Health and Welfare at Pingstkyrkan in central Jönköping.
More information and details about the graduation ceremony will be provided on this page later during the fall.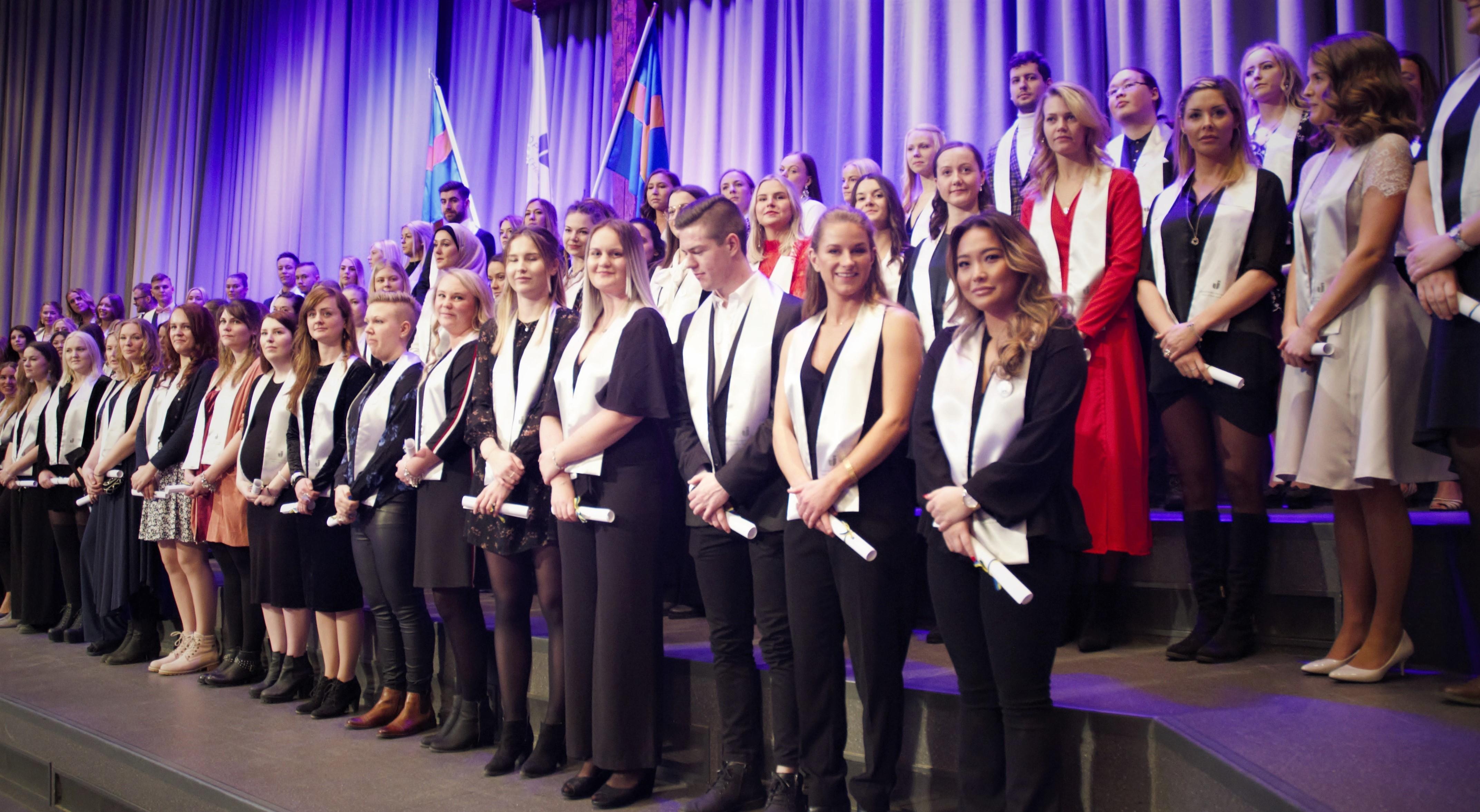 Upcoming Graduation Ceremonies: