Content updated 2013-10-17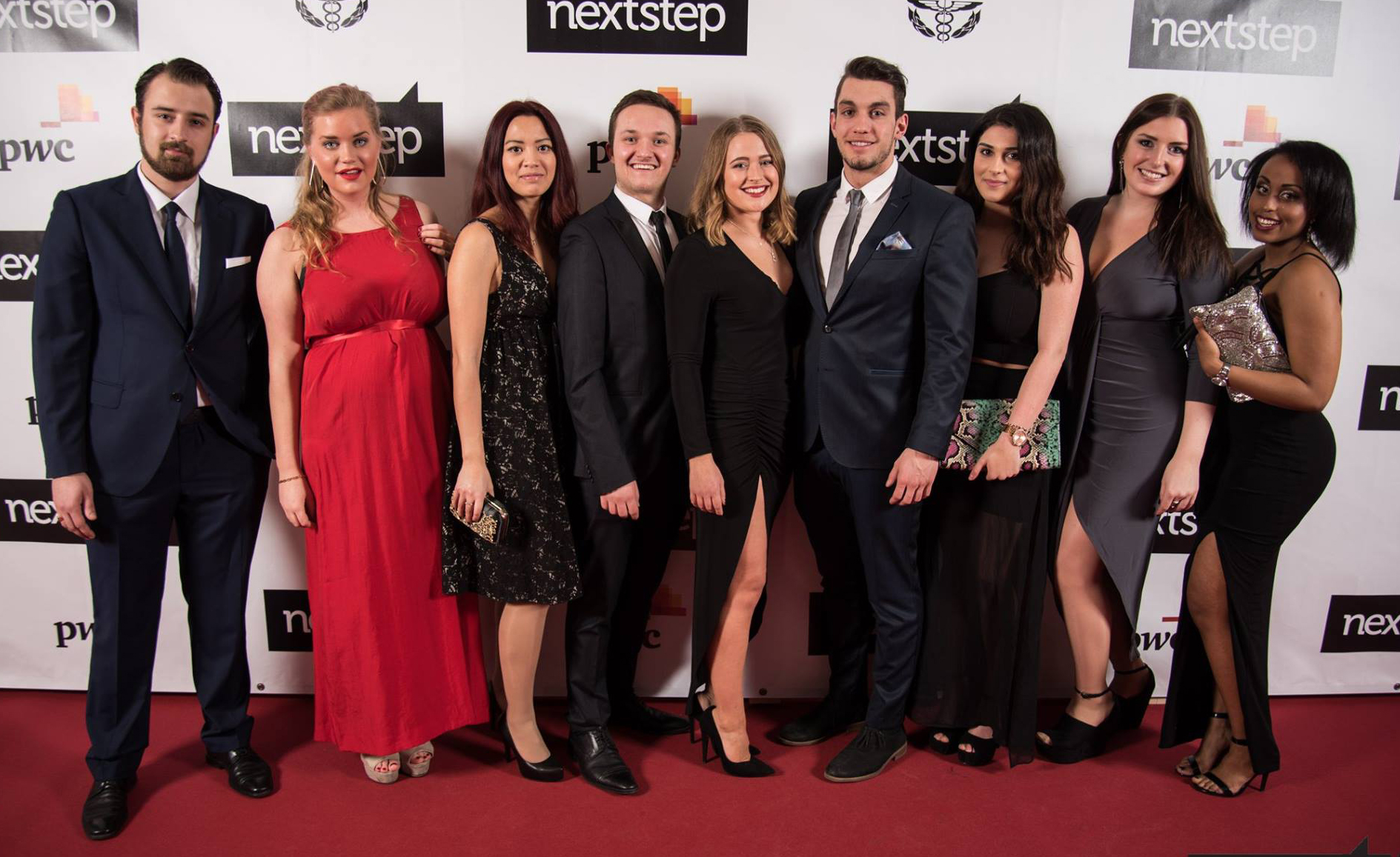 JIBS Student Association (JSA) is a part of Jönköping Student Union.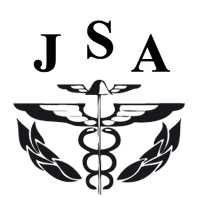 JSA is run by students, and we make sure the students' voices are heard and make a difference. We are represented in various decision-making bodies and provide JIBS students with opportunities to join different projects, give input on decisions regarding your education and help you prepare for exams by publishing past exams on our website.


JSA organization
JSA is organised in different sections. The main executives are the President, Vice President and Treasurer. In addition, the JSA Board consists of seven representatives, or heads, of different committees.
The Social Committee - Since the Kick Off Week everyone knows our Social Committee – Sexkreation. They are making sure that you will have the best time outside of your studies through organising different events and so called sittnings throughout the year, working behind the bars at student club Akademien and helping out with different mingles. Kick Off Week takes place twice a year (Autumn and Spring) and is the best introduction for the new students to Jönköping student life.

The Quality Committee - Every student wants the best education possible for their future career and that is why JSA has a Quality Committee, which handles educational and working environment aspects at JIBS from a student perspective. After each course the committee evaluates different lectures, teachers and the whole subject presented to make sure that any potential flaws can be fixed.

The Marketing Committee - Promotion and marketing are essential for students and Marketing Committee is helping with that. We keep everyone updated about happenings at school through the JSA Weekly Newsletter, posting regular daily updates on Facebook and helping to market our projects. Marketing Committee also takes care of the website jibsstudents.com, the official instagram accounts and comes up with ideas for sponsorship promotions together with the External Committee.


The International Committee - Since JIBS is international in heart, International Committee is covering every aspect of international programme and exchange students' life in Jönköping. The committee helps with integration and organising different International Days where each country and university is presented.

The Internal Committee - JSA has lots of projects over the year and Internal Committee is there to guide and help. It starts with basic stuff such as bringing the project to life through continuous support, until the final execution of the project. The largest projects under Internal Committee are Nextstep Career Fair, Spring Inspiration Fashion Show, Winter Banquet, and the weekly JUBEL – Student Pub at JIBS.
The External Committee - Every association needs valuable sponsors to make sure that there are enough resources to manage different projects and introducing new ones. External Committee takes care of different companies which are beneficial for students. Those companies often present themselves in the JIBS Lobby, offering students special products or discounts. The biggest partners of JSA are SEB Bank, PwC, KPMG, EY, Deloitte and Grant Thornton.
During the year, there are lots of things going on outside of your studies.
International Day in the autumn and spring is where our international students present their own country and culture.
Spring Inspiration is one of the largest fashion shows in Sweden outside of the major cities and is organized entirely by students.
Nextstep is our career day, where you will meet potential employers from over 30 regional as well as international companies.
In our Nordnet Trading Room you can learn more about the stock market.
And every week there are parties, extra curricular activities, seminars, sports events and much more to take part in.
Read more:
www.jibsstudents.com
The Board
Nhat Ling, president
Lena Hussman, vice president
Conrad Walz, treasurer
Adam Hargrave, head of social committee (Sexkreation)

Maruan Abd-K, head of external committee
Hedvig Henrekson, head of internal committee
Mark Cvach, head of marketing committee
Ida Modée, head of quality committee
Clara Kersten, head of international committee
Elinor Lundberg, head of JIBS united