Leadership Team
Jönköping International Business School is led by a Leadership Team. This consists of the Dean, the Associate Deans (Strategic Initiatives, Education, Research, and Faculty) with responsibility for the core processes, and the Operations Manager.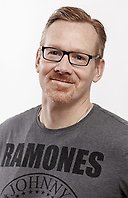 Dean and Managing Director
The Dean of JIBS is also its Managing Director, and a member of the Jönköping University Management Team. The Dean is responsible for JIBS' overall strategy and implementation, as well as the school's relationship with the local society and business community.
Associate Dean of Research
This role is responsible for research and doctoral education and oversees the following:
Implementing JIBS strategic priorities in research and doctoral education and fostering new research initiatives among faculty
Maintaining and improving the quality and effectiveness of JIBS research and doctoral programmes, including evaluation of on-going and new activities
Developing and monitoring the budget for research and doctoral education, including the allocation of internal grants
Leading the curriculum development of doctoral programmes
Coordinating the activities of JIBS' research centres with other research activities and projects
Associate Dean of Education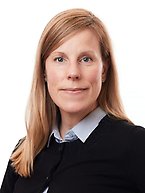 This role is responsible for the bachelor and master's level curriculum for degree programmes, including:
Implementing JIBS strategic priorities in education and foster new educational initiatives
Allocating resources for courses
Holding budget responsibilities for educational activities


Associate Deans of Faculty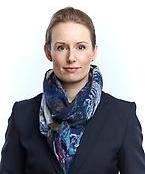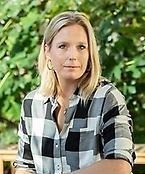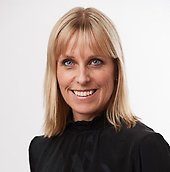 These roles oversee human resource issues for faculty, including schedules, leaves of absence, annual evaluations, holidays, training and development, as well as other administrative issues.
The responsibilities include:
Personnel responsibility for faculty members
Personnel responsibility for PhD candidates (working closely with the Director of PhD candidates)
Implementing JIBS strategic priorities and fostering new initiatives among faculty colleagues
Tracking and supporting formal competence development of faculty.
Allocating resources related to faculty activities outside of research and education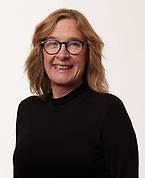 Ann Stigestad

External link, opens in new window.
This role is responsible for JIBS internal operational staff and coordination of JIBS activities with JU's University Services, the company that handles many university-wide HR, financial control, operational, and marketing matters. The responsibilities of the Operations Manager include:
Supporting the Dean with Action Planning and monitoring, including coordination with JU strategy
Supporting the Dean in interacting with the unions, safety office, work environment committee, and JU President's Office
Ensuring effective and efficient fulfilment of services from University Services
Ensuring JIBS compliance and cooperation with JU's administrative rules and policies
Personnel responsibility for JIBS operational staff (coordinators and administrators)