Courses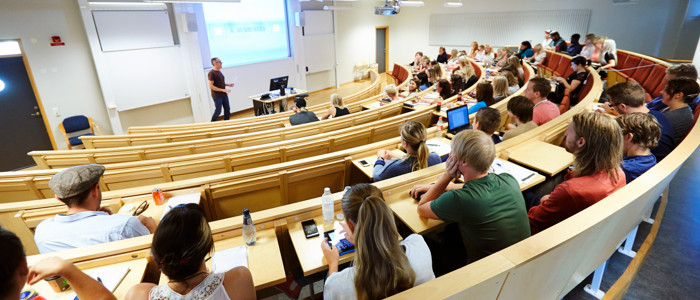 Every year, JIBS offers a selection of single-subject courses. Single-subject courses can be a good option if you are not interested in studying for a complete degree at JIBS. Perhaps you want to upgrade your competence alongside working or complement another degree with some business or economics knowledge.
The courses are either programme courses (part of JIBS regular offering) or developed explicitly for part-time students. You can apply to these if you fullfil the prerequisites. Please note that there is competition for places.
For a list of courses in each degree programme, please view the specific programme description (under the heading: Programmes).
Lifelong learning
Lifelong learning can be a collaboration between JIBS and your employer. To support competence development in the organization we can develop tailor-made courses or training sessions together with you. Please read more about this.