Programmes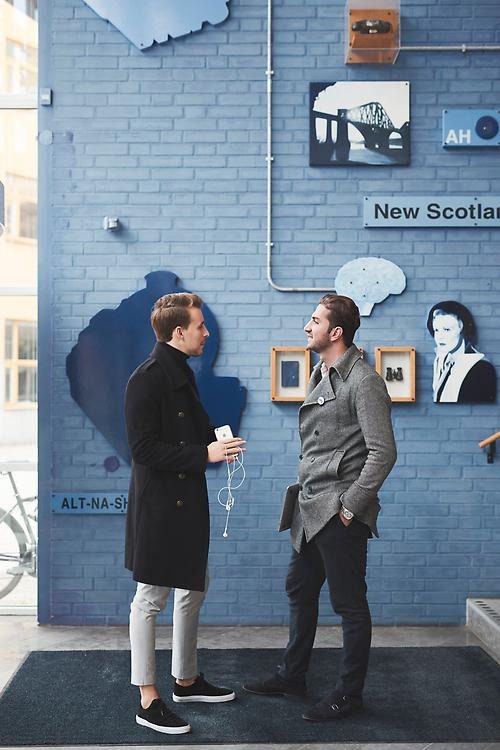 Bachelor programmes
Jönköping International Business School offers four bachelor-degree programmes. They are all designed for three years of full-time studies (180 credits), delivered on-campus, and taught entirely in English. Successful high school graduation is a prerequisite to qualify for admittance, and there are specific language requirements to be met. It should be noted that there is competition for places in all programmes.
Admission to one of these bachelor programmes implies an opportunity to study one semester abroad at one of JIBS' many partner universities worldwide (for students who qualify).
Read more about the bachelor programmes.
The Swedish "Civilekonom" programme
The Civilekonom programme is a four-year programme that leads to the Swedish degree "Civilekonom" (Master of Science in Business and Economics). The programme is only open to Swedish-speaking applicants.
Read more about the Civilekonom programme
Master programmes
The master's programmes at JIBS draw upon our research excellence. Each programme is designed to build on your previous bachelor's education and provide in-depth knowledge and competence in a defined area of high relevance to business and society. Studies at the master level give you a thorough academic specialisation.
JIBS offers one-year (60 credits) as well as two-year (120 credits) master programmes.
One benefit of the one-year programmes is that they are short and focused but still provide you with a more advanced academic experience (ending with a 15-credit thesis). A benefit of the 2-year programmes is that you can take elective credits, study abroad, or do an internship (depending on the programme). A two-year master-degree also makes you better prepared to take on cutting-edge research and doctoral studies in a particular subject area (ending with a 30-credit thesis).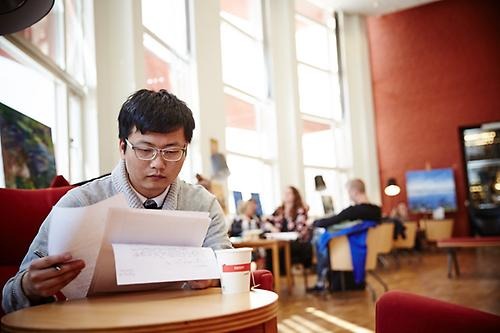 Pathway Programme
If you meet the academic requirements for a programme but lack the level of required English proficiency, you may apply to one of Jönköping University's pathway programmes. You may enter into a pre-selected and eligibility assessed degree programme when you have successfully completed the programme without further testing. Choose one of our pathways to prepare you for a career and future employability.
The Pathway Programme is designed to enable you to reach your full academic and social potential while in Sweden. Our pathways are the best way to improve your English proficiency to meet the entry requirements for studies at Jönköping University.
Jönköping University offers different Pathway Programmes.