Geographic location affects firm renewal
In a time where technical development and other changes are happening at a fast pace, companies are having a hard time standing out in a tough global competition. What makes or breaks companies in the strive to compete within their markets?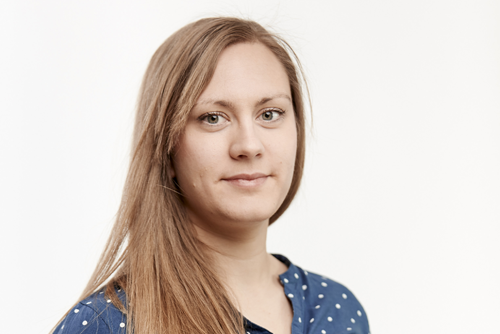 In a new PhD thesis in economics from Jönköping International Business School, Tina Wallin has analyzed how regional characteristics can affect firm renewal.
–Renewal in an industry can be accomplished both through the creation of new products or through the creation of new firms. Regarding the regional and local contexts, I have mainly focused on regional supplies of knowledge and financial institutions. Individuals starting new firms, labour market matching, and population density are other factors I have looked at, Tina Wallin says.
The thesis suggests regional contexts are relevant for firm renewal in several ways. E.g. manufacturing firms with high internal knowledge are more prone to use knowledge from the local environment in order to create new products. The thesis also concludes that companies based in a region with a low access to bank branches experience difficulties obtaining external funding for innovation projects.
–The access to local bank offices is an important factor to firm renewal activities, such as developing new products and services. Today, many bank offices are being closed and should this continue at the same pace as during the 1990's and the 2000's, it may affect the long-term survival of local companies. Companies that can't afford developing new products and services will quickly be overtaken by others in the market.
The result of the study may be used as a support when forming local policy recommendations.
–Based on my study, policy recommendations can be formed to provide local companies with as good conditions as possible to succeed and contribute to financial growth within their region, Tina Wallin says.
Tina Wallin successfully defended her PhD thesis "Firm renewal in regional economies" on Janyary 12 at Jönköping International Business School, Jönköping University.