Teaching for the Learning of Additive Part-whole Relations
With her research, Anna-Lena Ekdahl wants to deepen the knowledge of what can distinguish teaching where relationships between number parts and whole are seen as the basis for learning addition and subtraction for children aged 5-8 years. Anna-Lena had her dissertation at the School of Education and Communication at Jönköping University with her thesis Teaching for the Learning of Additive Part-Whole Relations: The Power of Variation and Connections.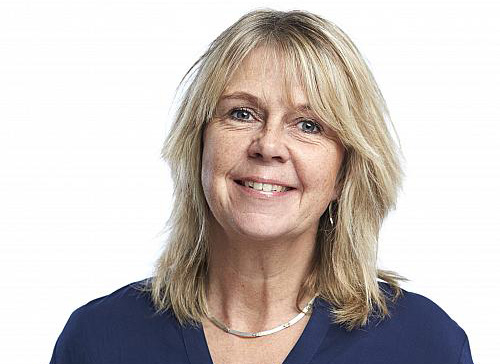 The research shows that the teacher's choice of activities, materials and examples is important if it is to enable children and pupils to learn about relationships between the parts and whole of numbers. The order in which examples are offered in the teaching also seems to be important for the opportunity for children and students to learn. By using principles from the Variation theory, (Marton, 2015) that say that distinguishing differences is crucial if learning something specific, the results indicates that variation offered in teaching enables different kinds of learning for children and students.
"Foremost, though, the results reveal the importance of making connections to highlight number relations and key features associated with the structural approach to additive relations. The results suggest that how variation is offered, and whether and how the teacher explicitly (verbally and gesturally) draws attention to relations, ideas and aspects, is crucial for the learning of additive part-whole relations. Moreover, through the separate articles and the re-analysis, the outcomes indicate that the structural approach to additive part-whole relations and conjectures from variation theory are possible to implement in different contexts and for different ages of children.", says Anna-Lena Ekdahl.
Here is the entire thesis to read:
https://www.diva-portal.org/smash/get/diva2:1372663/FULLTEXT01.pdf
For more information, contact Anna-Lena Ekdahl,
Phone 036-10 14 90
Email Anna-Lena.Ekdahl@ju.se