New thesis – Is East Africa ready for monetary union?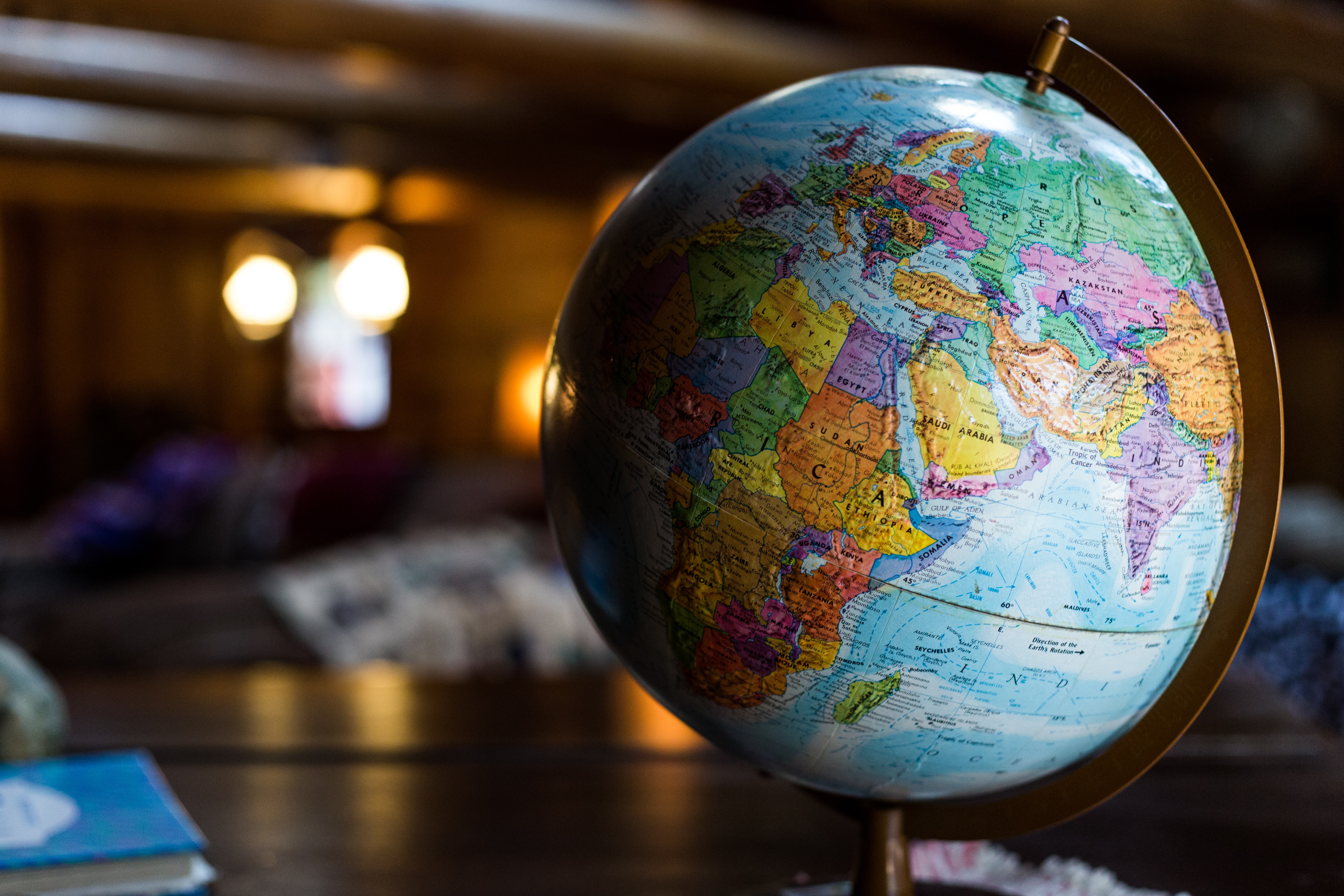 In 2014, the East African Community (EAC) signed a protocol of establishing a monetary union between them. However, are the five countries Burundi, Kenya, Rwanda, Tanzania and South Sudan ready for an integrated economy of this kind? A new thesis from Jönköping International Business School examines this question.
The doctoral thesis "The Prospects of the East African Monetary Union: An empirical analysis", by the new PhD, Yvonne Umulisa, talks about the introduction of a monetary union within the East African Community, which is due to be implemented in 2024.
"The purpose of my thesis was to investigate whether the five EAC countries are economically ready for having a single currency. I wanted to be able to answer the economic questions that were gaining momentum in my region," says Yvonne Umulisa.
To find these answers, she used an empirical analysis, meaning she followed the existing theory of the optimal economic criteria, and applied it to real data. This theory is useful for predicting monetary union success, by discussing and evaluating the costs and benefits.
"The conclusions from the four papers in my thesis suggests that the implementation of the different steps of integration in the EAC, has created economic conditions among the five countries to the stage where a monetary union is now justified. The implication of this is that the benefits are now greater than the costs," continues Yvonne Umulisa.
Yvonne believes this information is important to the policy makers of the EAC, but also to the entire society worldwide, as it could be applied to other countries that envisage creating a currency union among them. For example, she mentions countries in other parts of Africa and Asia.
In particular, she highlights the importance of the identified steps of preparation that need to be done by the parties involved to create a viable monetary union.
Yvonne Umulisa has previously worked with the Ministry of Finance and Economic Planning in Rwanda. She won a scholarship for PhD studies within the framework of a bilateral partnership project between the University of Rwanda and the Swedish organisaion SIDA (Swedish International Development Cooperation) and was selected by JIBS to carry out her studies with them. Now she is back at the University of Rwanda and aims to continue her research.
"I have ambitions of continuing to work on my topic for further discoveries on what is really happening in terms of economic integration and get to know what needs to be emphasized. Not only for the good of my country, but also for the good of the whole region," she concludes.
Yvonne Umulisa successfully defended her thesis "The prospects for the East African Monetary Union – An empirical analysis" via digital link from the University of Rwanda, 29 April, 2020.