Karl Hedman awarded international recognition for his elderly research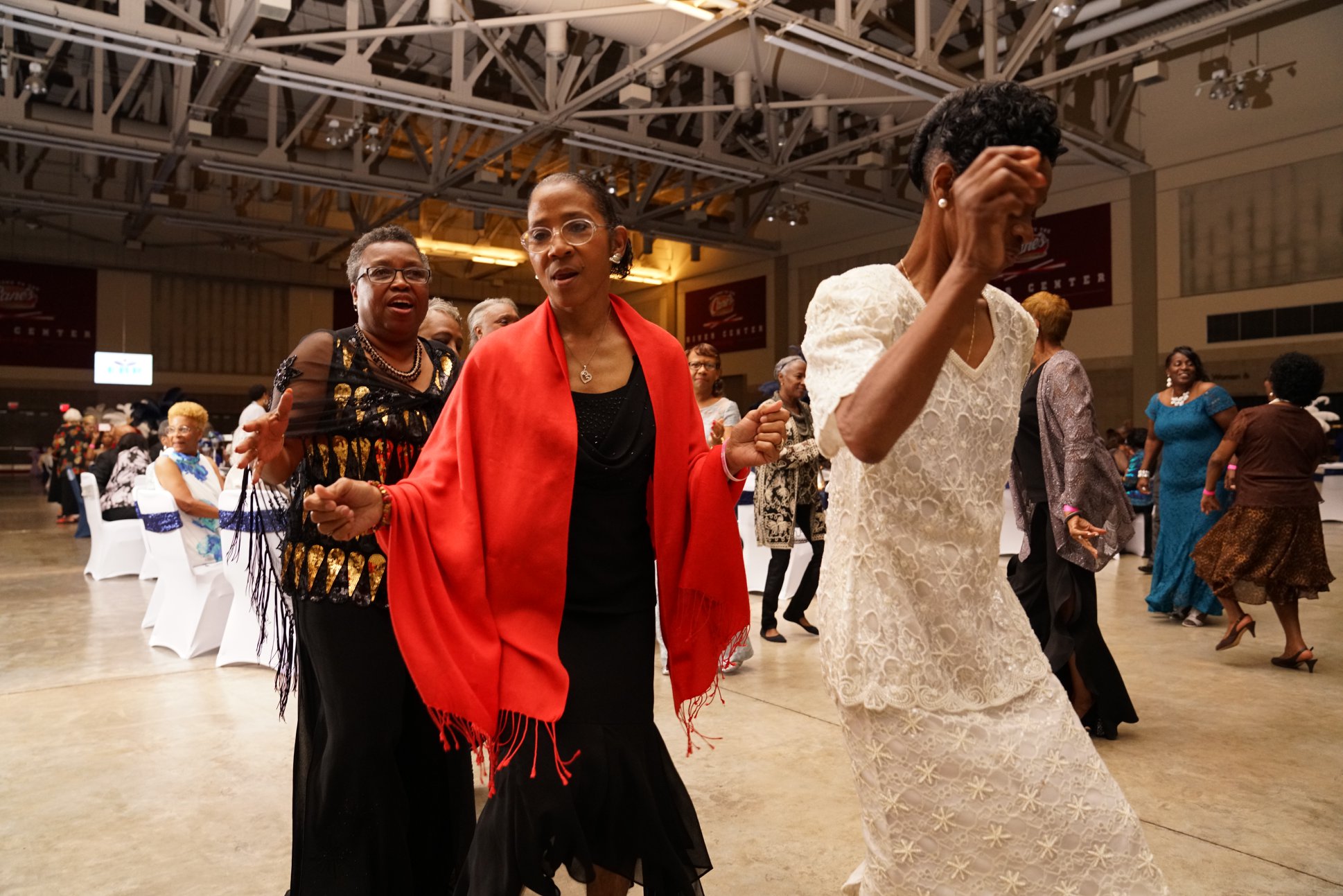 For his prominent ethnographic research about elderly African American womens' strengths and vulnerabilities Assistant professor Karl Hedman, at the social work programme, School of Health and Welfare, Jönköping University, has been awarded the International Journal of Older People Nursing Award for Outstanding Methodological Innovation in Gerontological Nursing Research. The research Karl Hedman has conducted can contribute to increased support to vulnerable elderly.
Researcher Karl Hedman has studied elderly people's strengths and vulnerabilities in the U.S. state of Louisiana. The article "Strengths and support of older people affected by precarity in South Louisiana" is made up of a 300-hour long ethnographic field work done between the years 2013-2018.
"I conducted more than 300 hours of participant observation and interviews with 20 predominantly African American women in ethnographic fieldwork in a housing complex and two senior citizen centers from 2013 to 2018," says Hedman.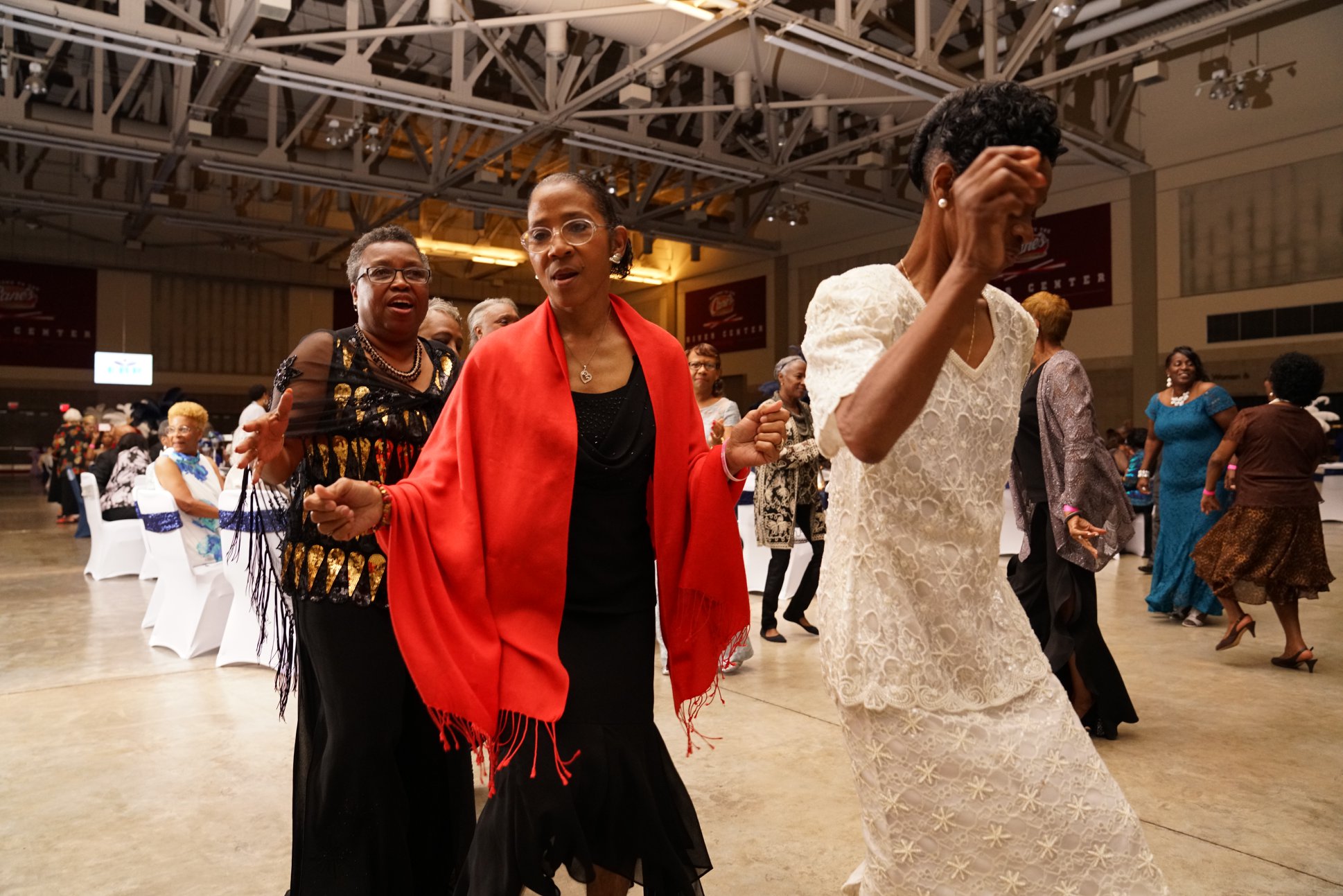 During the field work he lived by the housing complex for older people and close to two citizen centers, and followed the daily life and activities of the elderly women to investigate the strengths, support and vulnerabilities experienced in their daily lives.
"My research shows that the home-based services were not sufficient to prevent and reduce precarity for the elderly. This was due to both lack of, and discontinuities in, the services. Elderly people in the study were depending on friends and relatives, if they had any, to support them in their needs of care," he says.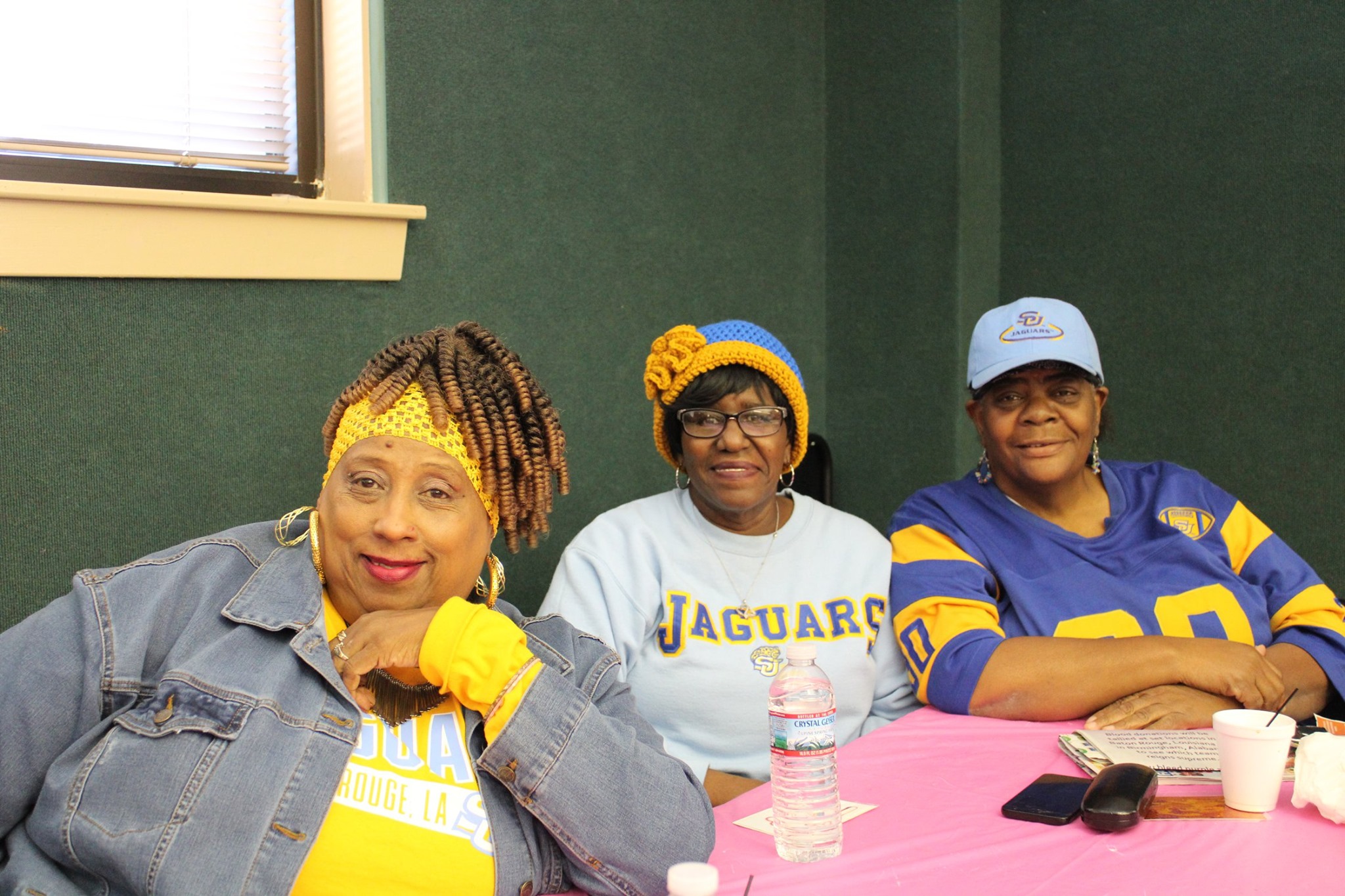 Many of the participants in the study experienced great psychological stress and threats from the State of Louisiana, which risked their housing security and contributed to even more discontinuities in their care services. Towards the end of the data collection, over 37,000 elderly and disabled persons, including participants in the research study, received letters from the Louisiana Department of Health which announced that they were about to lose their places in nursing homes. Several of them thereby risked homelessness.
Please contact Assistant professor Karl Hedman, phone +46-36-10 11 85 or e-mail to: karl.hedman@ju.se

Via this link

External link, opens in new window. you can find the award announcement from the International Journal of Older People Nursing.

Via this link

Pdf, 323.4 kB, opens in new window. you can read the full article which Karl Hedman was awarded for.