Research project focusing on the aging population of the Baltic region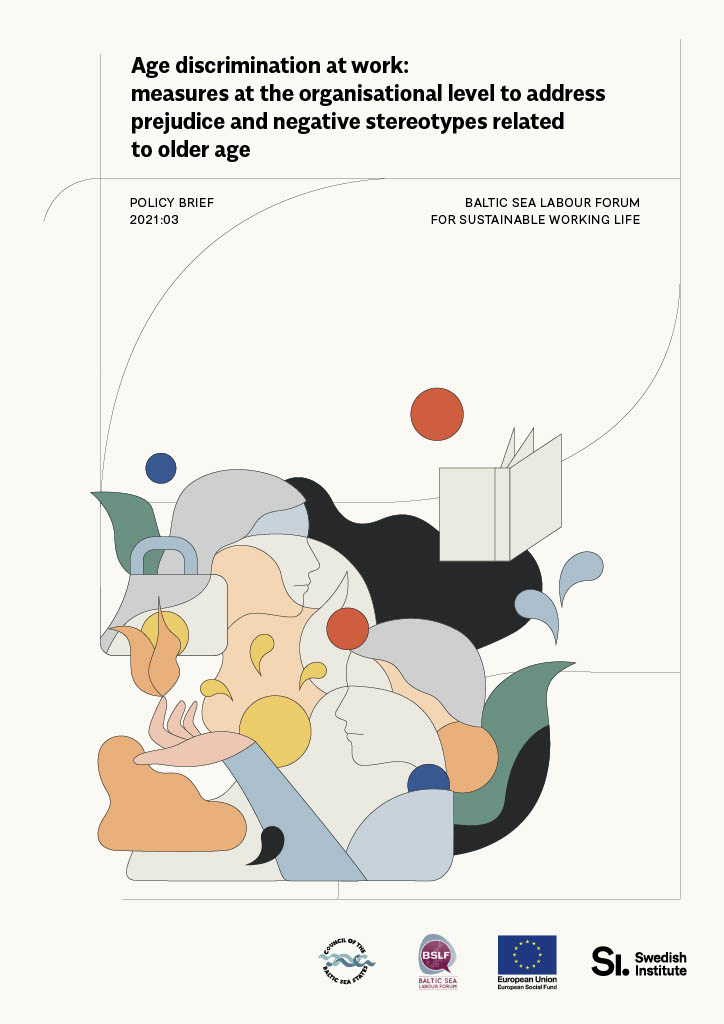 Last year, Professor Anita Björklund Carlstedt at the Department of Rehabilitation, School of Health and Welfare, was invited as one of several experts to the project for Sustainable Working Life (SWL). Nine countries round the Baltic Sea are involved in the project which is run by the Baltic Sea Labour Forum and funded by the European Social Fund (ESF). The project has now presented the first policy briefs that have been made public.
The overarching aim of the project is to address policy makers and organisations to improve working life conditions and promote lifelong learning in the countries in the Baltic Sea Region. Through creating systems and policies for an aging workforce the project aims to promote active aging and employability.
Facts policy breif
A policy brief is a document adapted to its target audience which contains information about research results together with a strategic guide on how these results can be interpreted and applied.

Professor Anita Björklund Carlstedt is invited as one of several experts in the thematic group "Age Management and Working Conditions."
"It is in many ways an incredibly important project, especially through the common challenges the countries face due to the demographic development, where active aging and lifelong learning will be two crucial components for coping with the economy. The project is also in line with my current research on how a prolonged and sustainable work life can be achieved, which makes it extra exciting," she says.
During 2020 and 2021, the project has presented several policy briefs on different themes, for example, age discrimination, gender perspective and the ability to use digital technology and communication tools (ICT proficiency). They are available at the Baltic Sea Labour Forum website via this link

External link, opens in new window..