New dissertation highlights the importance of having domestic friends for integration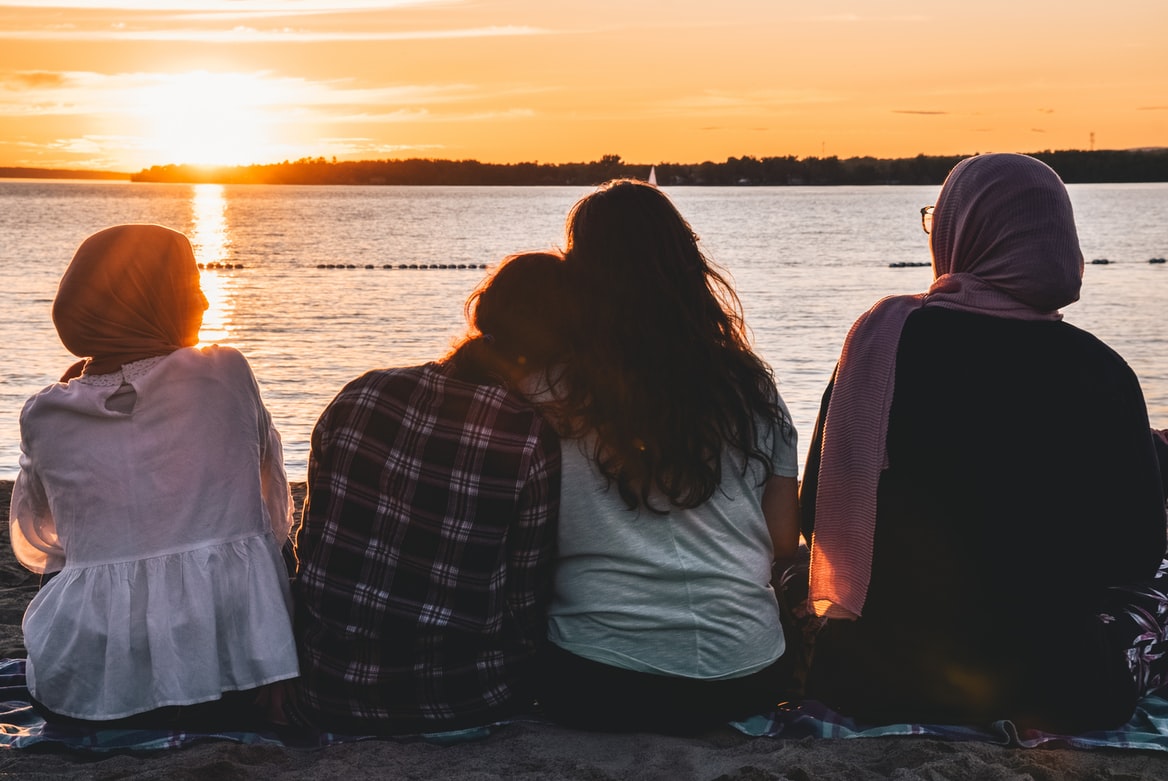 Olov Aronson, doctoral candidate at the School of Health and Welfare, Jönköping University, defended his dissertation "Understanding the social integration of adolescents of foreign origin: Longitudinal investigations of inter-origin friendship formation" on 24 September 2021.
The dissertation examines how adolescents of foreign origin can be better integrated by making friends with those who have a domestic background. The most important conclusion in the dissertation is that young people do not make friends with a different background just because they live in the same residential areas and go to the same schools.
"The dissertation addresses one of the major societal challenges right now, namely segregation between people with domestic and foreign backgrounds," says Olov Aronson.
The dissertation shows that for young people with different origins to become friends with each other, supportive and committed adults are needed. Adults that create opportunities for young people with different origins to participate in the same organized leisure activities plays an important part.
"Parents can facilitate friendships between adolescents with different origins by being supportive and avoiding being in control of the situation. The results that emerge from my dissertation can be used by decision-makers to design strategies and initiatives to facilitate the integration of young people with a foreign background," says Olov Aronson.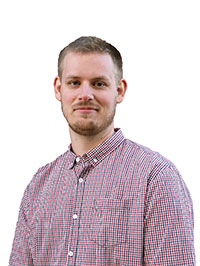 The dissertation consists of four different studies, both qualitative and quantitative. In all studies, Olov Aronson has examined so-called longitudinal data, that is, data that has been collected over a long period of time.
The first study aims to increase understanding of refugee girls' friendships through a qualitative analysis of interviews. The second study examines the formation of friendships between adolescents with supportive and / or controlling parent-child relationships. The third study looks at the connection between intra-origin friendships and two forms of leisure: visits to youth centers and participation in structured leisure activities. The fourth study analyzes who adolescents form friendships with when they are involved in various forms of digital leisure, including online communication, video watching and digital gaming.
After the dissertation Olov Aronson will be teaching at both Karlstad and Örebro University as well as doing research at Karolinska Institutet.
"My goal is to continue with both teaching and research. I have many different research interests, including social integration, social isolation, moral sociology, political sociology and more," he says.
Contact