Manufacturing industries innovate by working outside as well as inside their firm
Firms within the established traditional manufacturing industries are facing tough competition. If they want to survive and thrive, especially after the fall-out of a pandemic, then innovation is important. A new thesis from Jönköping International Business School (JIBS) explores how these firms manage external factors, outside their R&D department, to push through successful innovation and renewal.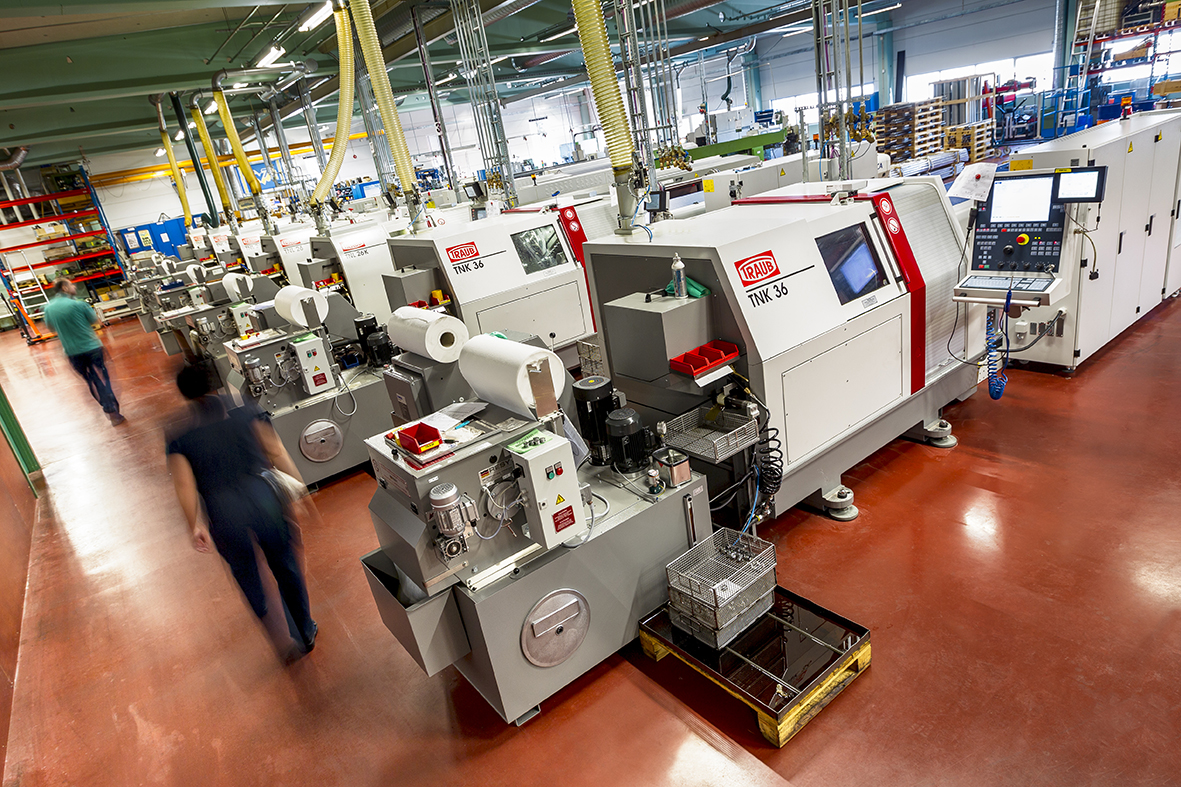 Traditional manufacturing industries (TMIs) occupy an important economic pillar and contribute to building social welfare in society, and, according to Shanyun Sam Lu, PhD at Jönköping International Business School and author of a new doctoral thesis, they are more innovative than we think.
And they don't just innovate in response to their changing external environment either. Often a firm will strategically manage its external contexts to develop new products and processes, or instigate societal change that will help it to survive.
Shanyun Sam Lu explains that a firm's 'outer' context is multi-layered:
"A firm's external context is not just one thing. The imposition of regulatory standards, the effect of societal norms, their presence in external networks, even their physical location and the lack of local resources can play a part. Firms need to recognise these and work out how to manage them in order to innovate and survive," she explains.
Fighting bias against blue-collar jobs
Shanyun Sam Lu gives an example of a metal turning company, Gnosjö Automatsvarvning, who were finding it hard to refresh and enhance their industry due to a lack of skilled workers in the rural district where they were based.
"To solve this, they proactively worked outside the firm to instigate change. They mobilised the resources of their collective networks to sponsor the establishment of a high school in the area. They participated in meetings and activities to raise awareness of their industry and even heavily invested in launching a simulation game at DreamHack to change societal bias against so-called 'blue-collar" jobs. They also lobbied for changes in national education policy that would help with the shortage of competent workers to the industry. They used this and a variety of other contextual strategies to help renew their firm and benefit others in the industry," explains Shanyun Sam Lu.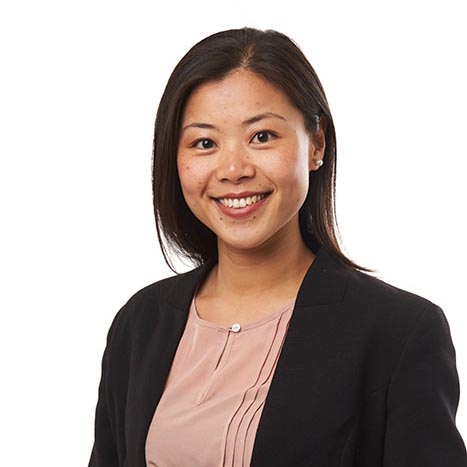 Key points of thesis
­­­Innovation is an important means for TMIs to achieve renewal and to survive over time.
Innovation is not always a firm's response to its changing external environment – a firm will often strategically manage external contexts in order to drive through innovation and renewal.
Types of external factors that a TMI needs to work with and manage can include, for example, societal norms and bias, industrial standards and regulations, diverse networks, and lack of place-based resources.
The key for innovation managers is, therefore, to work not only inside but also outside of their company.
Location brings opportunities and challenges
Another of Shanyun Sam Lu's case studies looked at the three mining, steel and energy firms LKAB, SSAB and Vattenfall. These firms operate in proximity to each other in the north of Sweden, an area rich in iron-ore mines and hydro- and wind energy. Leveraging on their physical closeness and the local natural resources, they collaborated to create a radical technology called HYBRIT

External link, opens in new window. that enables production of fossil-free steel while potentially reducing Sweden's greenhouse gas emission by approximately 10%.
To do this on an industrial scale, however, they needed not only a huge renewable electricity supply, but the capacity to transmit this to the industrial plants. To do this, the national and local grids needed to be strengthened as well as new ones built to meet capacity. But the lengthy permit process in Sweden for physical infrastructure building (up to 8-10 years) stood in their way. What's more, HYBRIT steel would lose its competitive market edge thanks to the EU carbon-pricing framework and benchmarking rules which currently don't favour companies using sustainable innovations.
"The HYBRIT initiative faced opportunities but also enormous challenges from its external environment," explains Shanyun Lu. "They have had to work outside their R&D department, on a national and international level, to manage the external factors hampering their sustainability transitions," explains Shanyun Sam Lu.
Work out as well as in
The key take-away in Shanyun Lu's thesis is that external factors are multi-layered and need constant strategic management by TMI firms. Taking advantage of external contexts that enable innovation and solving collective problems that hinder it is essential for survival.
"Innovation managers can't be 'tunnel-visioned' when it comes to their company. They need to work within but also outside of their organisation if they want to protect and empower their ability to innovate and renew," concludes Shanyun Sam Lu.

Shanyun Sam Lu successfully defended her thesis "Managing context for innovtion and renewal - STrategies of incumbent firms in traditional manufacturing industries."

External link, opens in new window. at Jönköping International Business School on 30 September, 2021.