JU part of new national research school in health innovation
A new research school in health innovation has received just over SEK 25 million in grants from the Knowledge Foundation, at the same time, the participating universities and collaborating organisations are investing around SEK 80 million. The research school will be coordinated by Halmstad University and is a collaboration between seven Swedish universities, one being Jönköping University (JU), the business community, regions, and municipalities.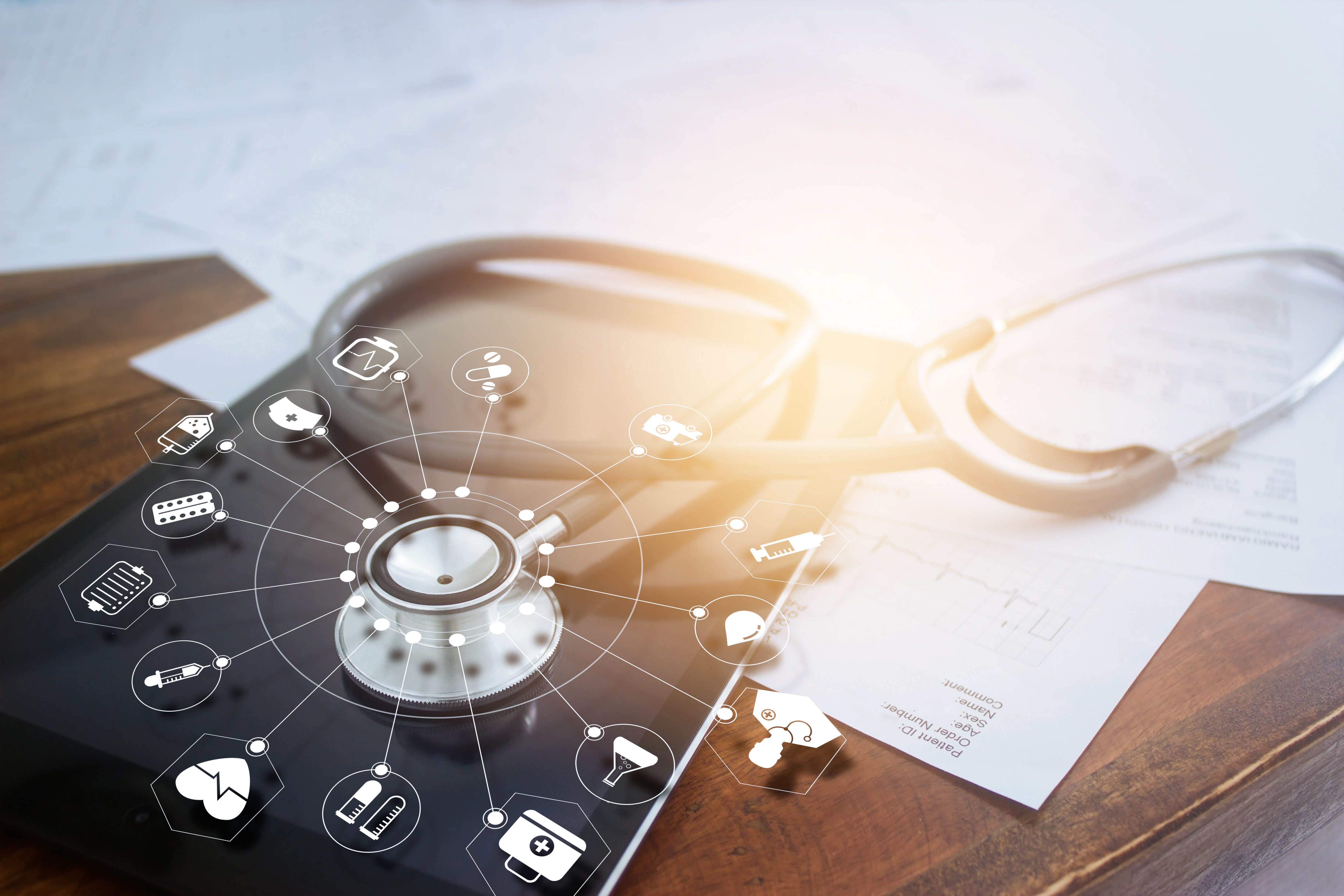 The research school will play a central role in establishing an innovation ecosystem that brings together many partners and concretises ideas in the form of doctoral projects. The research school will be a collaborative unit where all participating organisations will be able to benefit from the experience, competence, and expertise. It will also enable the partners to develop innovation and knowledge together around societal challenges that should be handled in collaboration between multiple actors.
"The research school will take on interesting, difficult and multidisciplinary issues of great societal interest that entail a potentially great benefit for public health care. It provides a broad collaboration with both the business community and public sector which paves the way for a good result," says Eva Schelin, CEO at the Knowledge Foundation.
The research school is a collaborative project between Jönköping University, Halmstad University, Blekinge Institute of Technology, Mid Sweden University, Mälardalen University, Skövde University, University West, as well as the business community, regions, and municipalities around Sweden. The research school is planned to start in March 2022 and the doctoral students will be admitted in the autumn next year, with a second application period planned for 2024.

"Through the doctoral projects, the research school will contribute with new innovations, knowledge, and skills connected to digital innovation within the health and welfare. In addition, Swedish companies and public organisations will gain access to persons with cutting-edge competence who can work with the innovation process based on, for example, needs orientation, technical design and development, implementation and evaluation from different perspectives," says Petra Svedberg, Professor in Nursing Science at Halmstad University and research leader for the research school.
The work of developing the network between the higher education institutions and other partners, as well as producing the application for funding for the research school has been in progress for two years and led by Halmstad University. Jönköping University's participation has been led by Professor Nerrolyn Ramstrand.
"It is a huge advantage for the School of Health and Welfare and JU to be part of a project like this where there are close connections and collaborations between industry and research. This will mean that the research and innovations that are produced in the project will be put into practice a lot quicker," says Nerrolyn Ramstrand.
Want to know more? Please contact