Urban planning for an aging population in a warmer climate
The research project HEAT, which focuses on urban planning for an aging population in a warmer climate, has been granted eight million SEK in research grants from FORMAS, a government research council for sustainable development. The project includes researchers from Jönköping University and from the universities of Gothenburg, Lund and Umeå.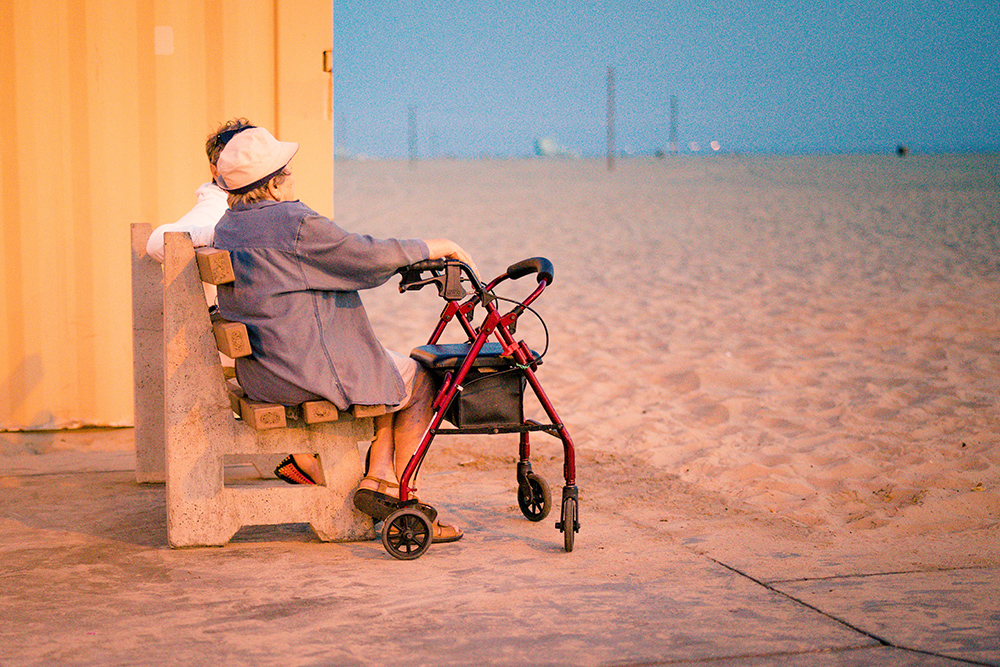 The multidisciplinary project HEAT aims to investigate different aspects of how heat waves and hot weather, now and in the future, affects elderly people in Sweden. It will also study how well-planned urban environments can reduce heat-related health effects and increase the well-being of the aging population.
The climate changes we are facing will mean more frequent and more intense heat waves, therefore it is important to consider how to protect citizens from harmful heat when designing future urban environments.
Elderly people are particularly affected by heat, due to, among other things, health conditions or the social environment. The needs of the elderly must therefore be taken into special consideration when cities adapt to the climate changes that are taking place today, and the future changes that are expected to come.
"The research area is highly relevant"
From Jönköping University, Susanne Gustafsson, associate professor in occupational therapy at the School of Health and Welfare, participates. She will explore the behavior of elderly people in connection with, and attitudes to, hot weather and heat waves regarding activities in urban environment. The goal is, among other things, to identify places outdoors in the local environment that need to be improved with regards to activities of elderly people during hot weather and heat waves.
"The research area is highly relevant considering global climate change and the increase of extreme weather. Elderly people are extra sensitive to stress caused by heat, and it is important from a health and well-being perspective that they are able to continue to be active outdoors in their city. Therefore, we need to investigate how we can best adapt our cities to the climate change from the perspective of elderly people and design outdoor environments, which can be a protection against increased temperatures and at the same time be attractive to reside in," says Susanne Gustafsson.
The project will work in close collaboration with both practitioners and the civil society and will, among other things, use field studies, workshops, and focus groups. Experts from several different research areas, such as urban climatology, epidemiology, architecture, psychology, and occupational science, will study how to design climate-adapted and attractive outdoor environments that help residents, with special focus on the elderly, as well as investigate how to better deal with the increasing and potentially harmful heat in the cities they live in.
Contact