Annual SWEGPEC workshop 2021
On 28 – 29 October, the Economics discipline at Jönköping International Business School hosts the Annual Workshop of the Swedish Graduate Program in Economics (SWEGPEC).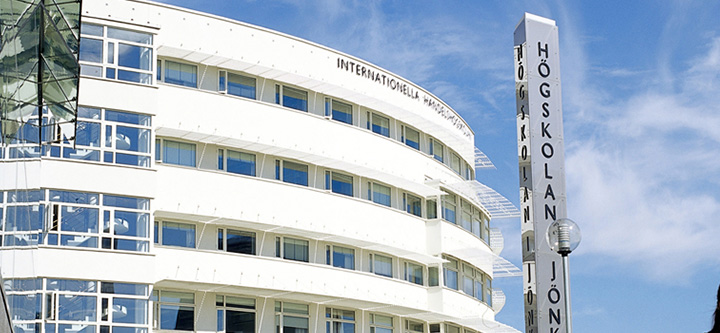 Map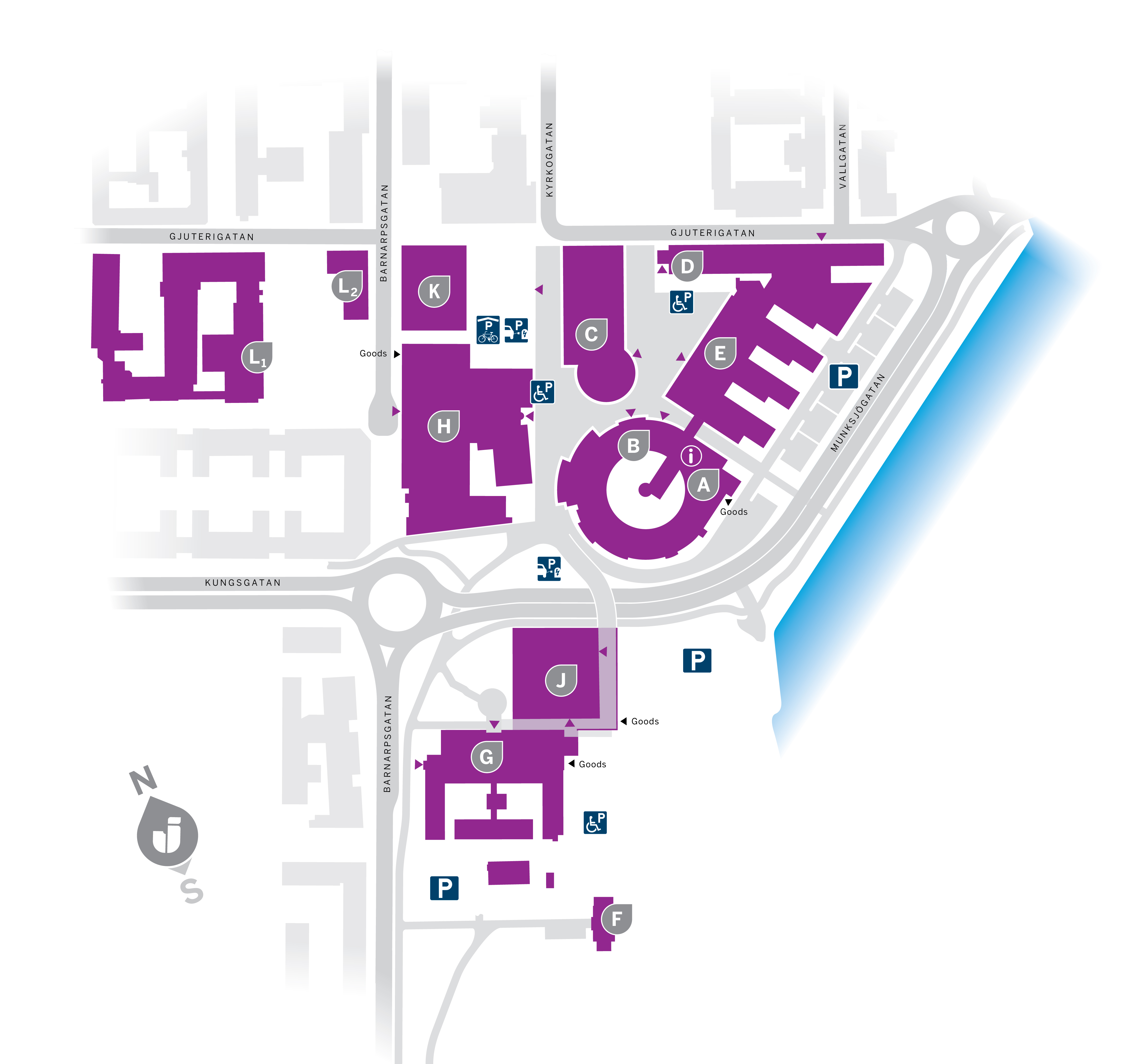 SWEGPEC 2021 will take place in HLK at Jönköping University.
It is the building marked H in this map.
Train station – Juneporten
Clarion Collection Hotel Victoria
Jönköping University
Restaurant El Gordo
Program
11:00-11:30

Registration opens (Arkaden)

11:30-12:30

Lunch (Ha110, i.e. Orangeriet, and Ha108)

12:30-13:45

(Room Hc218)
Welcome (max 15 minutes) and
Keynote Speaker: Robert Östling "Rich and Right-wing? Long-run Effects of Lottery Wealth on Political Attitudes" (1 hour)


14:00-15:00

Parallel Session A (3 breakout rooms)*

15:00-15:30

Coffee (Landing between Hb220 and Hc218)

15:30-16:30

Parallel Session B (3 breakout rooms)*

19:00

Dinner at El Gordo
 

| 08:30-09:30 | SWEGPEC doctoral students meeting (Hc319) |
| --- | --- |
| 09:30-10:00 | Coffee (Landing between Hb220 and Hc218) |
| 10:00-10:30 | SWEGPEC Information (Hc218) |
| 10:30-11:30 | Parallel Session C (2 breakout rooms)* |
| 11:30-12:30 | Lunch (Ha110, i.e. Orangeriet, and Ha108) |
| 12:30-13:30 | SWEGPEC Steering Group Meeting (Room Hc319) |
*In rooms Hb220, Hc218, Hb317
Session A, 28 Oct 14:00-15:00
A.1: Room Hc218
Chair: Mikaela Backman
Mark Granberg
"The Methodology and Ethics of Correspondence Tests on Hiring Decisions"
Discussant: Magnus Carlsson
Erwan Dujeancourt
"Transition effects on labor income"
Discussant: Ali Ahmed
A.2: Room Hb220
Chair: Bo Sjö
David Stenvall
"Does energy efficiency matter for prices of tenantowned apartments?"
Discussant: Andrea Schneider
Vincent Byusa
"Not Dutch disease but African manufacturing failure syndrome"
Discussant: Almas Heshmati
A.3: Room Hb317
Chair: Maria Börjesson
Allegra Maguire
"Opportunity cost neglect: a meta-analysis"
Discussant: Mats Bergman
Carl Berry
"Car ownership and car travel: Income and fuel price elasticity of car use"
Discussant: Johan Klaesson
Session B, 28 Oct 15:30-16:30
B.1: Room Hc218
Chair: Roger Bandick
Kajsa Hansson
"I deserve more! Information avoidance effort based desert"
Discussant: Emma Lappi
Erik Liss
"The effect of regional income differences and regional wage premiums on
intergenerational income mobility"
Discussant: Orsa Kekezi
B.2: Room Hb220
Chair: Charlotta Melander
Miquel Correa
"Working from (a new) home? Residential mobility of remote workers during the COVID19 pandemic"
Discussant: Dan Johansson
Saana Ollila
"Effect on fuel price on speeds in short-sea shipping"
Discussant: Helena Nilsson
B.3: room Hb317
Chair: Scott Hacker
Axel Hedström
"Semicovariance risk factors impact on portfolio outcomes"
Discussant: Tamàs Kiss

Aleksandar Petreski
"Housing choice and propensity to swap"
Discussant: Kamil Kladivko
Session C, 29 Oct 10:30-11:30
C.1: Room Hc218
Chair: Anna Nordén
Khayyam Tayibov
"Social exclusion and optimal redistribution"
Discussant: Henrik Jordahl
Amare Tareke
"Rural electrification and none-farm outcomes: Empirical evidence from developing countries"
Discussant: Gazi Uddin
C.2: Room Hb220
Chair: Paul Nystedt
Xiaoying Li
"Impact of building regulation on energy efficiency – Evidence from average energy use in the Swedish multi-dwelling buildings"
Discussant: Johannes Hagen
Amadeus Malisa
"Investor activity in response to information about their pensions"
Discussant: Emil Persson
Read more about SWEGPEC

External link, opens in new window..